Hello Everyone, Just as we all thought that the 2018 butterfly season was over, a couple of mild days this month produced two butterfly sightings in the County with a Red Admiral noted flying in the Mickleover garden of Max & Christine Maughan on the 2nd of December 2018, and then on the 11th of December 2018 a Peacock was seen sunning itself on a rock close to Pleasley Pit NR (David Elliott). Perhaps we shouldn't be too surprised as the final County sightings for the hibernating and over wintering species are as follows:-
Comma (9th December (2013)
Brimstone (25th December (2015)
Red Admiral (27th December (2015)
Small Tortoiseshell (29th December (2015)
Peacock (29th December (2013)
As promised for those of you who are already thinking of warmer climes in the New Year, I have attached some photos of the butterfly species seen in parts of Europe by members of this egroup. This is proving to be an interesting subject for many of you and thanks go to all the volunteers who have submitted their brilliant photos to me – I normally limit the attachments to 6 items so additional photos will be sent out on future Updates in the near future.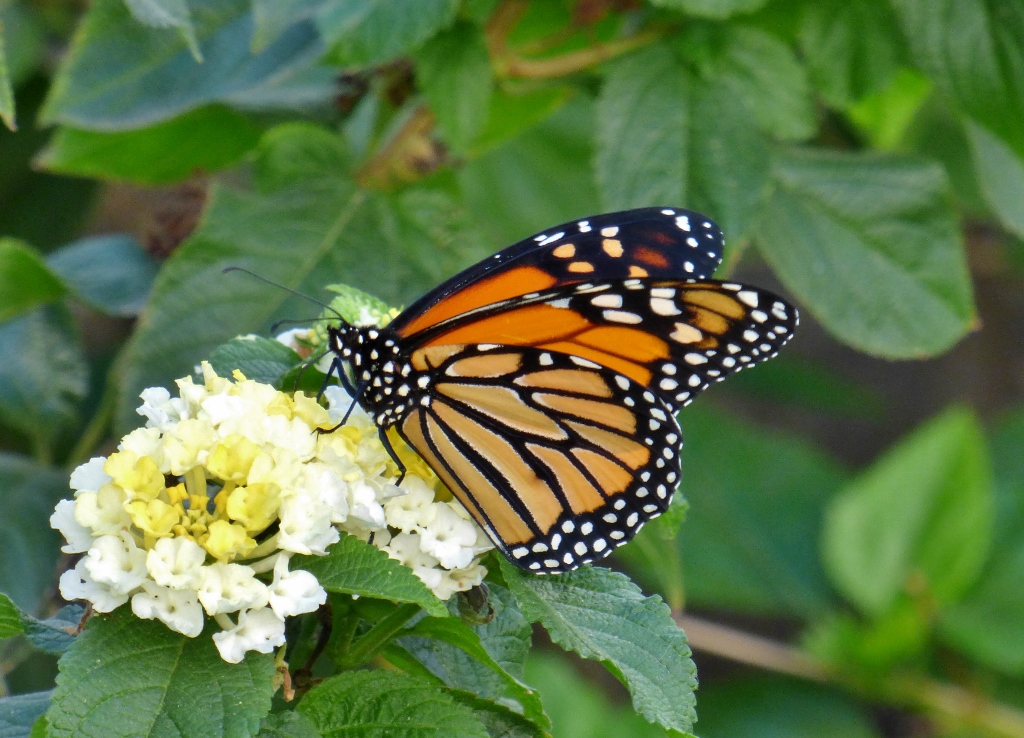 Interestingly I found an article by a Dutch entomologist (Chris Van Swaay) who, in 2010, together with others, produced an article on the European Red List of Butterflies for member states of the EU – so whilst we are still currently part of this organisation, I thought that I would share it with you – please see the attached list of resident species for each member state. Italy at 264 has the most resident butterfly species, whilst surprisingly Poland and Portugal have identical numbers (147) and Finland (110) has double the resident species in the UK (55). Only Cyprus (48), Ireland (30) and Malta (18) have fewer resident species than us here in the UK. Of the 515 butterfly species that are resident across Europe, 142 are endemic (ie they are found nowhere else in the World) - this is mainly due to the alpine or montane species that exist in the Alps, Pyrenees or in the Balkans.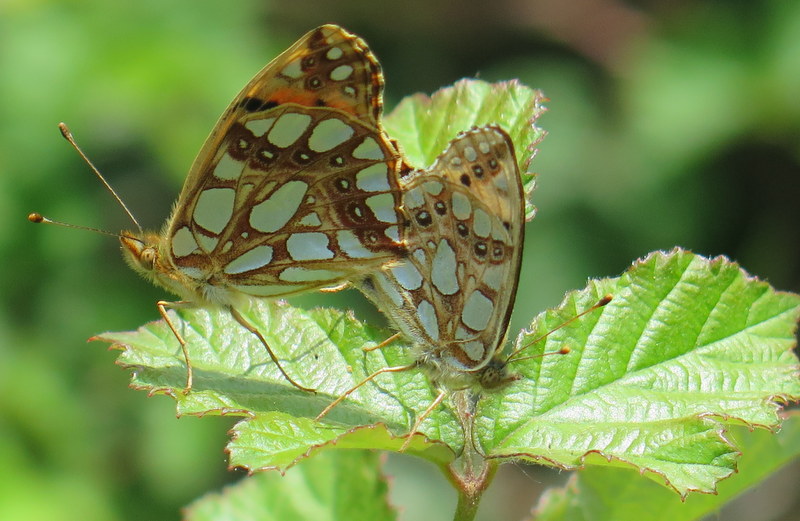 I was pleased therefore when Chris Butler emailed me a couple of interesting articles relating to 2 new butterfly species that have been found in the World - please see the links below:
This New Butterfly Species Is Named For Adventurous 17th Century naturalist Maria Sibylla Merian.
Scientists have only ever seen two Catasticta sibyllae, but DNA sequencing confirms that the butterfly is a new species. And now it's named for naturalist and artist Maria Sibylla Merian. Read the full story.
New species of butterfly discovered in Fiji
BBC Wildlife Magazine
A striking new swallowtail butterfly has been found in Fiji, that puzzled lepidopterists around the world. Read the full story
Finally we all know how important bumble bees are to us and our environment so it was good to get an email from Tom Aspinall on how the Bumblebee Conservation Trust stands a chance of winning £100,000 – he was wondering if I would be able to share the link below with all my contacts to try and get them some more votes please? The work they do is fantastic and I'm sure it is also a big help to butterflies too. (The end date for voting is soon).
Bumblebee Conservation Trust