Grizzled Skipper Volunteers!
Dates have been arranged for the sites on which we will be undertaking work. The next one is
Wednesday 2nd February 2022 - Saxondale Disused Railway Spur - scrub clearance
See the Work Parties page for updates from Chris with more details and the dates of forthcoming events.
Butterfly Conservation and Severn Trent announce a new 3-year conservation project in the Midlands
The project, titled Butterfly Mosaics, will form part of Severn Trent's Great Big Nature Boost and aims to reverse the declines of specific species of butterfly and moth in the Midlands area. Read More...
Butterfly Conservation has developed a trial methodology to survey for Purple Hairstreaks
which are under recorded on conventional transects. Even if you don't plan to undertake a transect, this

makes interesting reading and gives clues as to when and how you might find these elusive butterflies.
Activities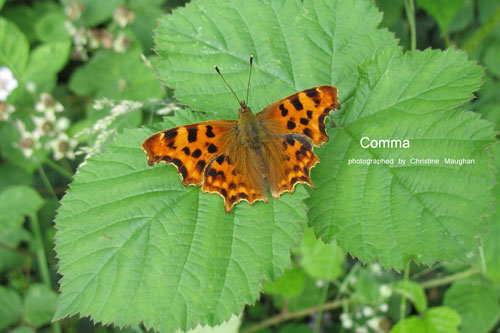 Projects and Reserves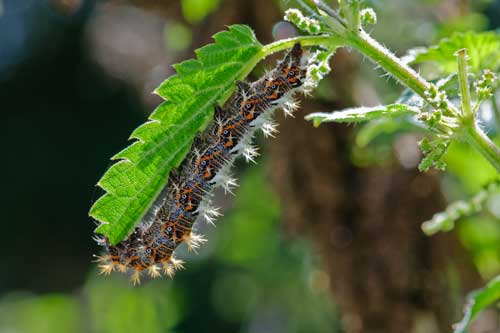 East Midlands Moths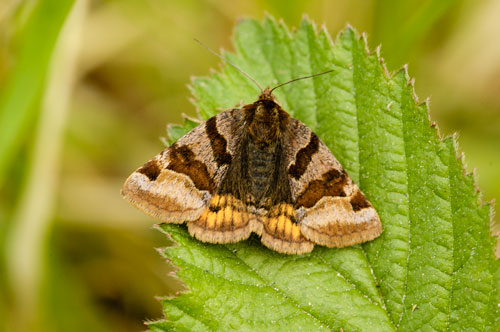 Wall Brown Still Fuels Ken's 40-Year Recording Career
When Ken Orpe first visited Friargate in May 1981 – an old railway site in the centre of Derby that had been allowed to 'rewild' (in today's vernacular) after Beeching's axe in the 1960s – the first butterfly he logged was a Wall Brown..............Read on
AGM and Members Day
Sunday March 20th 2022
Ravenshead Village Hall, Nottinghamshire (approx 7 miles from Junction 27 M1)
A chance to meet the EM Branch Committee; stalls, talks and free buffet lunch.
Further details will be available soon.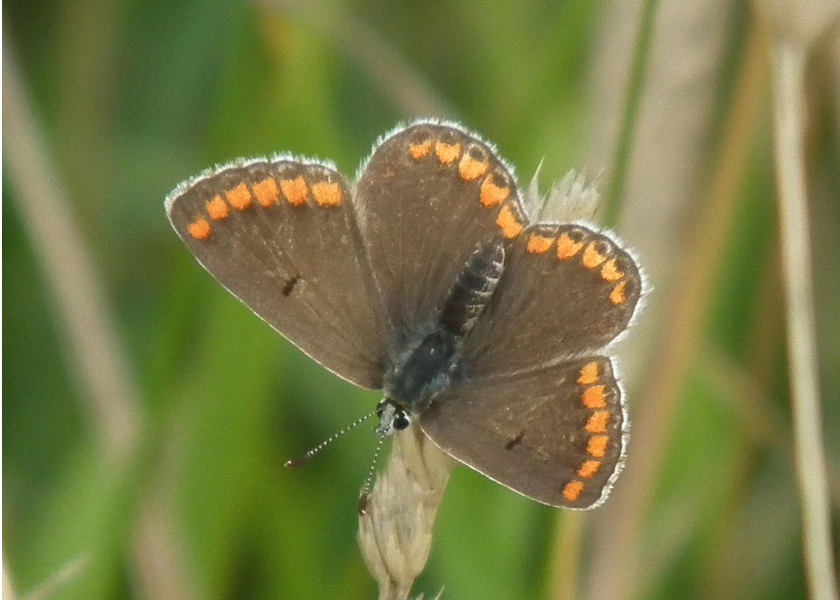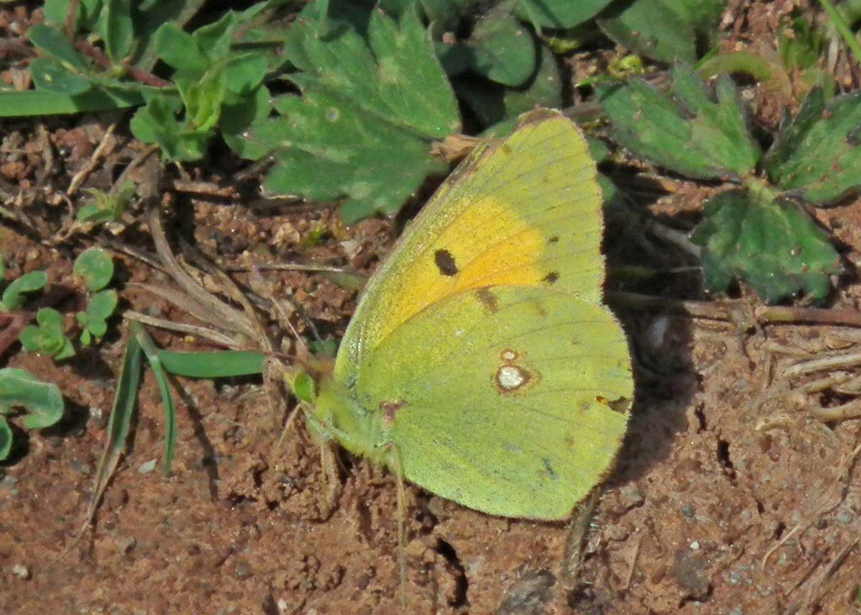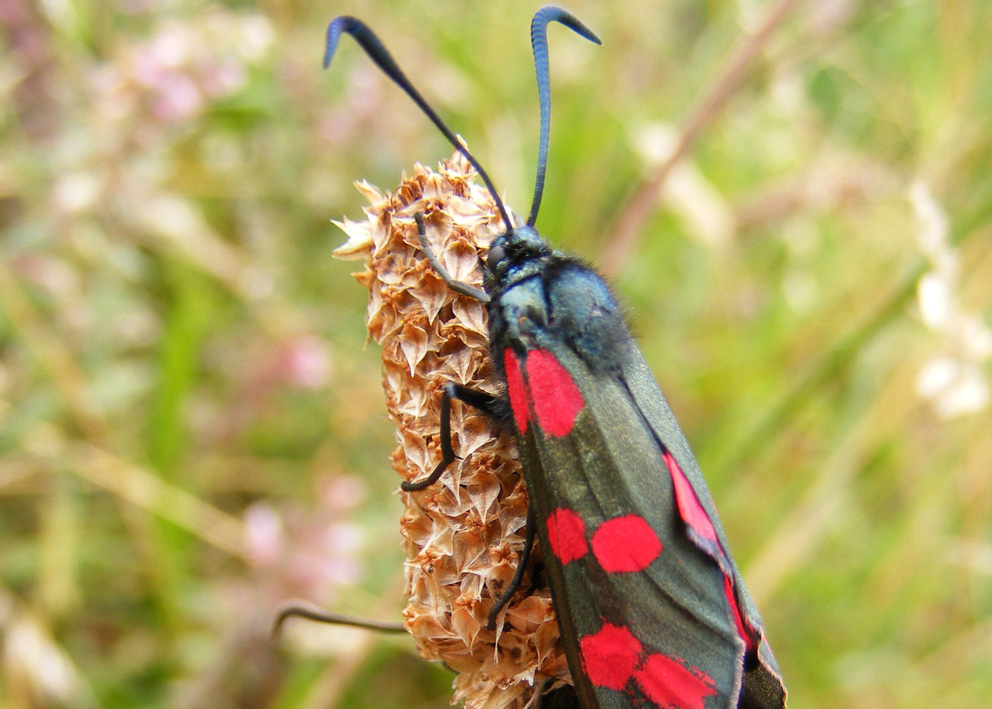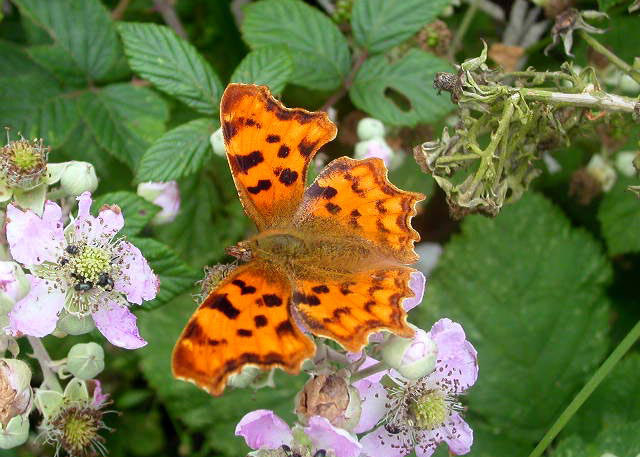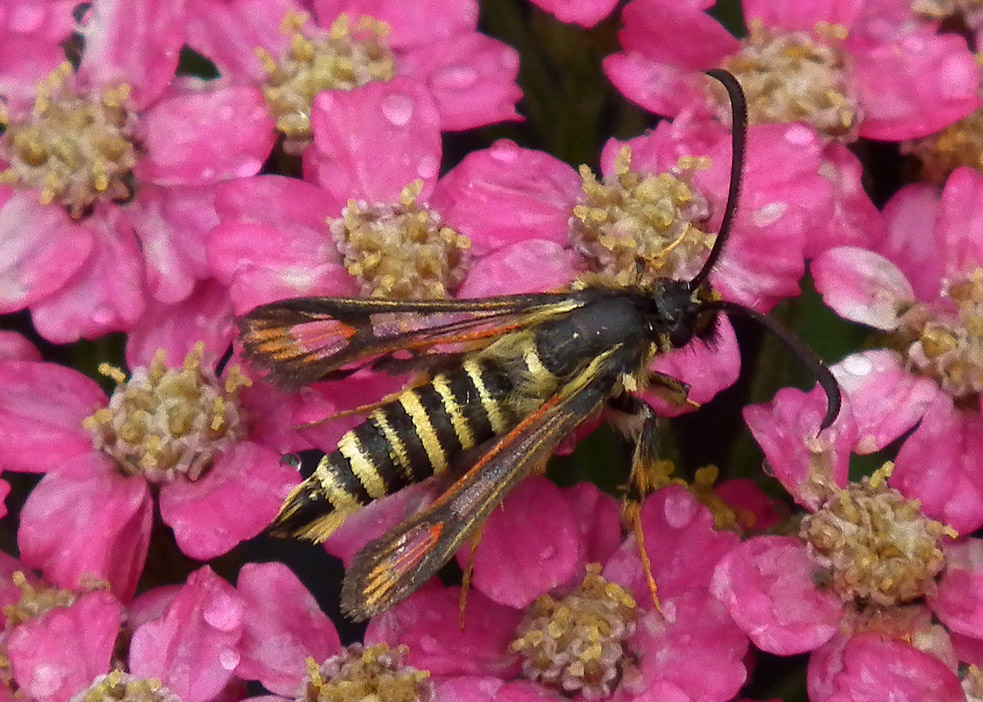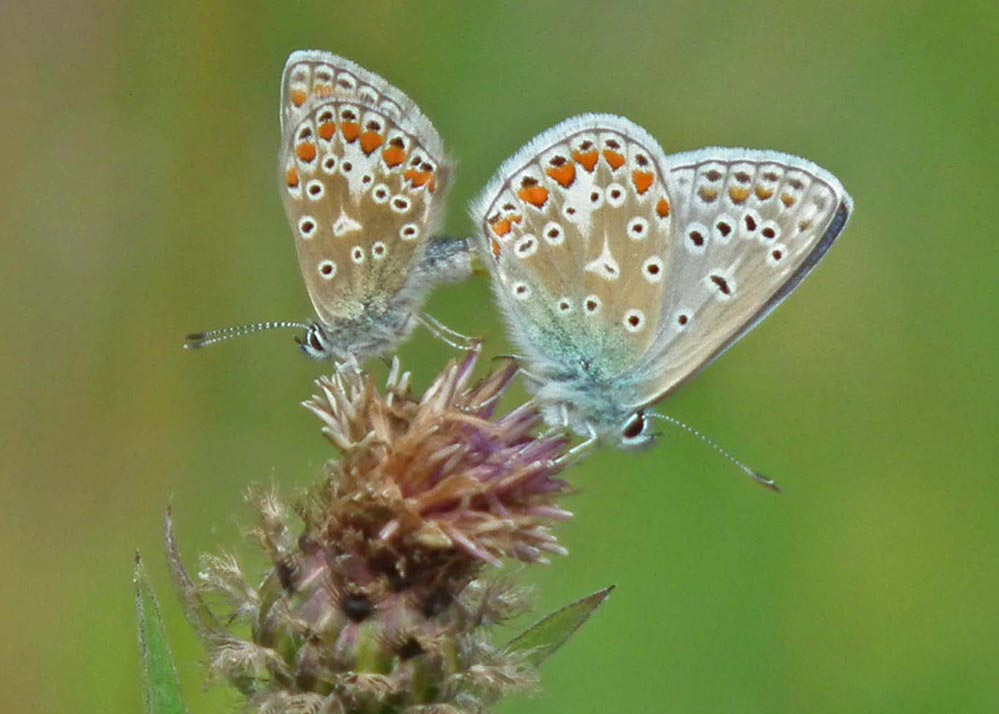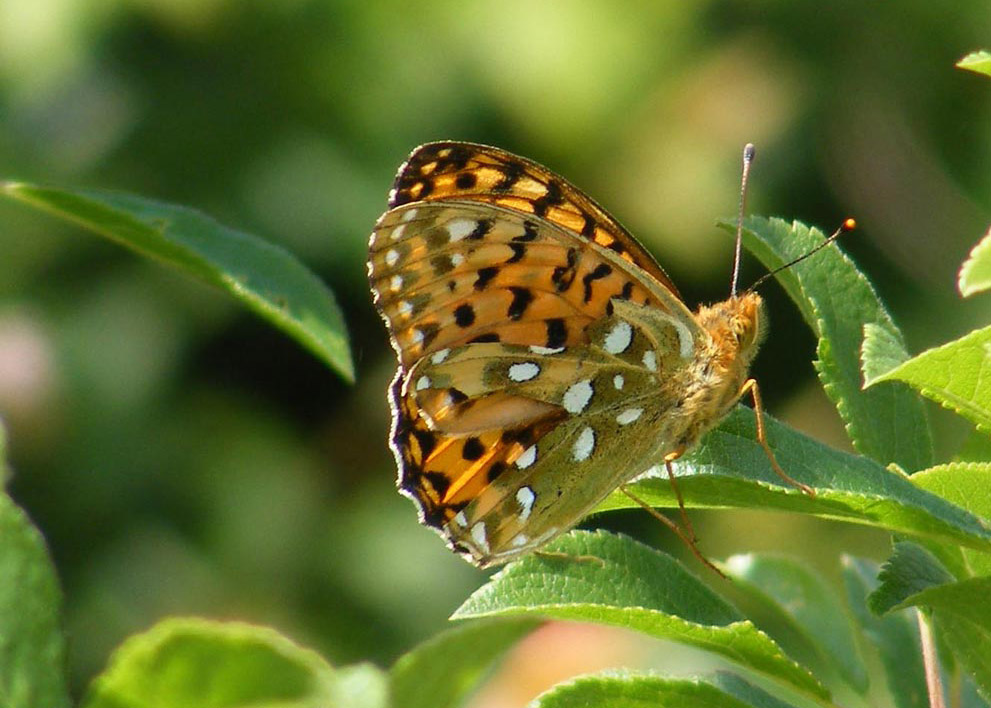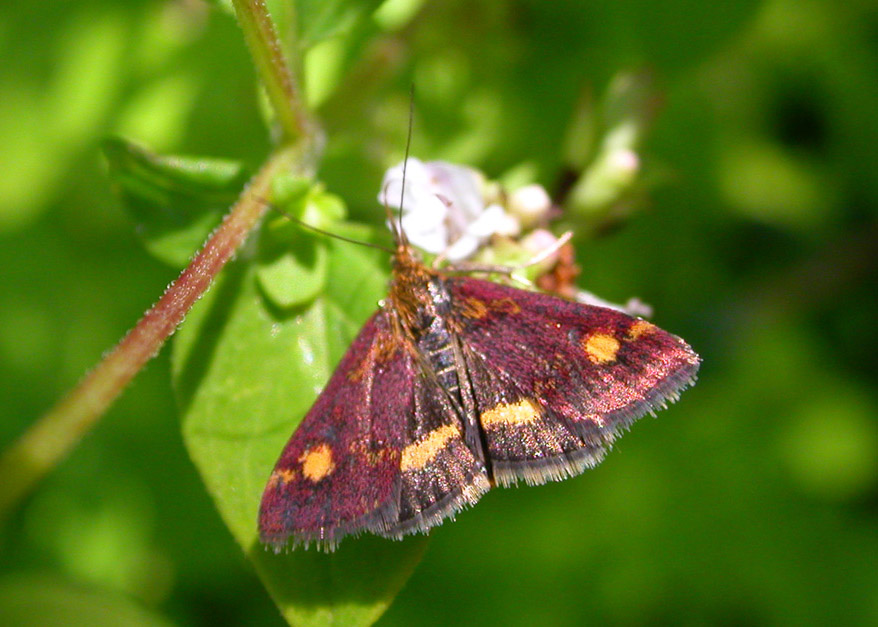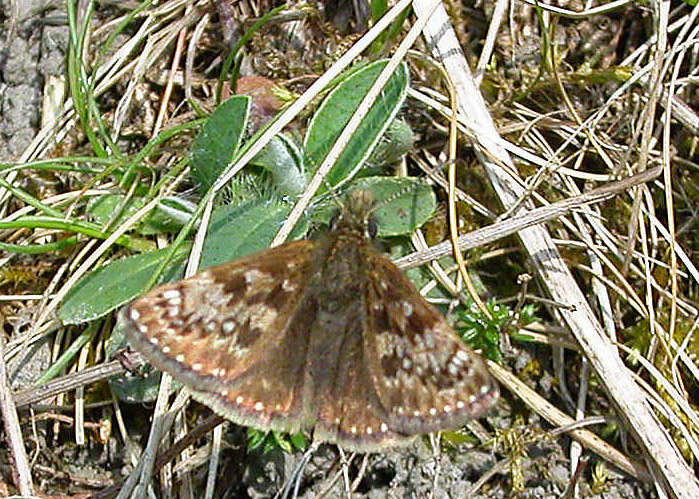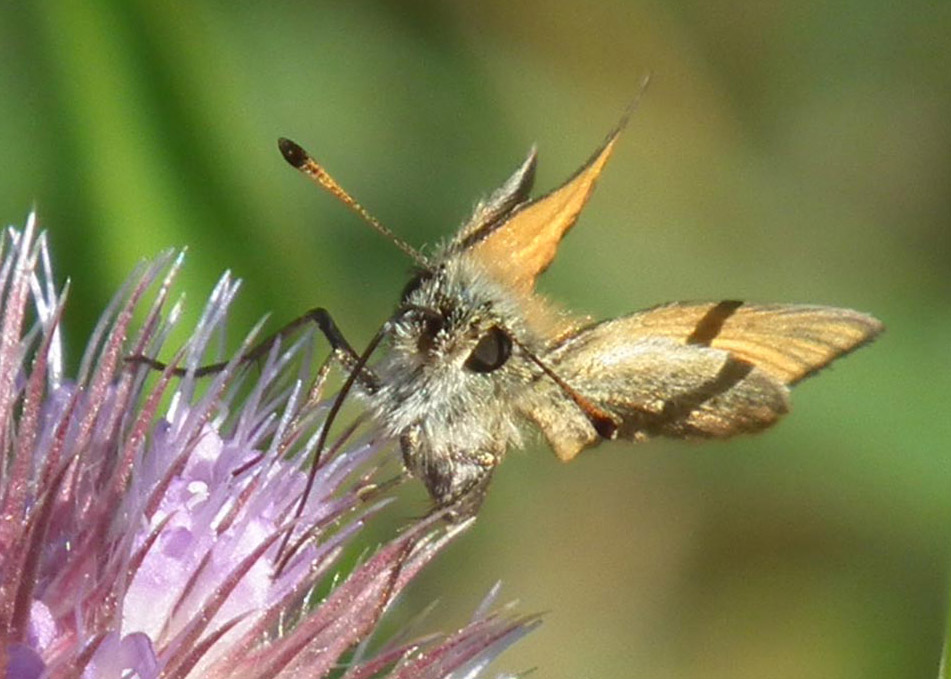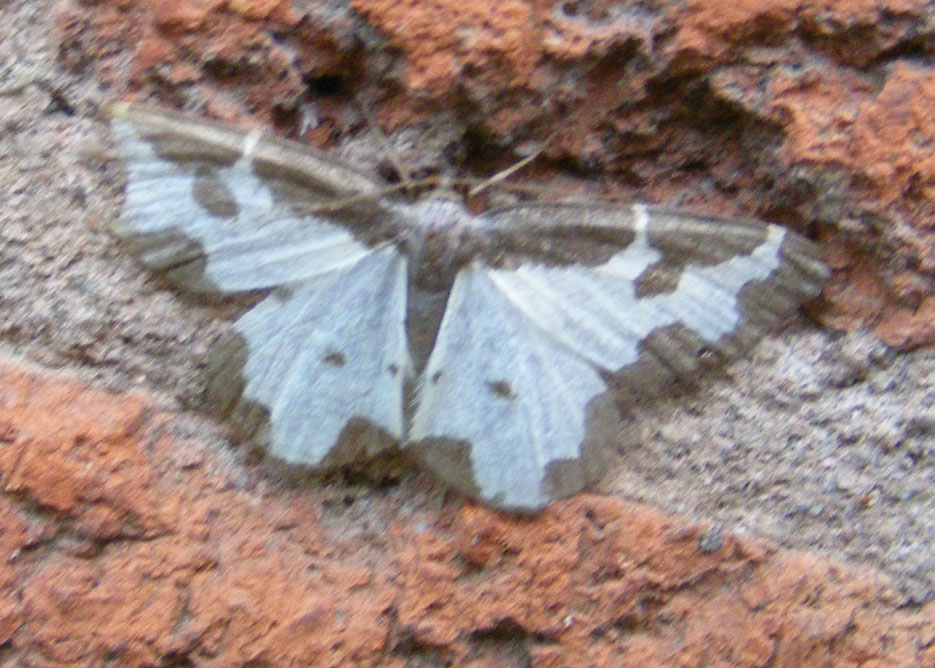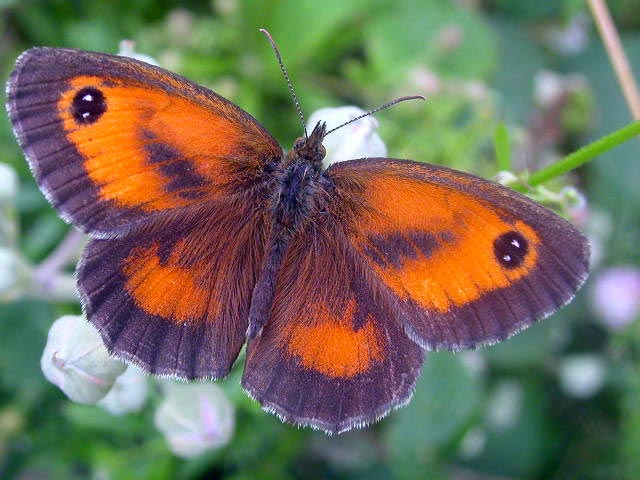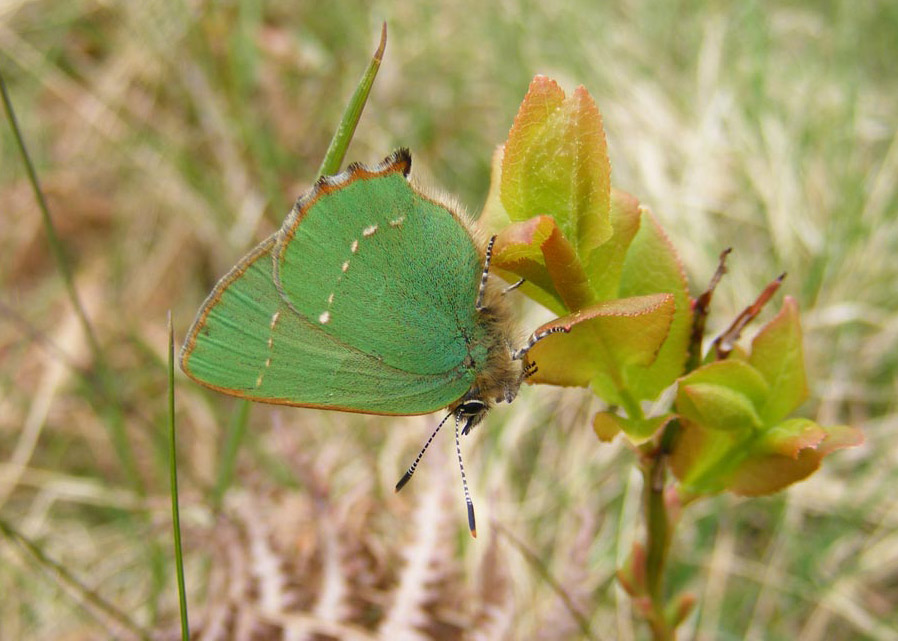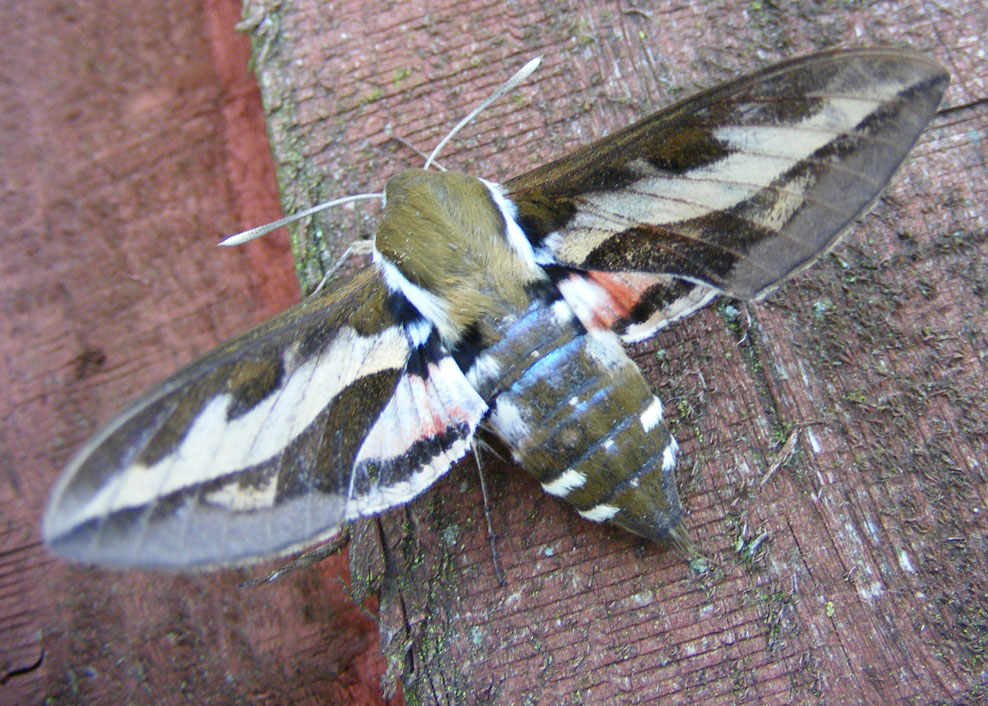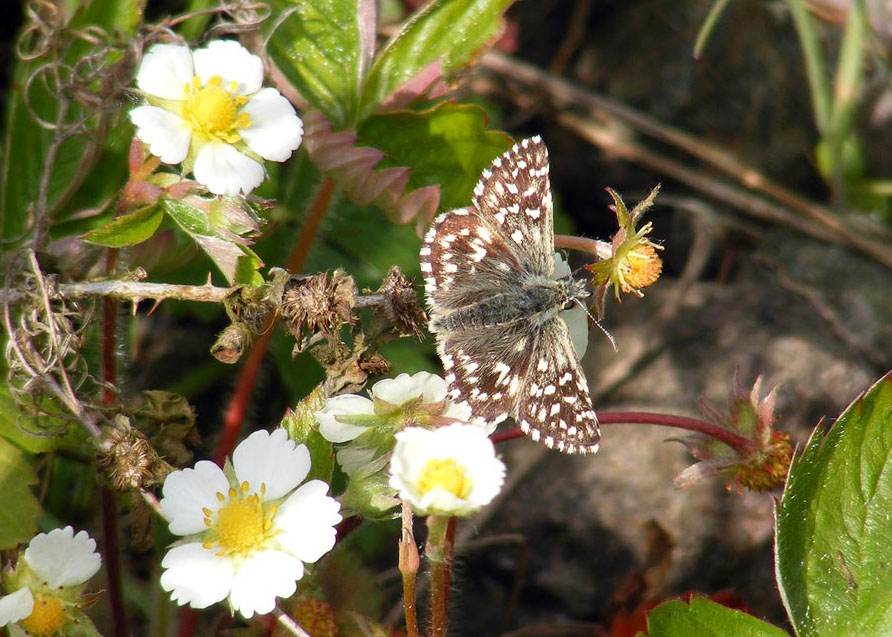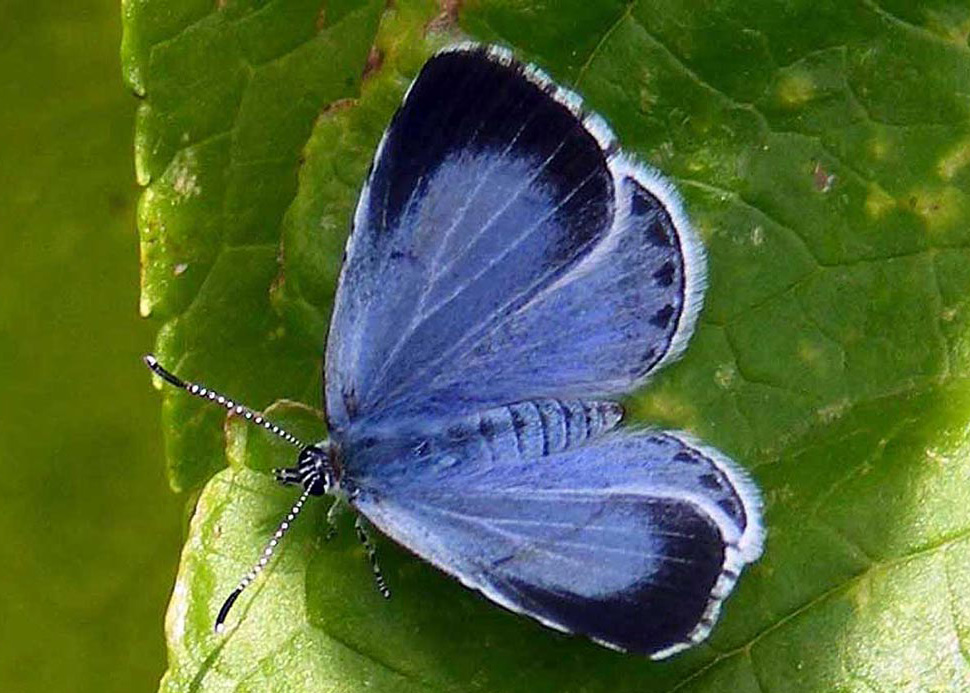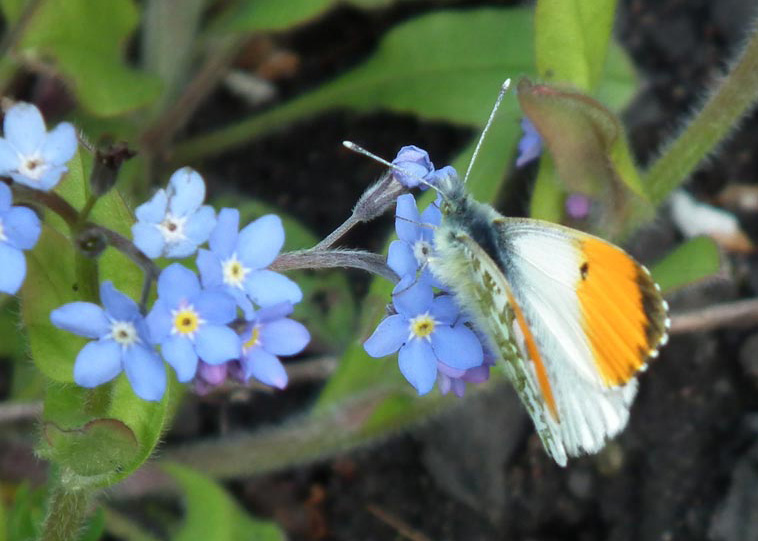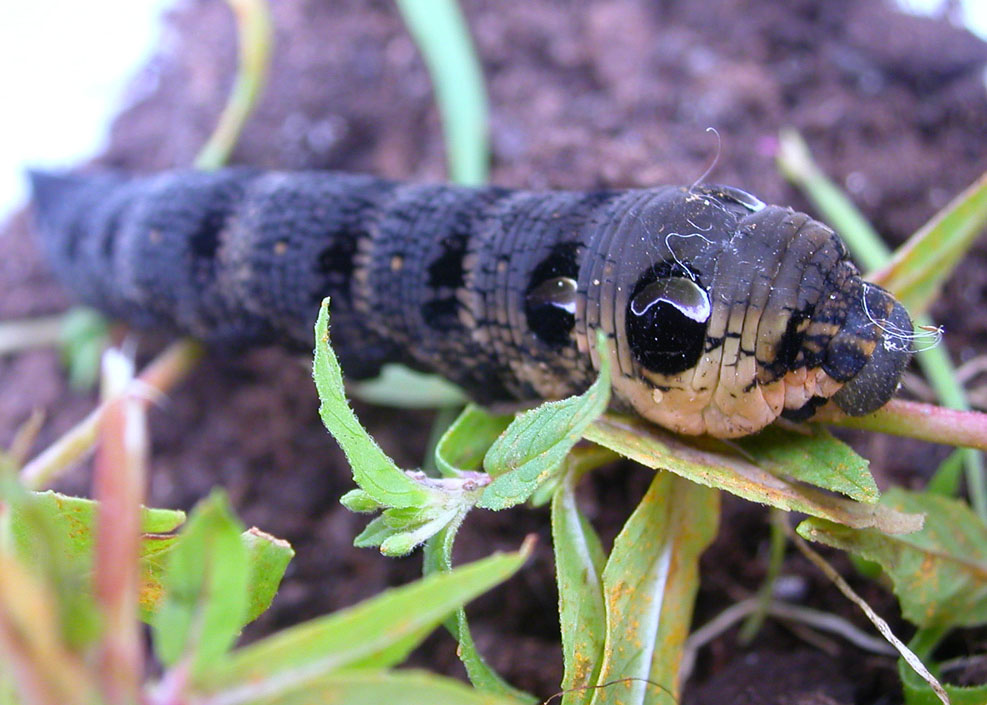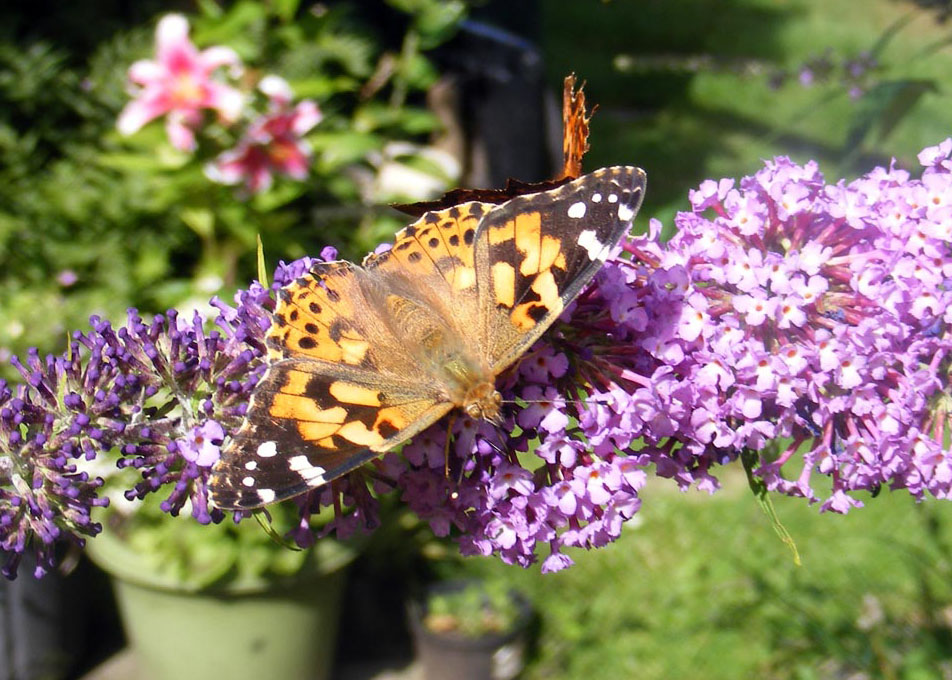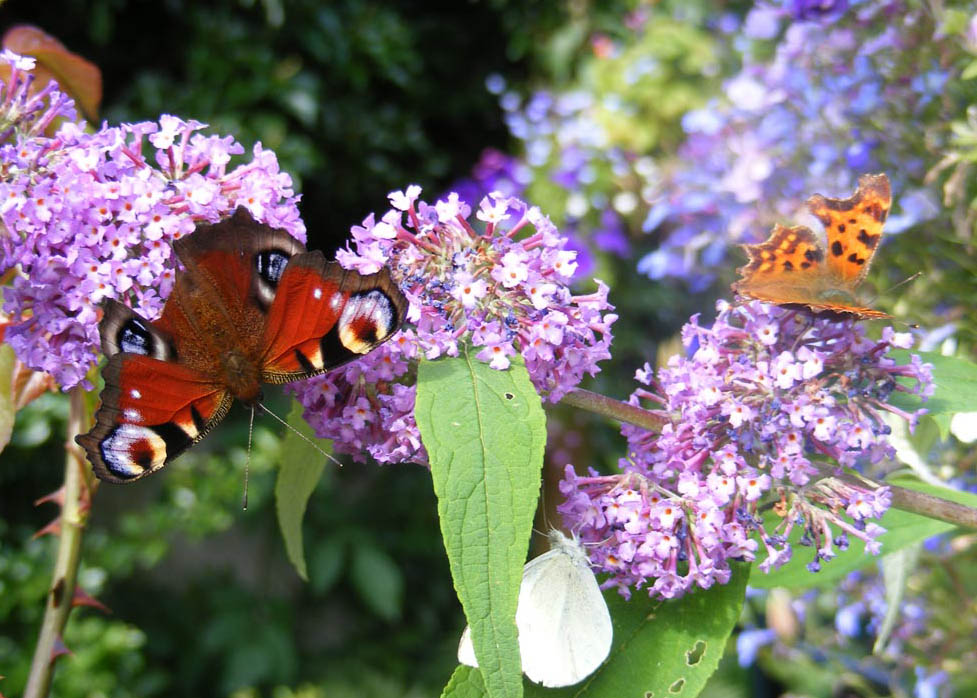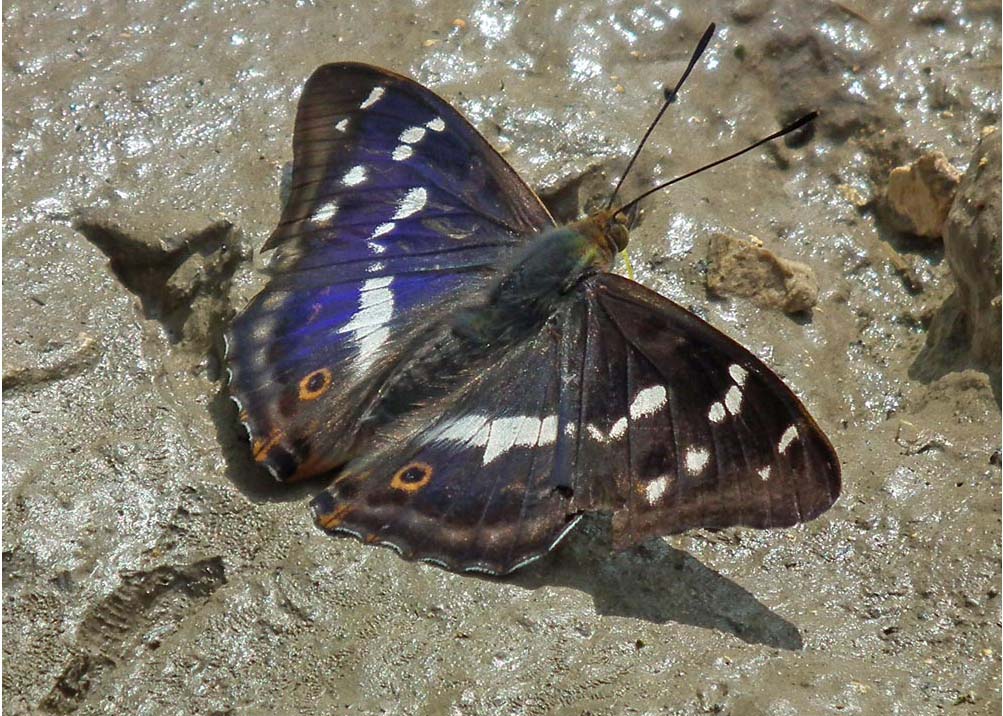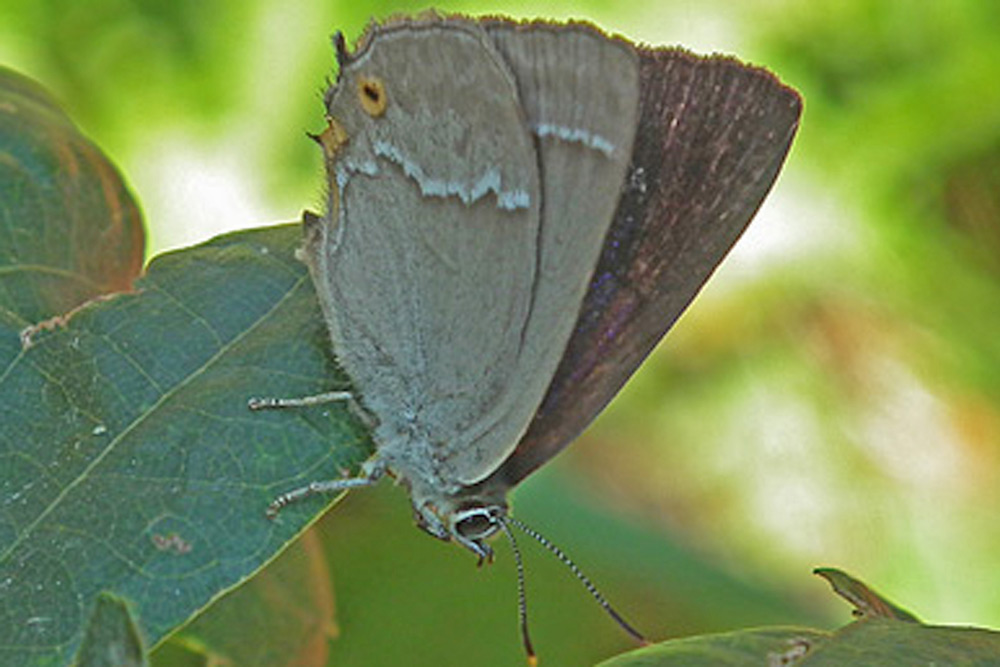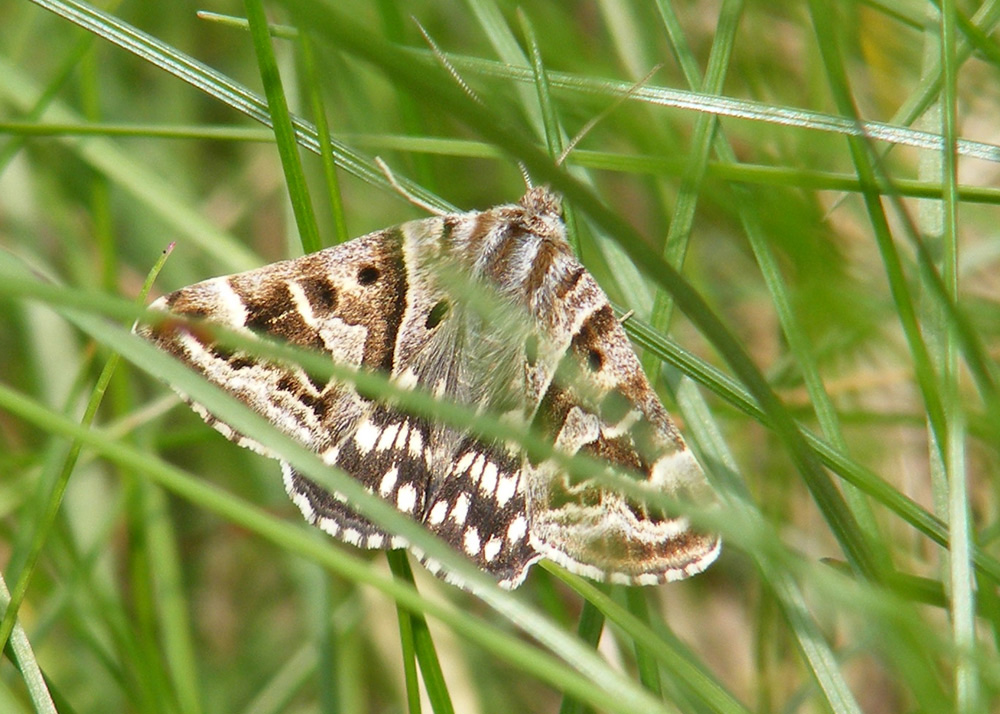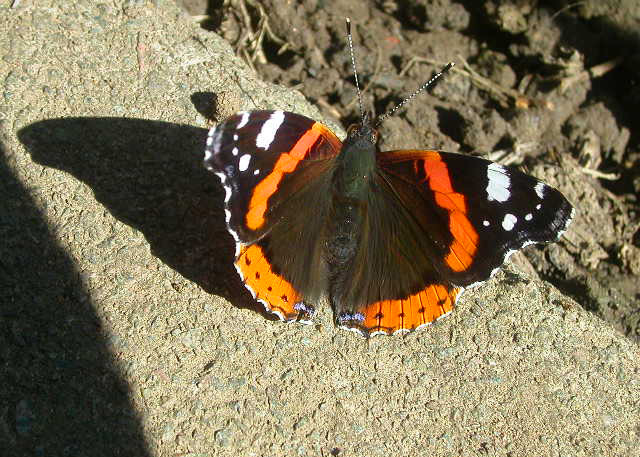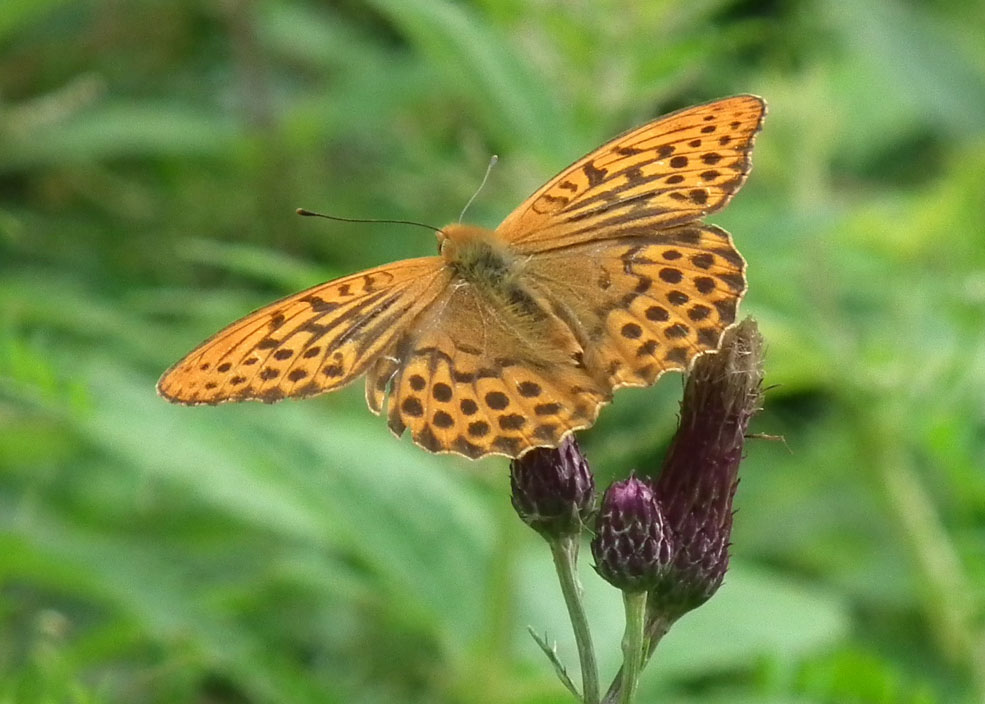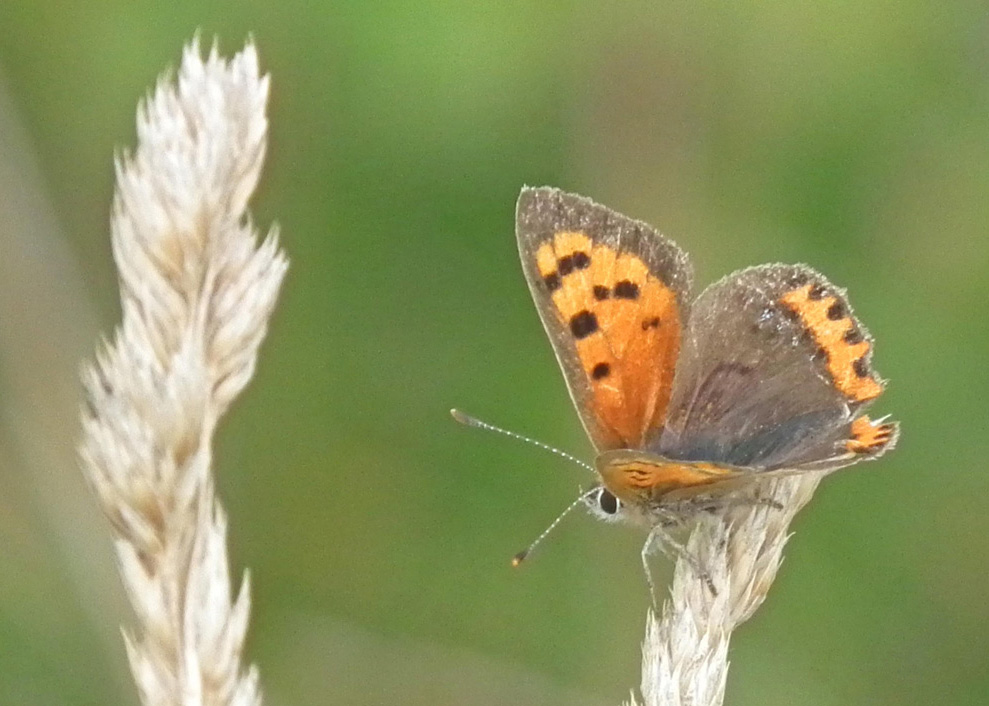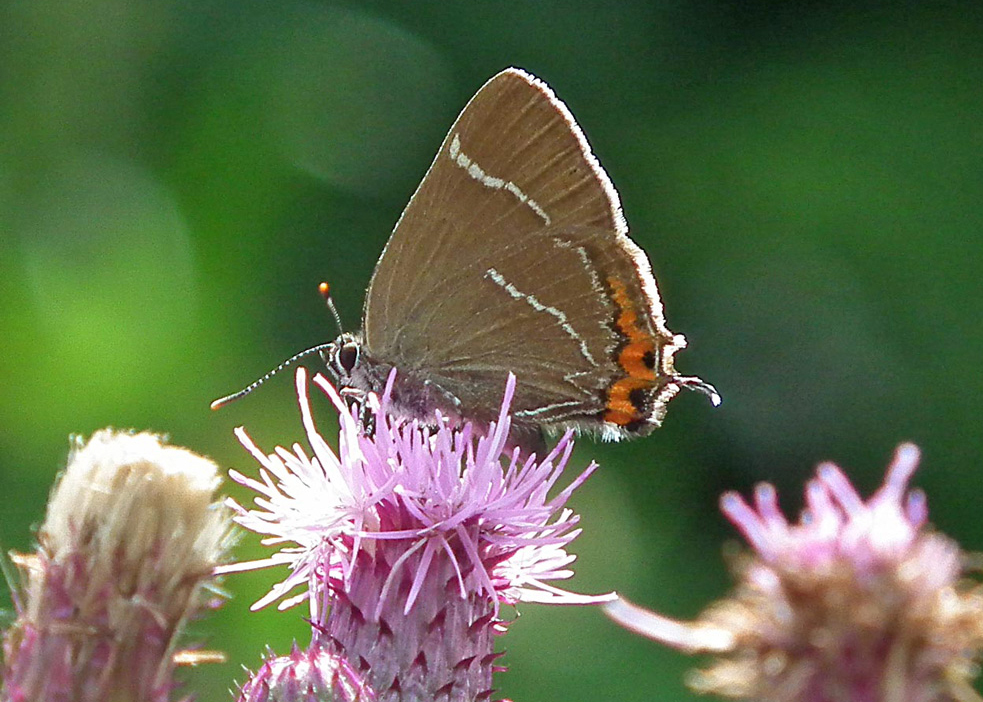 Welcome to the East Midlands Branch of Butterfly Conservation.
We cover the counties of Nottinghamshire, Leicestershire, Rutland and Derbyshire including the Peak District.
Butterfly Conservation is a membership organisation and has people with all sorts of interests and levels of knowledge - those who like looking at butterflies and moths in their garden, those who are fascinated by their life cycle, some who are true experts and want to pass on their knowledge to others and people who feel passionately about wildlife conservation.
The East Midlands Branch welcomes new members with any or all of the above interests. If you would like to find out more about joining Butterfly Conservation please contact our Membership Secretary.
Concerns for the West Coast Monarch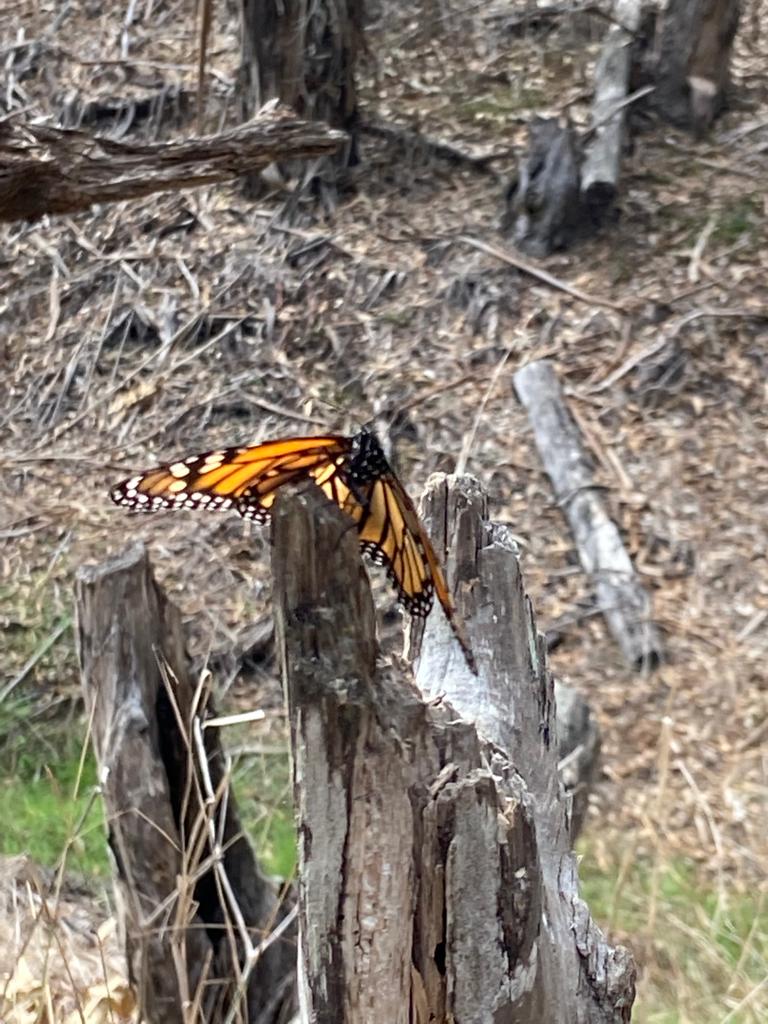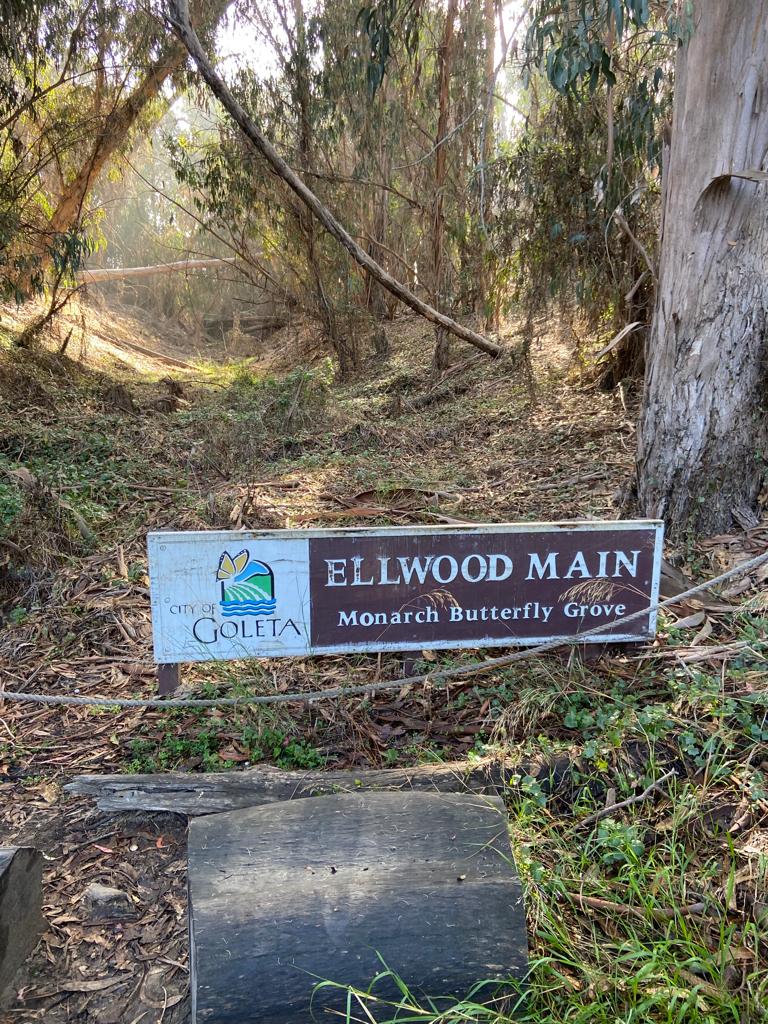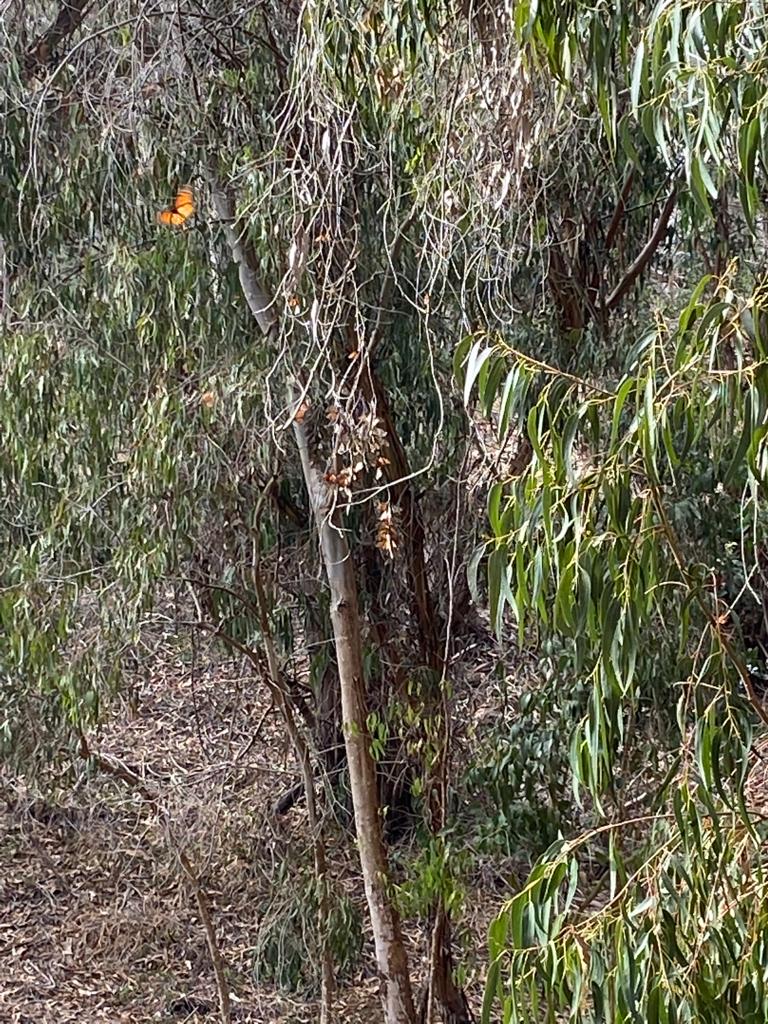 The three pictures above, were taken on Wednesday 1st December at Ellwood Monarch Grove just outside Santa Barbara, California, USA by Ellie Broomhead.
The Monarch is one of my favourite butterflies and the life cycle of the West Coast Monarch is fascinating. Over the past few years their plight has become dire with their over-wintering eucalyptus groves being eroded by gales, building and fires. Today, my daughter, who lives near the Grove, was talking to a butterfly expert taking photographs on the site and he said last year there were no swathes of the butterflies visible at Ellwood, but today there was one and many butterflies flying round the tops of the trees. Let's hope it survives as there is nothing more beautiful than seeing these butterflies warming themselves in mid-March before leaving for their summer holiday in the Rocky Mountains.
Jane Broomhead EMBC Branch Organiser