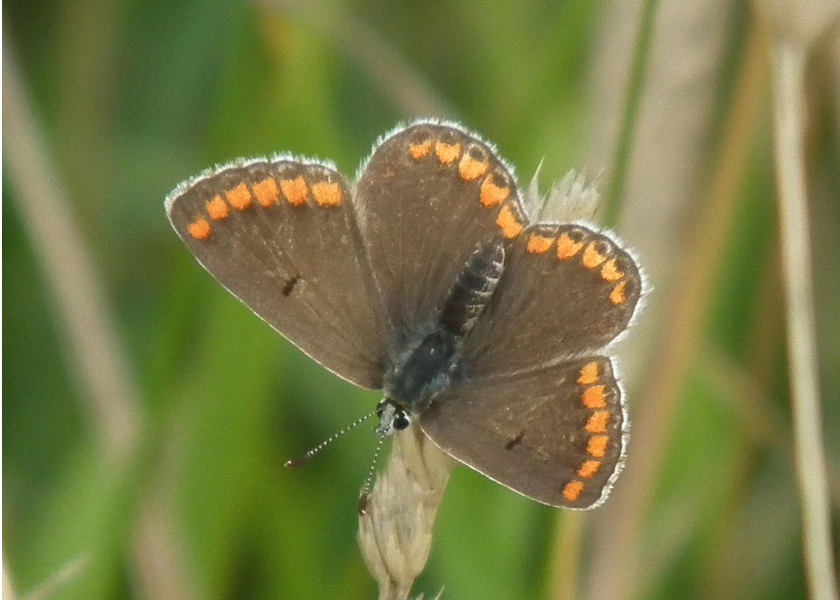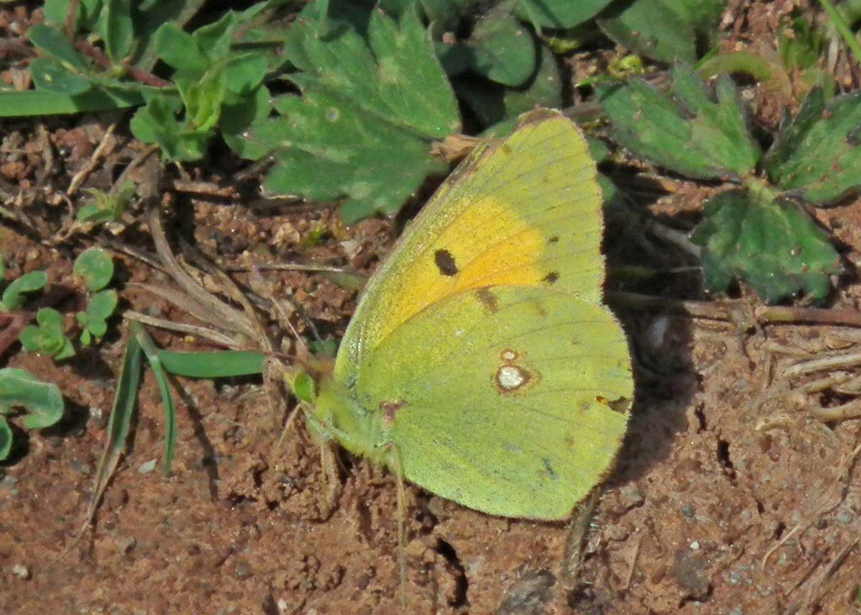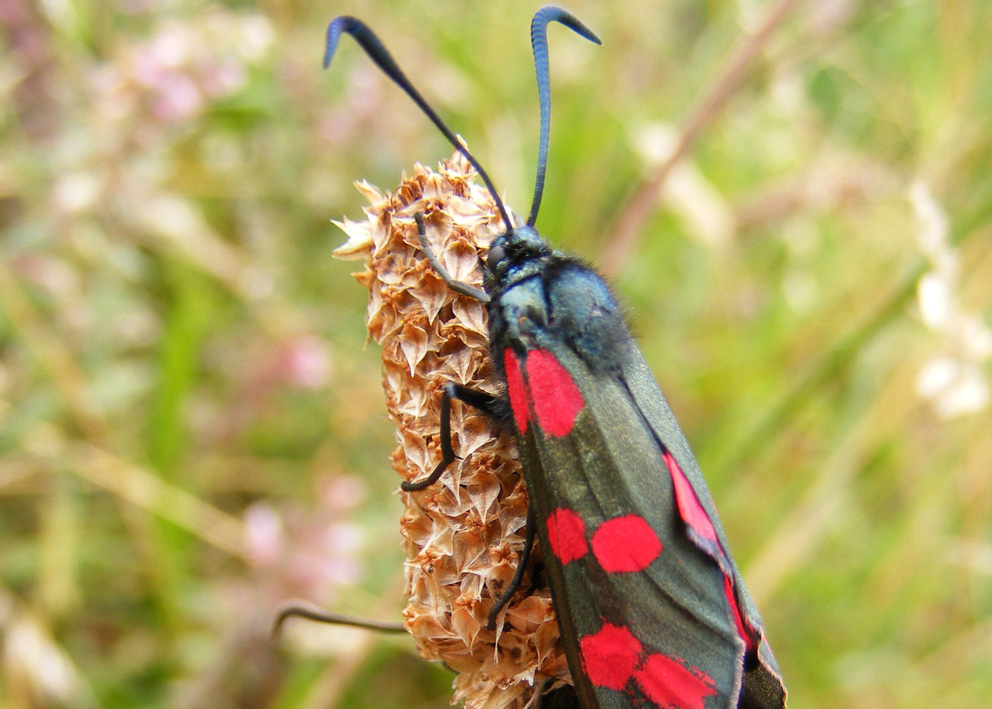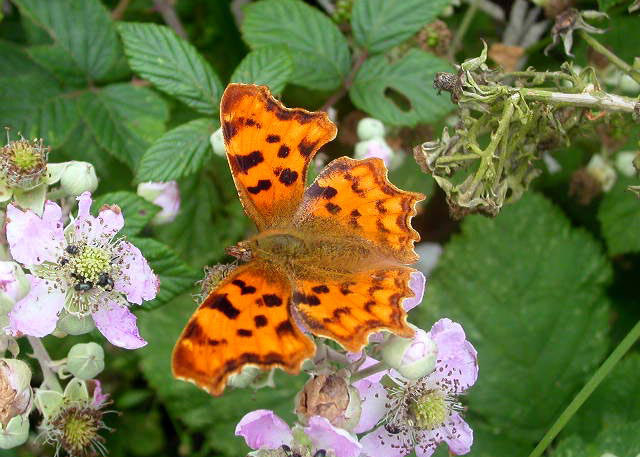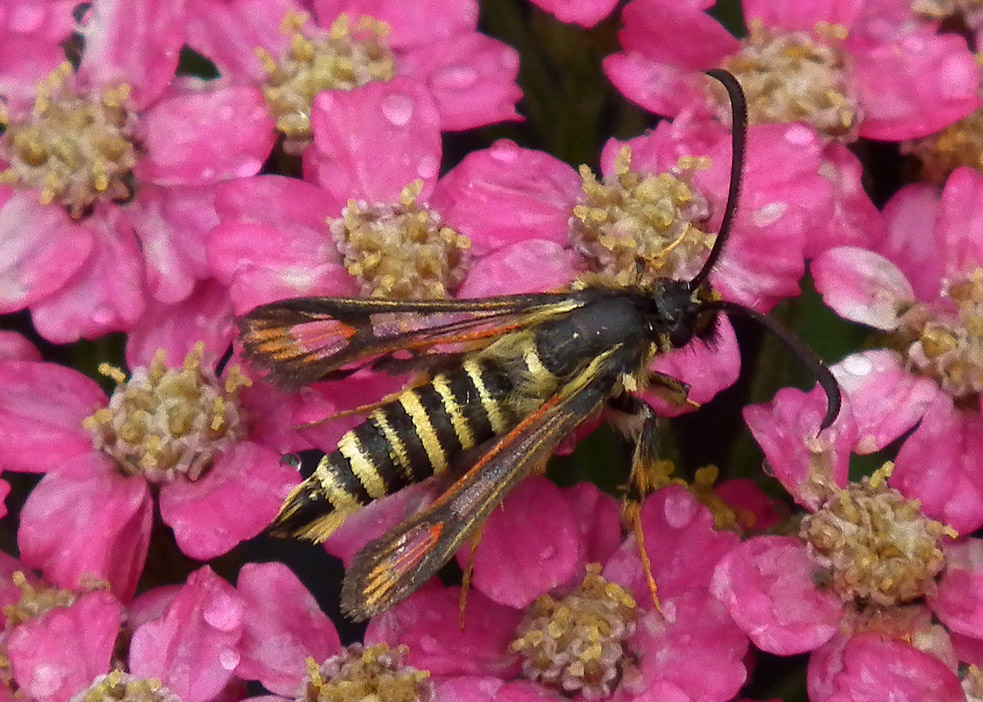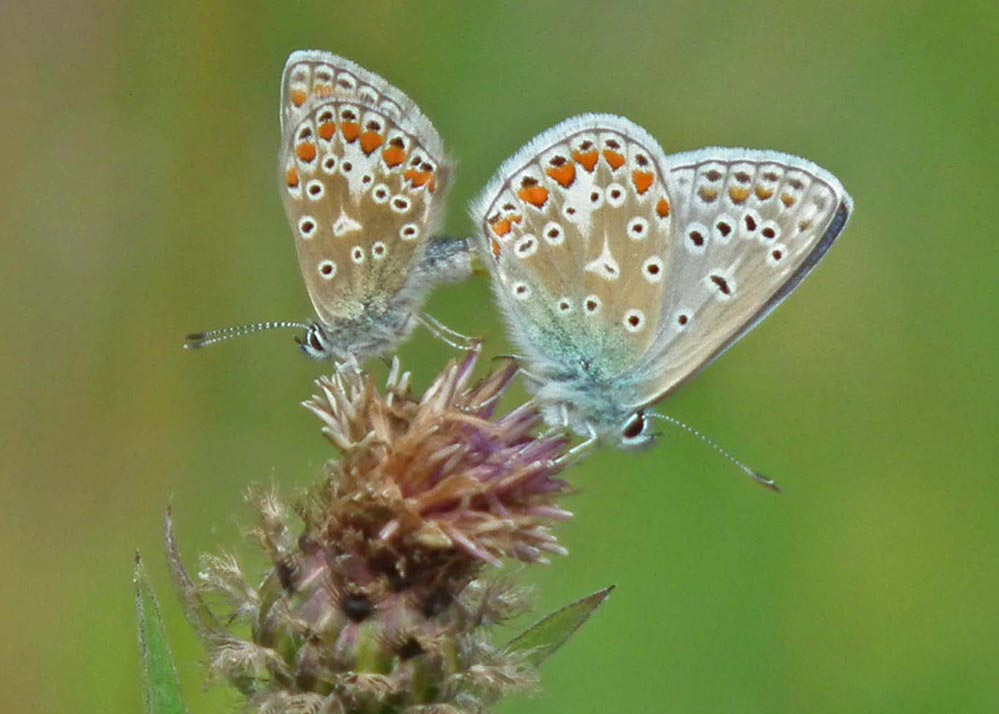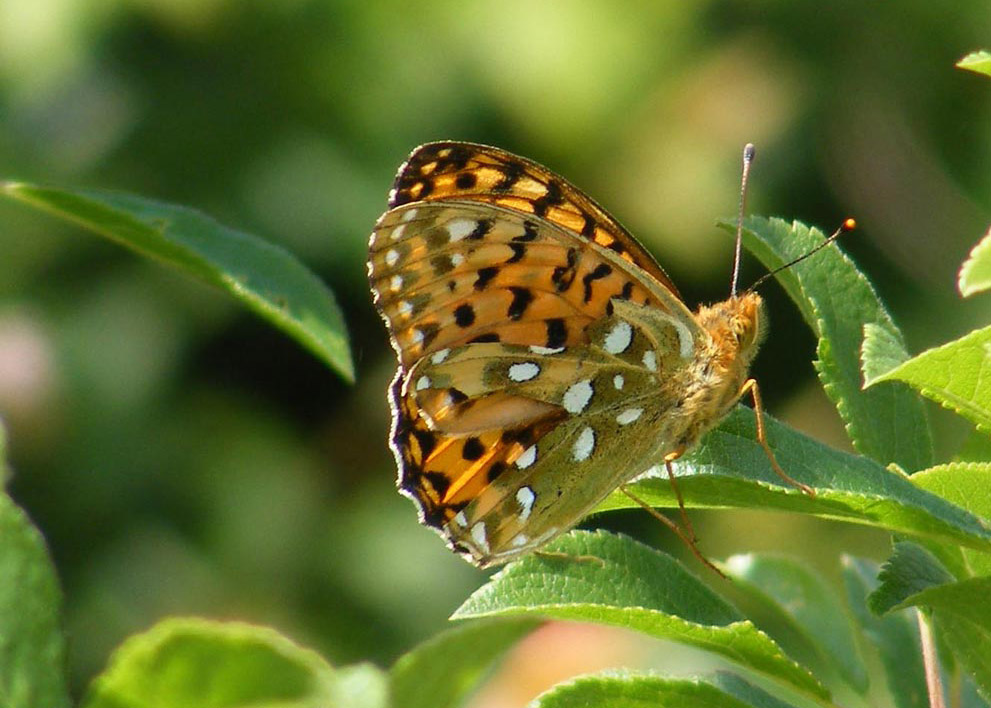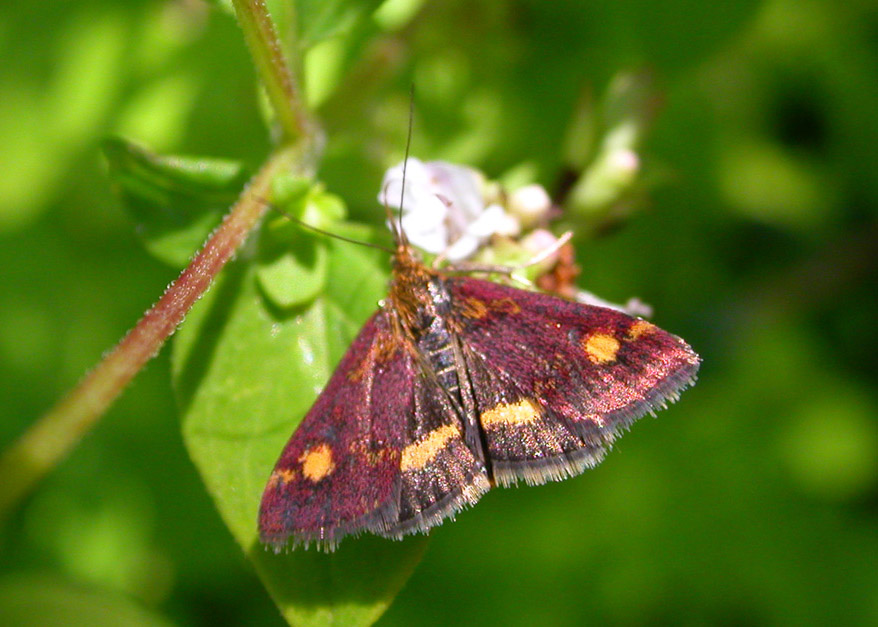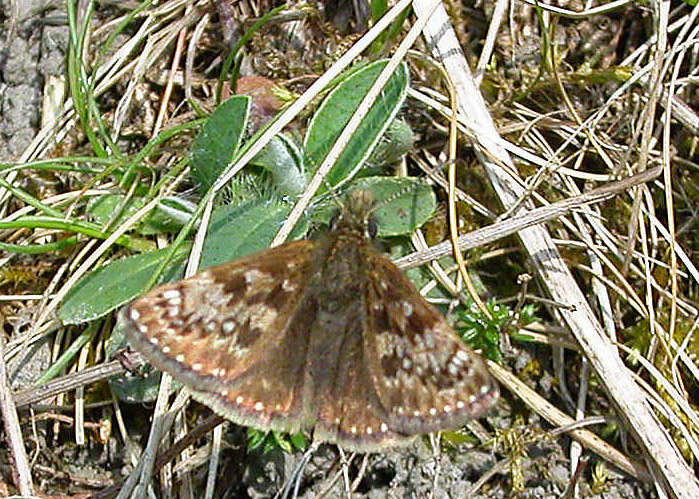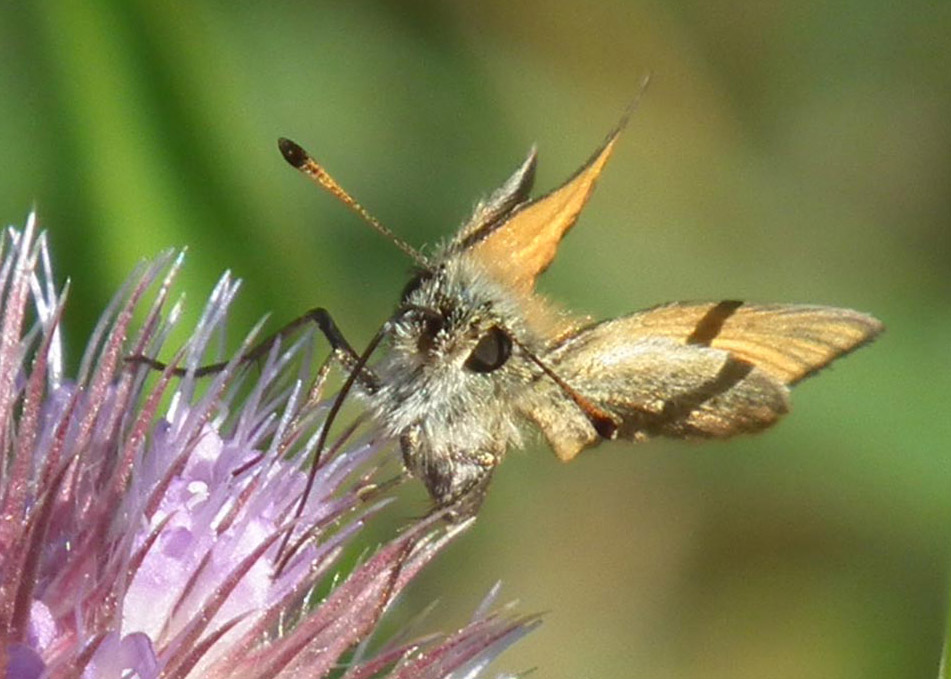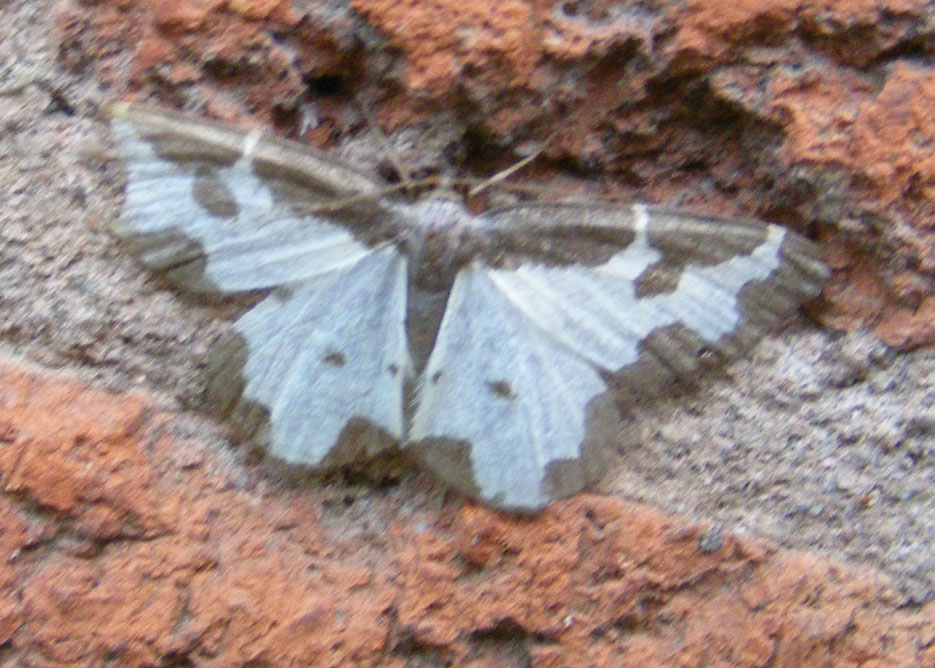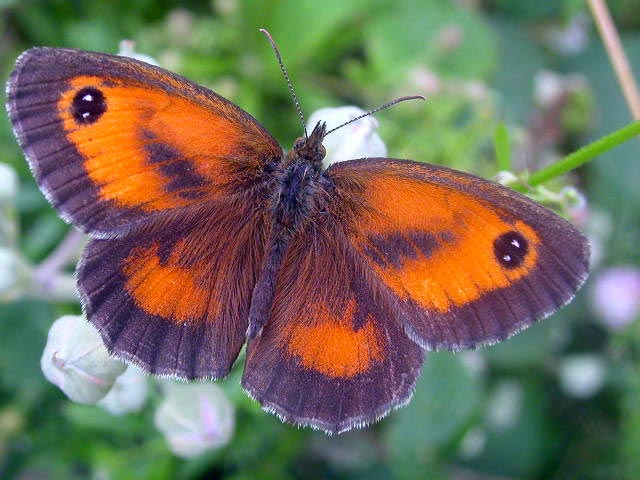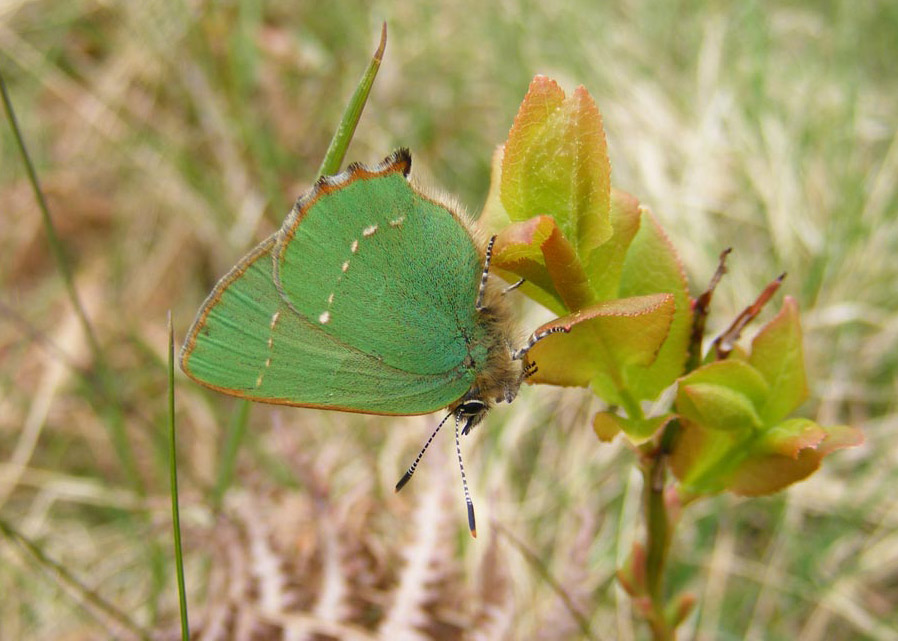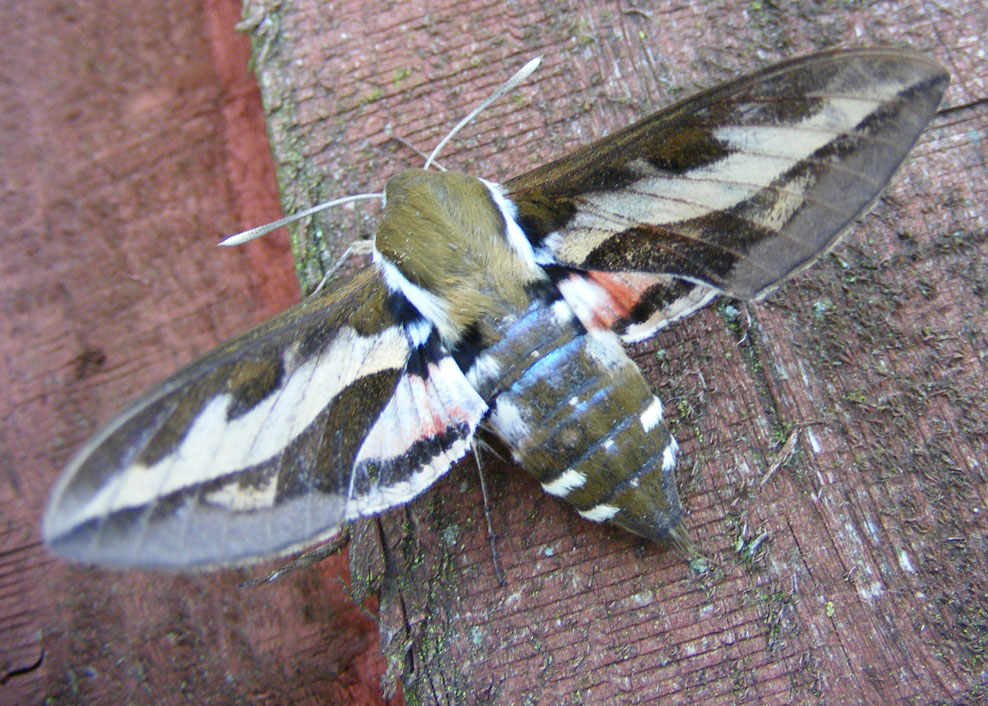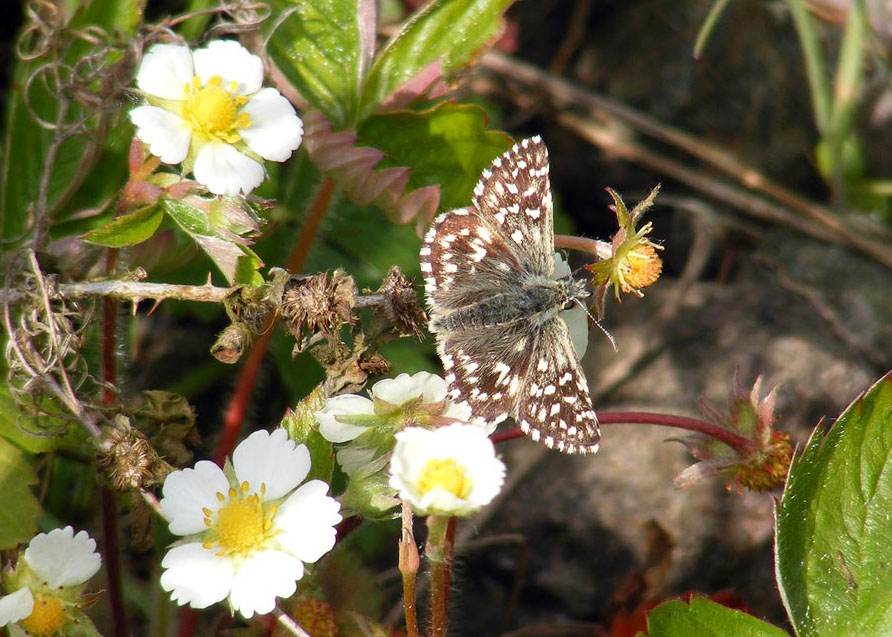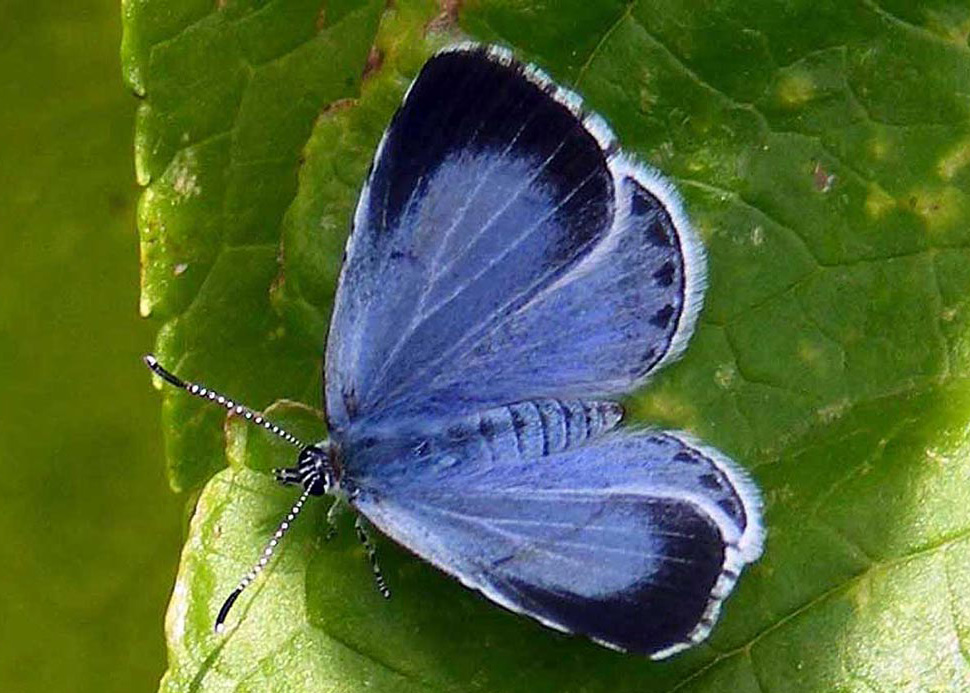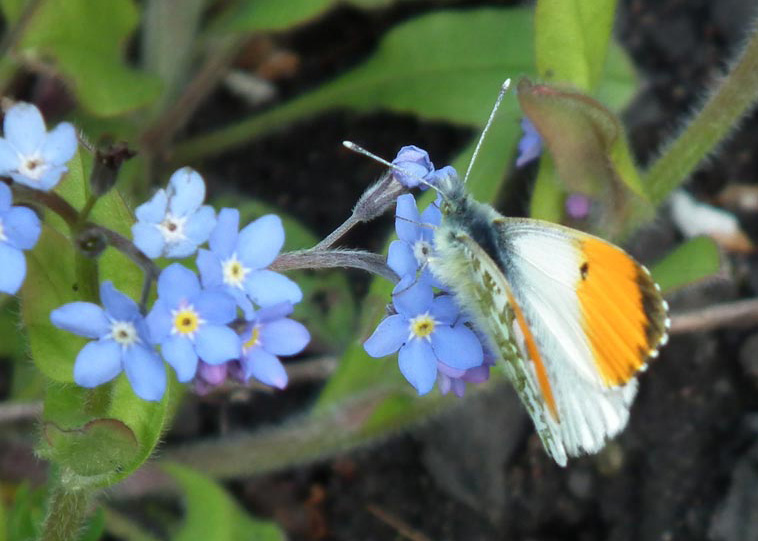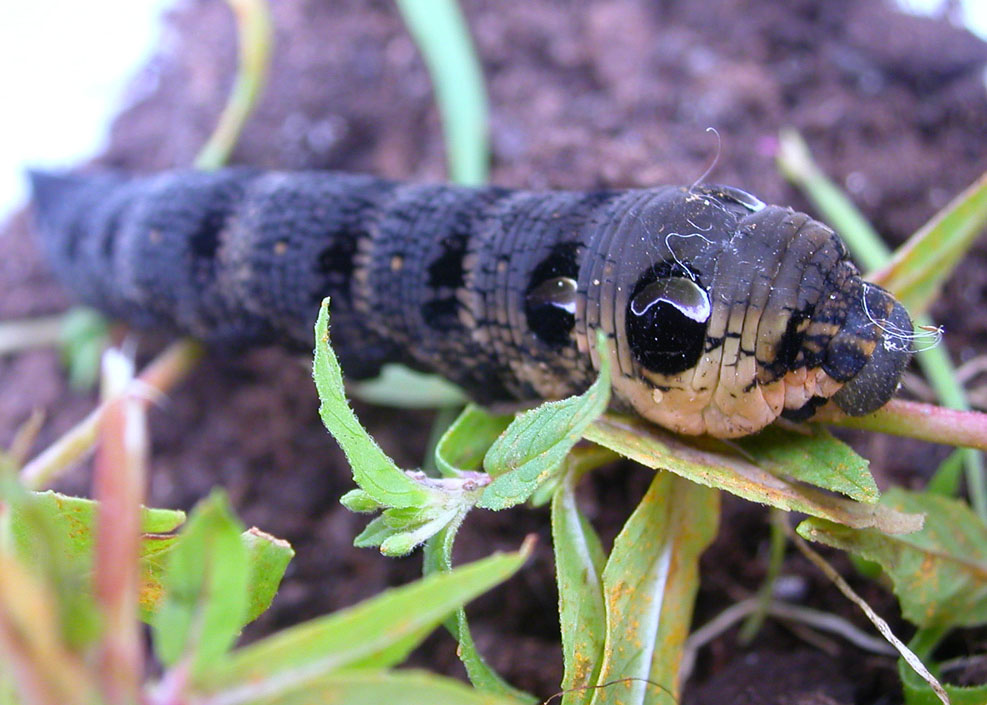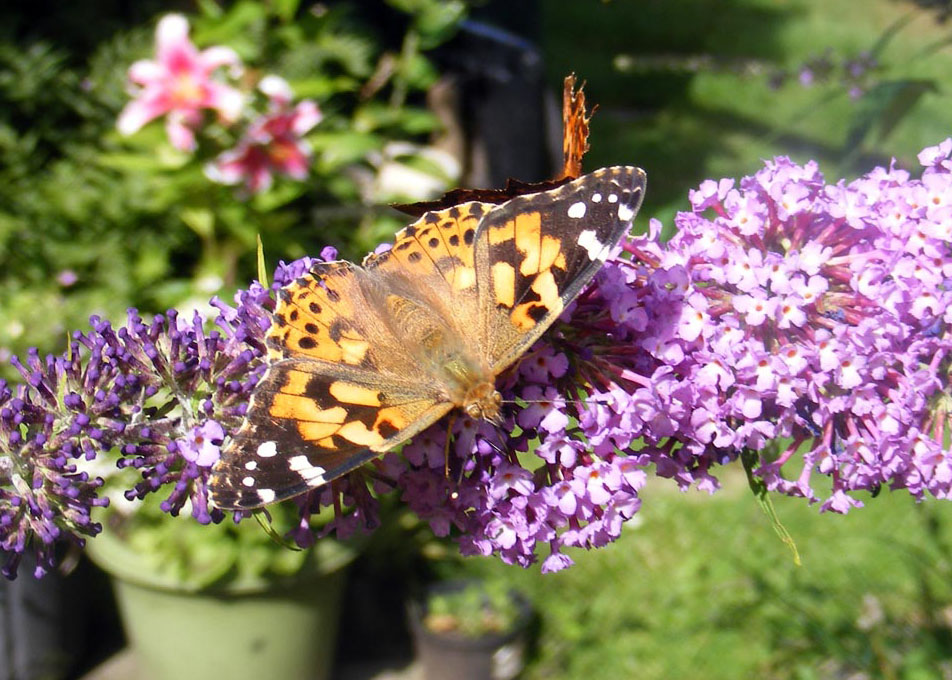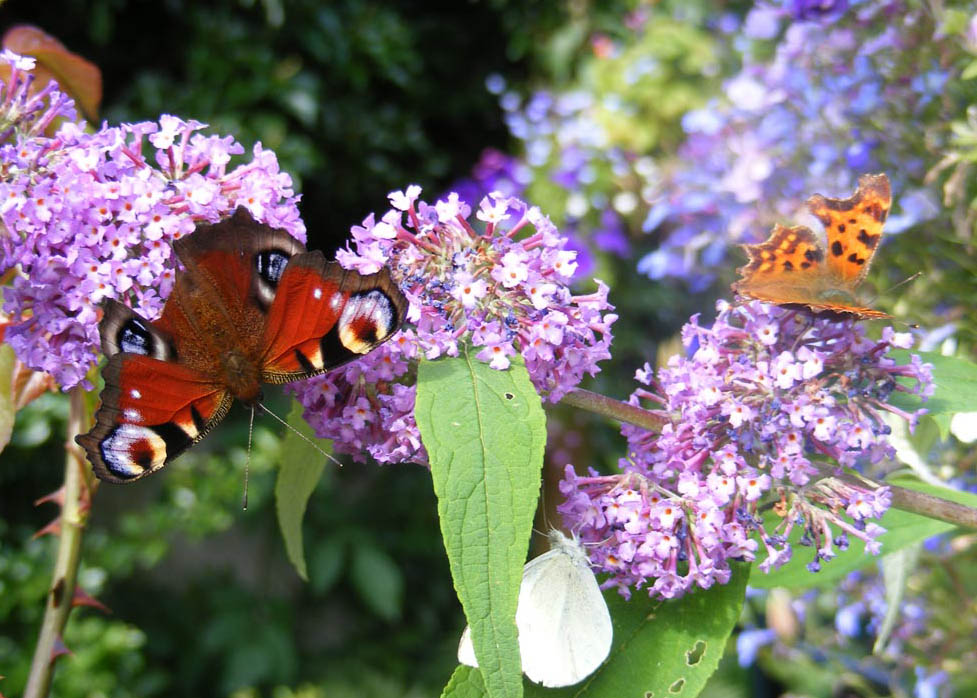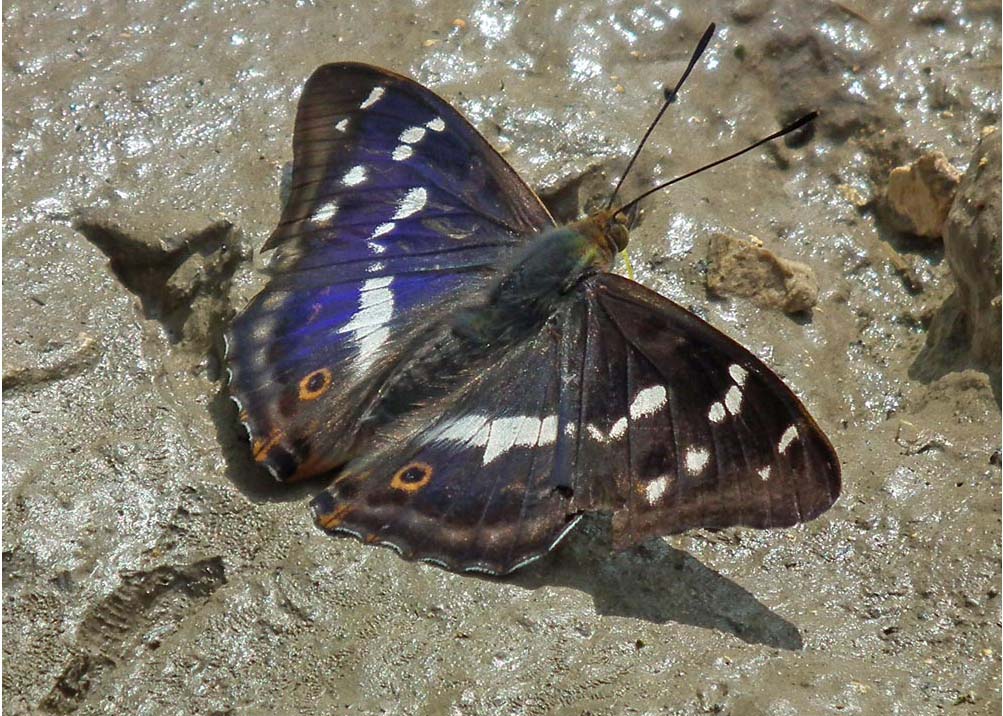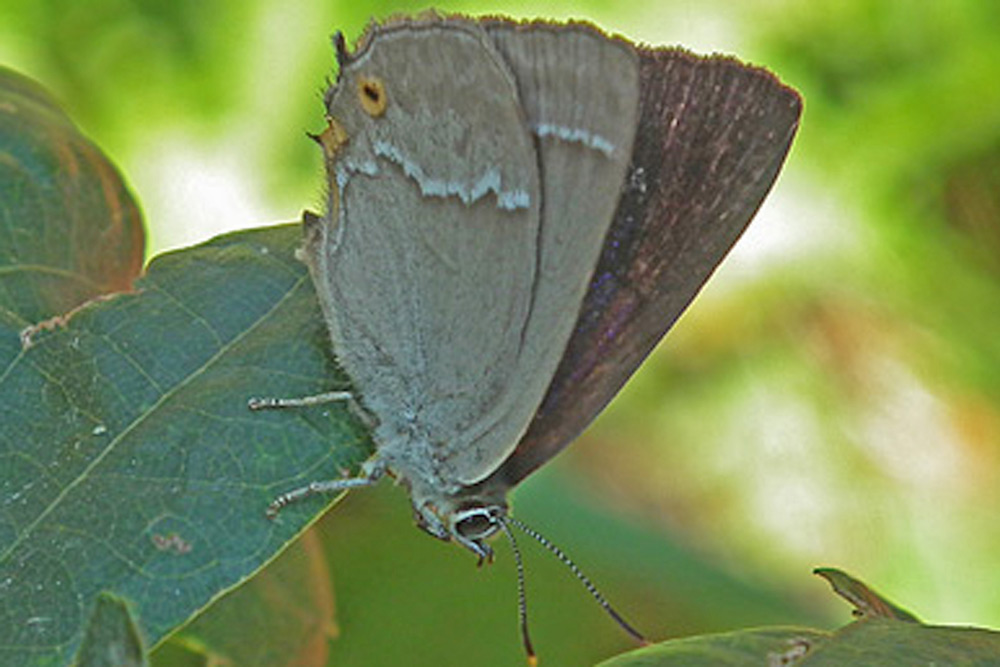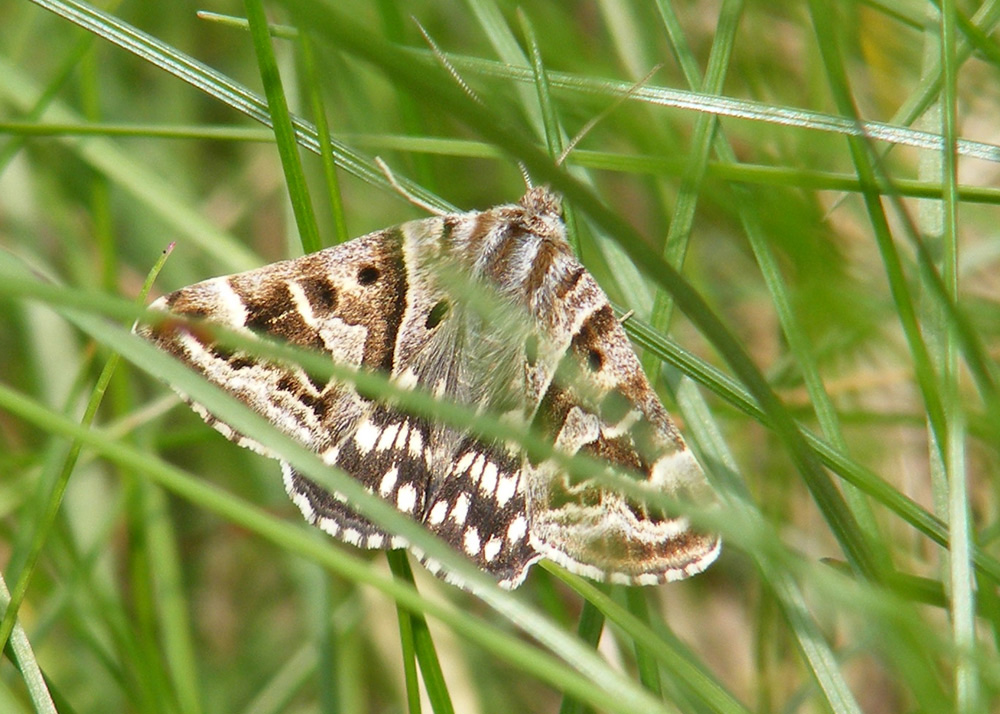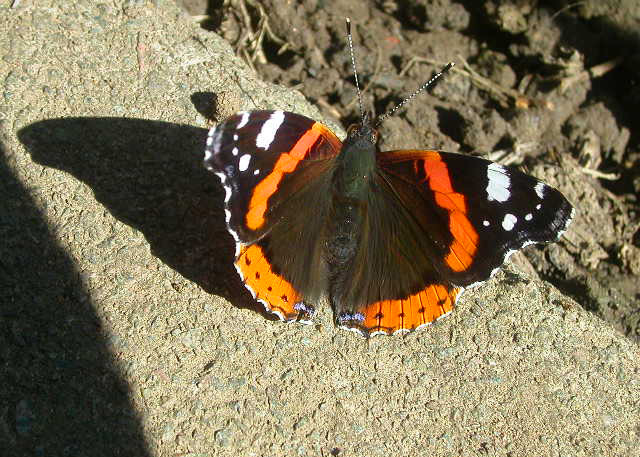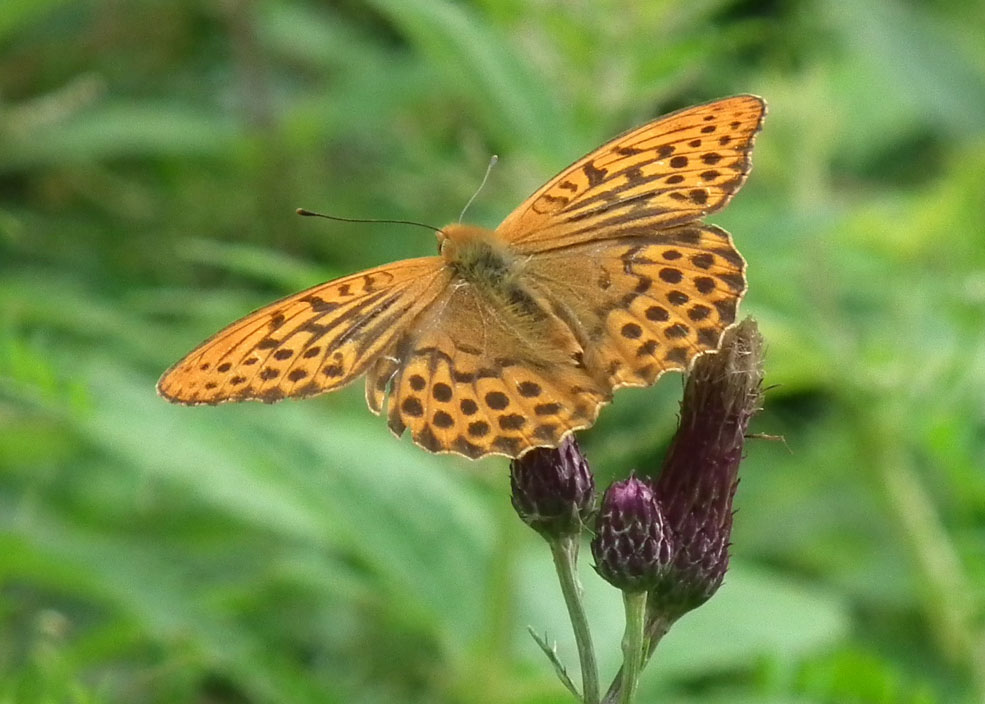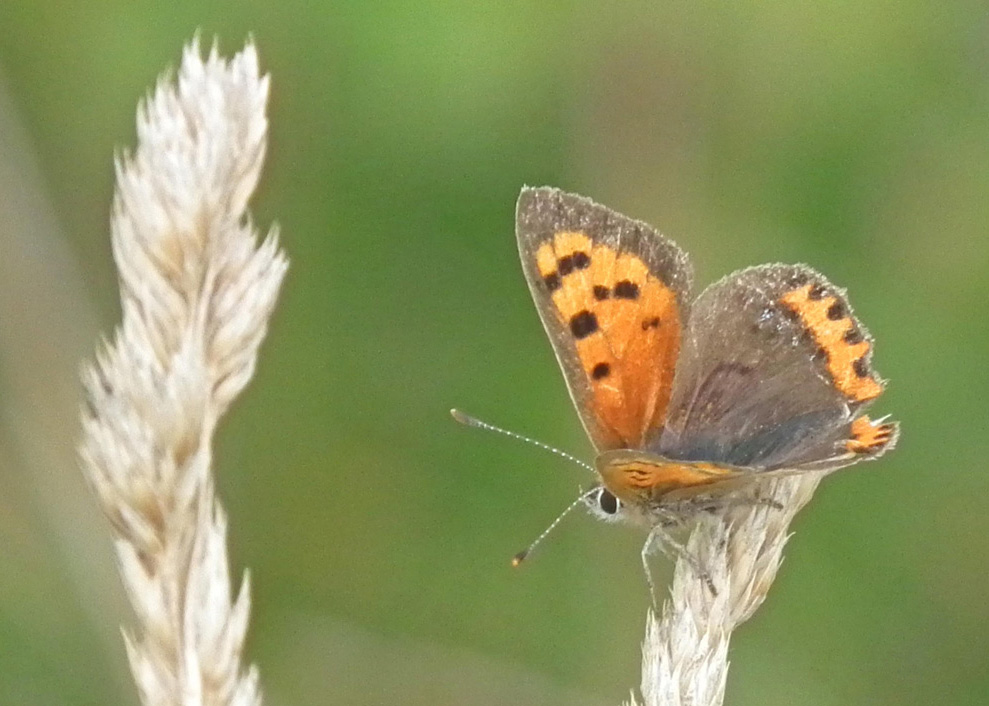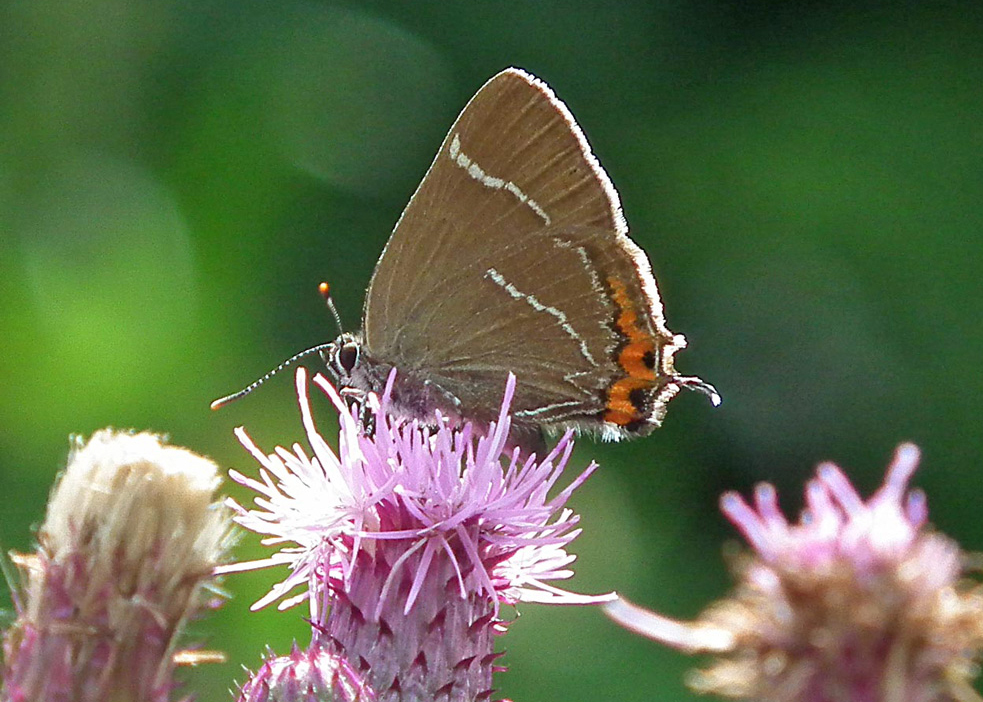 Welcome to the East Midlands Branch of Butterfly Conservation.
We cover the counties of Nottinghamshire, Leicestershire, Rutland and Derbyshire including the Peak District.
Butterfly Conservation is a membership organisation and has people with all sorts of interests and levels of knowledge - those who like looking at butterflies and moths in their garden, those who are fascinated by their life cycle, some who are true experts and want to pass on their knowledge to others and people who feel passionately about wildlife conservation.
The East Midlands Branch welcomes new members with any or all of the above interests. If you would like to find out more about joining Butterfly Conservation please contact our Membership Secretary.
Adrian Russell
It is with great sadness that we pass on the news of the death of committee member, Adrian Russell after a short illness. Adrian was a former chairman of the East Midlands branch and the Leicestershire moth recorder. He was a passionate moth enthusiast and the branch will suffer without his contribution. Adrian will be sadly missed by everyone who knew him.
Green Hairstreak Species Action Plan.
Green Hairstreak SAP
Just launched (early April 2022). Thanks to Chris Jackson, Emma Gilbert, Melanie Penson and Steve Mathers for all their hard work with this.
Presentations from the 2021 AGM held in March 2022 at Ravenshead.
Grizzled Skippers
An update by Chris Jackson
Clearwing Project
East Midlands Clearwing & Forester Project by Melanie Penson
Notts Butterfly Review 2021 by Steve Mathers
Butterfly Conservation has developed a trial methodology to survey for Purple Hairstreaks
which are under recorded on conventional transects. Even if you don't plan to undertake a transect, this

makes interesting reading and gives clues as to when and how you might find these elusive butterflies.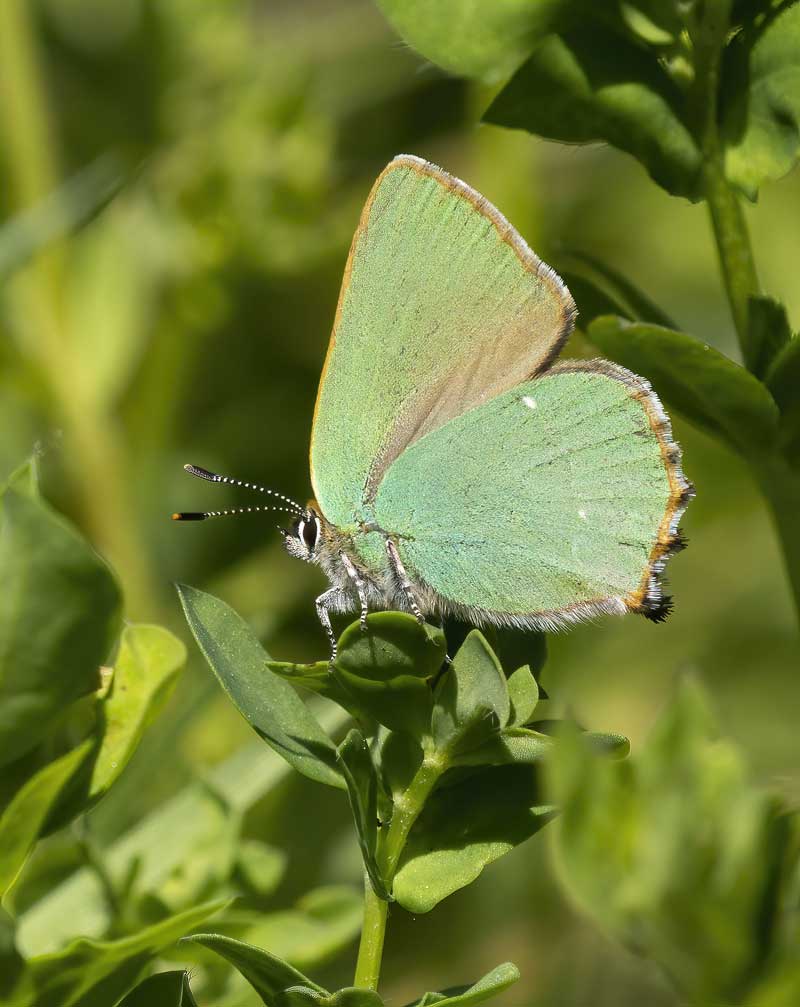 Help! Record Green Hairstreak in Notts
We are asking butterfly watchers to help us evaluate the status of this species over the coming seasons
Recording Green Hairstreak
Clearwing and Forester Project
Melanie Penson has produced a detailed document on the results to date, with the methodology and objectives in her study of the status of these elusive moths.
Click to Download Document (48Kb)
AGM and Members Day
Sunday March 20th 2022
2021 AGM Minutes
Thank you to everyone who attended the Branch AGM on Sunday 20th March.
It was a very enjoyable meeting with excellent talks by Chris Jackson (Notts CC) on the Grizzled Skipper Project and Melanie Penson (Notts/Leics Conservation Officer) on the Clearwing and Forester Project. Thank you also to all those members who presented some very interesting pictures, especially to Christine Maughan who did a presentation on Garden Moths and treated us to some more of her excellent photographs.
A very big thank you also, to all those committee members who helped on the day, Gary did a wonderful job in the 'kitchen'. Melanie made £67 on the tombola and Max was brilliant on the projector. I cannot thank those members who helped on the day enough.
Although not present, we had some very good updates from County Recorders and it was a very enjoyable day.
Our thoughts were with Pat Orpe (Derbyshire Assistant Recorder) after her recent fall and Adrian Russell (Leicestershire Moth Recorder) with serious health problem. Also Mick Ball (Derbyshire Moth Recorder) after his recent stay in hospital.
Jane Broomhead
Chequered Skippers can be seen in England for the first time in 45 years
Thanks to the expertise of Butterfly Conservation and international conservation experts, changes in land management techniques from Forestry England, and hard-working volunteers from Butterfly Conservation, the butterfly can be seen in England for the first time since 1976 and is once again successfully breeding in a Northamptonshire forest.
The reintroduction of Chequered Skipper to England was part of the ambitious conservation project, Back from the Brink. Butterflies were collected in Belgium in 2018 and 2019 and released at the Northamptonshire site by experts from Butterfly Conservation, working in partnership with Forestry England who had carried out preparations to the site in order to help provide favourable habitats.
More Information
The Purple Emperor: An Idiosyncratic species with Dennis Dell
A talk delivered to the Yorkshire branch on 17th January 2022,
Spring 2022 Newsletter just published: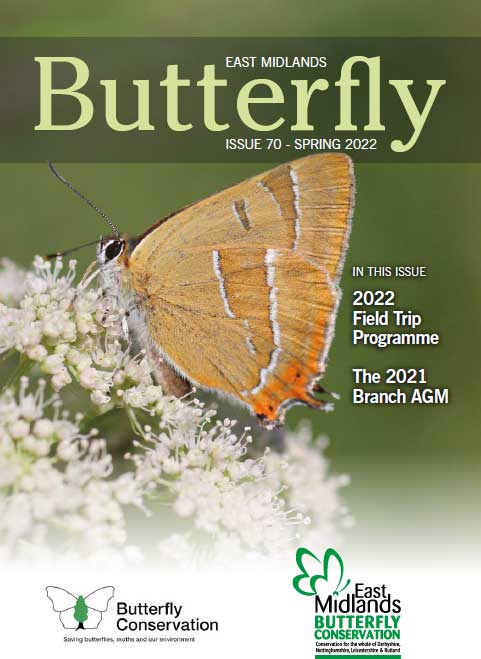 Dennis Dell on the spread of
His Imperial Majesty
Dennis Dell, our Purple Emperor champion (HIM), gives tips on how to find this iconic butterfly in an article originally written for the Yorkshire Branch.
Free Webinars!
Butterfly Conservation and Severn Trent announce a new 3-year conservation project in the Midlands
The project, titled Butterfly Mosaics, will form part of Severn Trent's Great Big Nature Boost and aims to reverse the declines of specific species of butterfly and moth in the Midlands area. Read More...
Common Blue Larva and Attendant Ant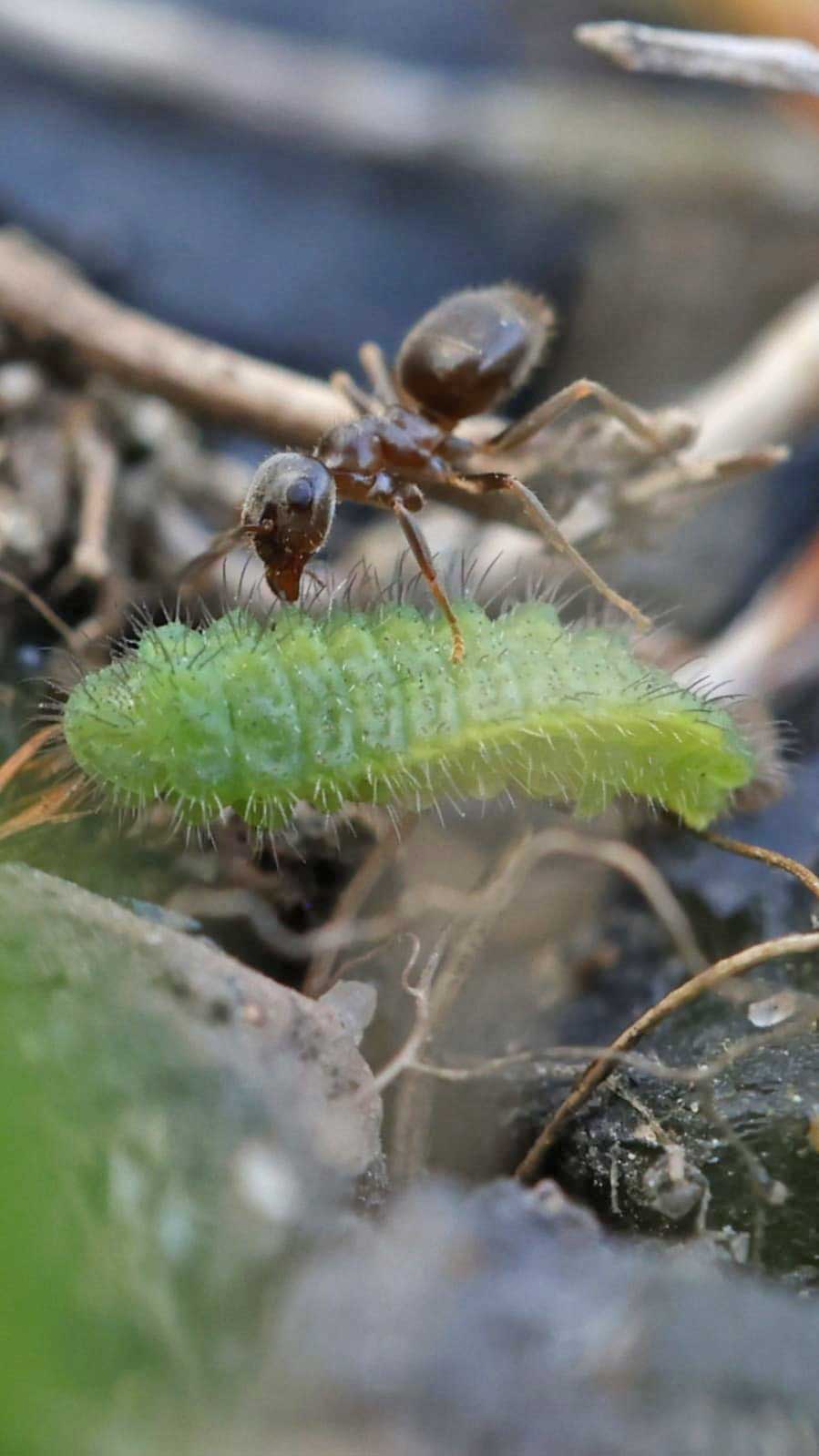 The latest brilliant photo from the wonderfully observant (and patient!) team of Nick and Samatha Brownlee.
Photo taken at Rainworth Heath, Nottinghamshire, March 2022.