FREE Transect Training Session
A FREE Transect Butterfly Training Session by Ken & Pat Orpe will take place at Attenborough Nature Reserve on Tuesday 3rd March 2020 from 10.30am to 1.00pm. To Book a place please email ken@malaga.plus.com.
Grizzled Skipper Practical Conservation Tasks Winter 2019 -20
The next volunteer work party will take place on Sunday 26th January 2020 - Great Central Railway. Contact Chris Jackson (0115 993 2588) if you can help.

Coming up, there are mid-week (Thursday & Tuesday) work parties, so if you can't make weekends, here's your chance to muck in, make friends, stay healthy and make a difference!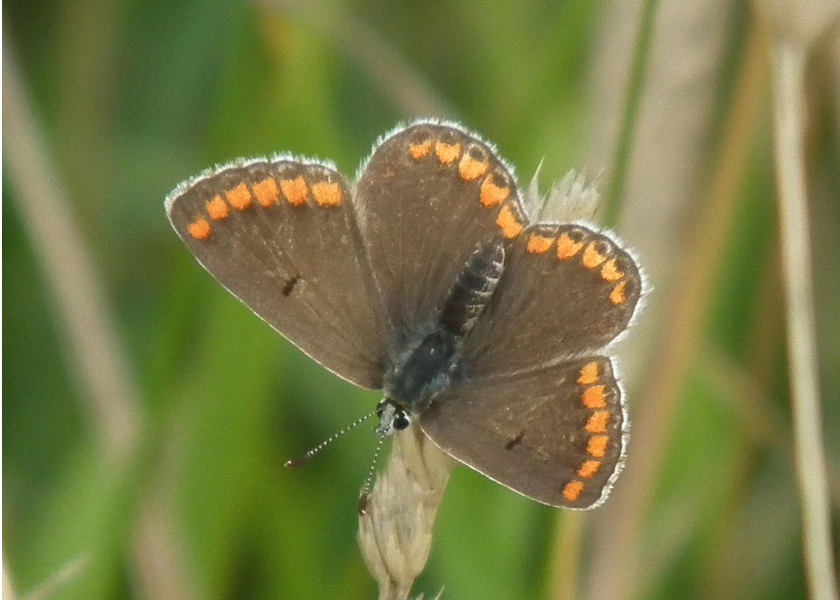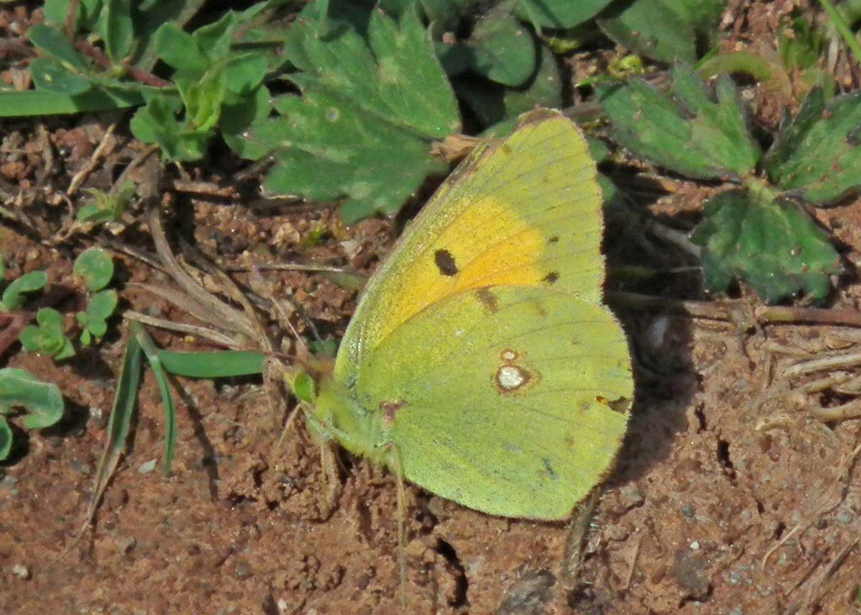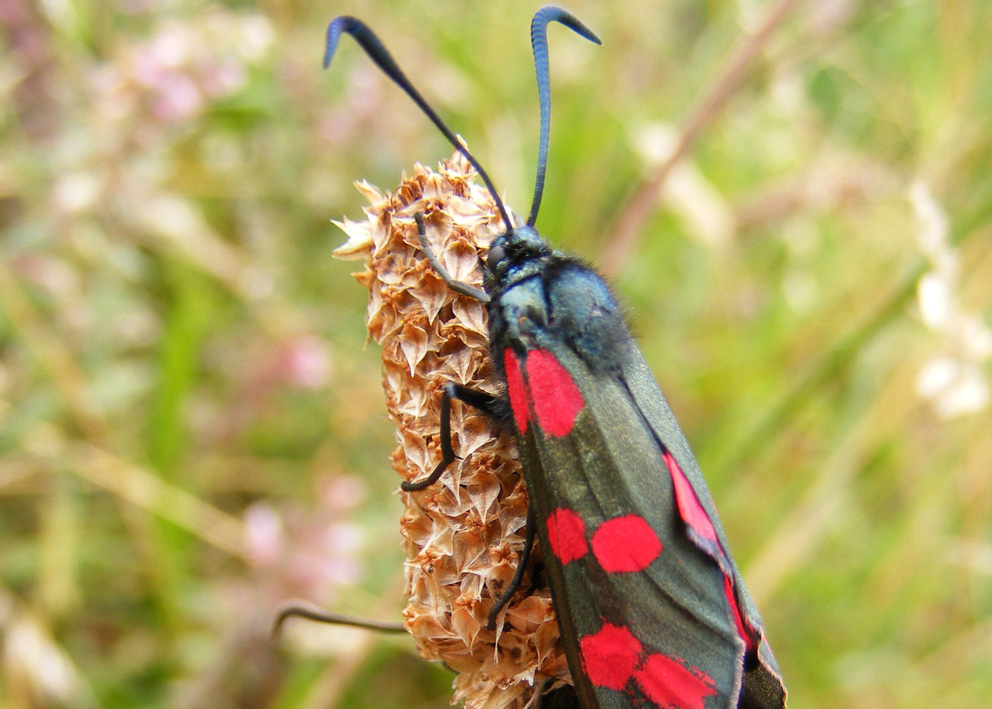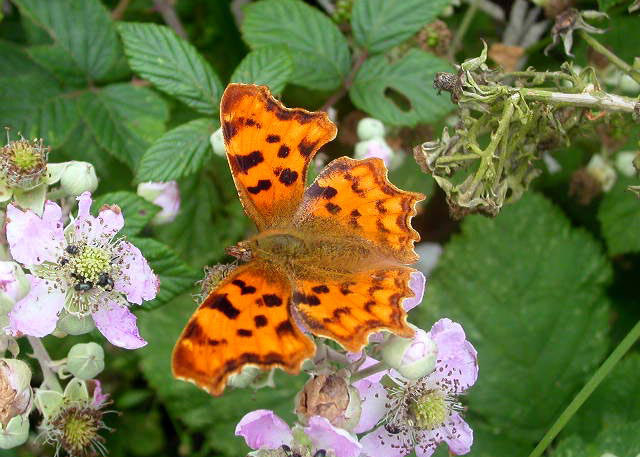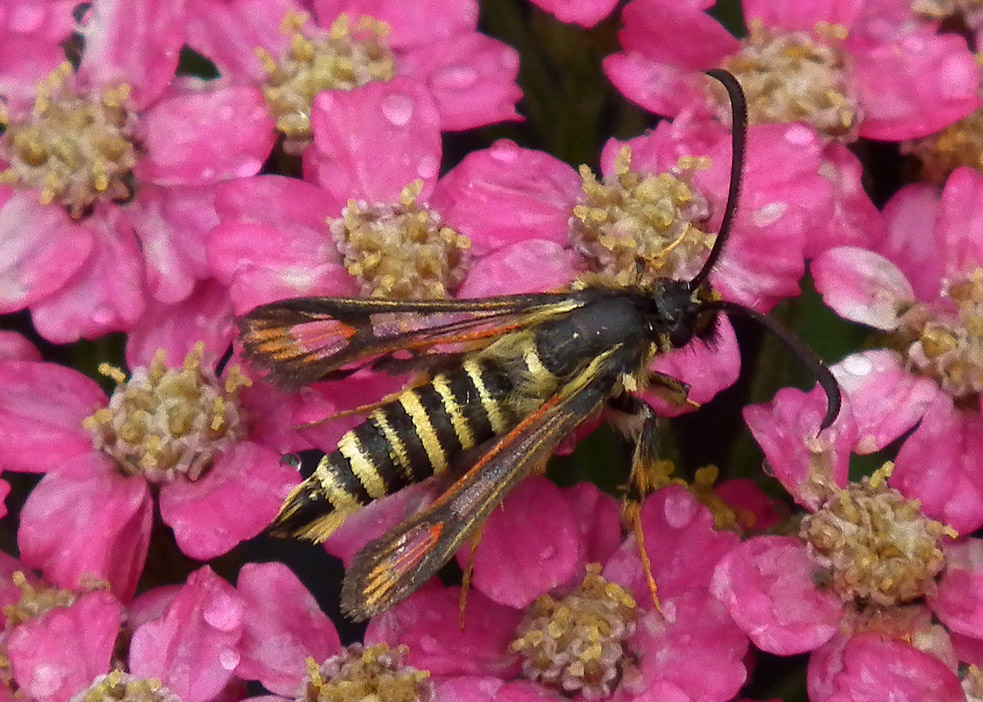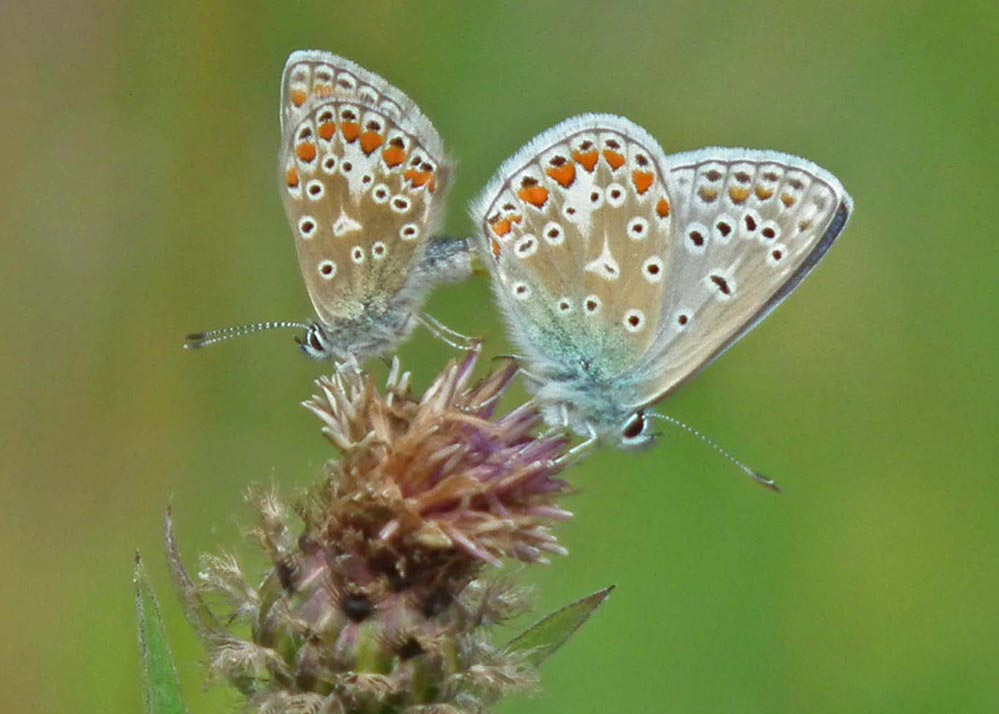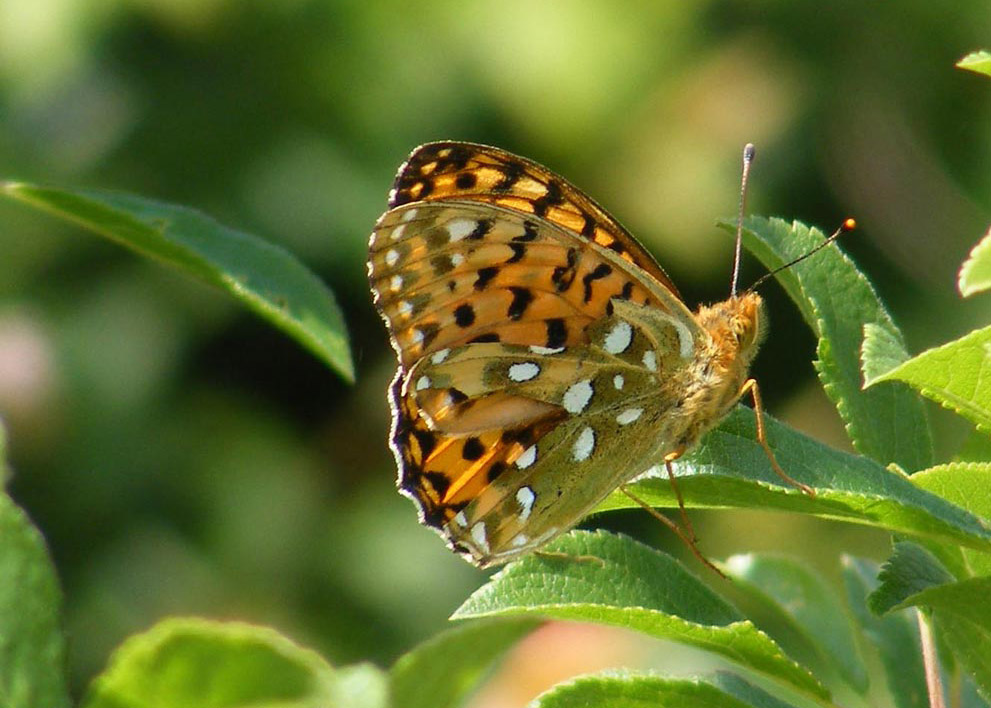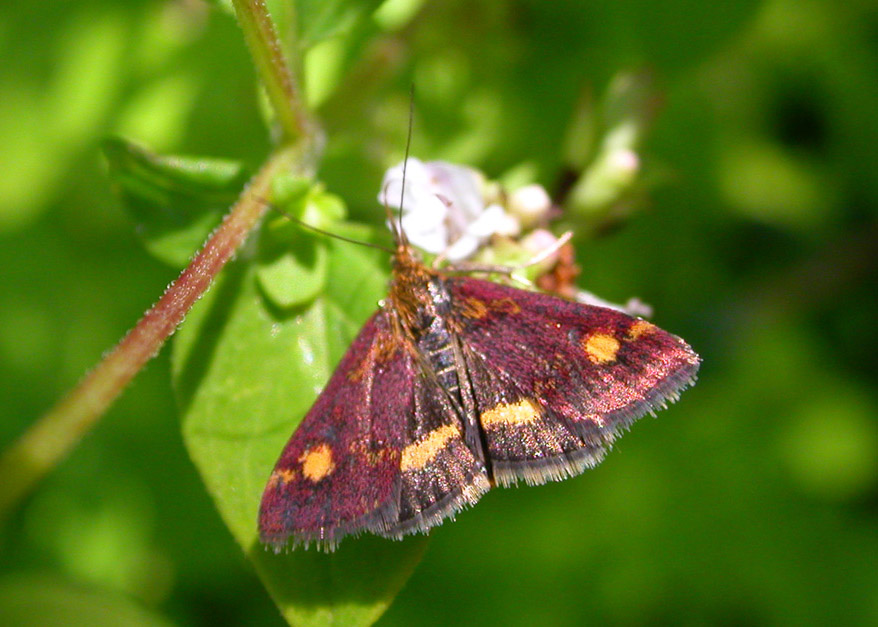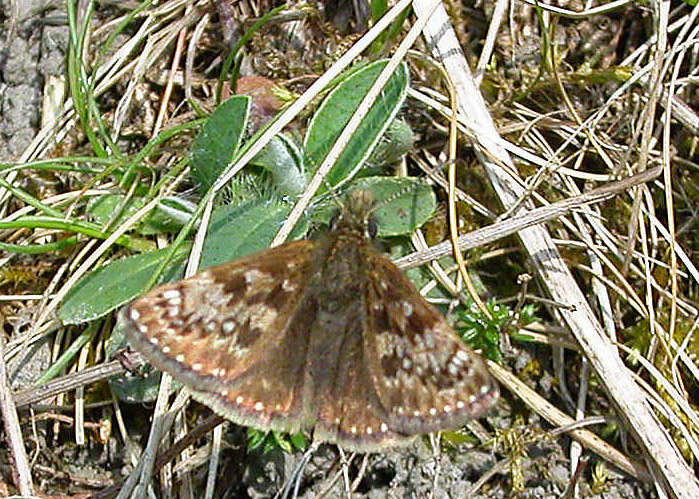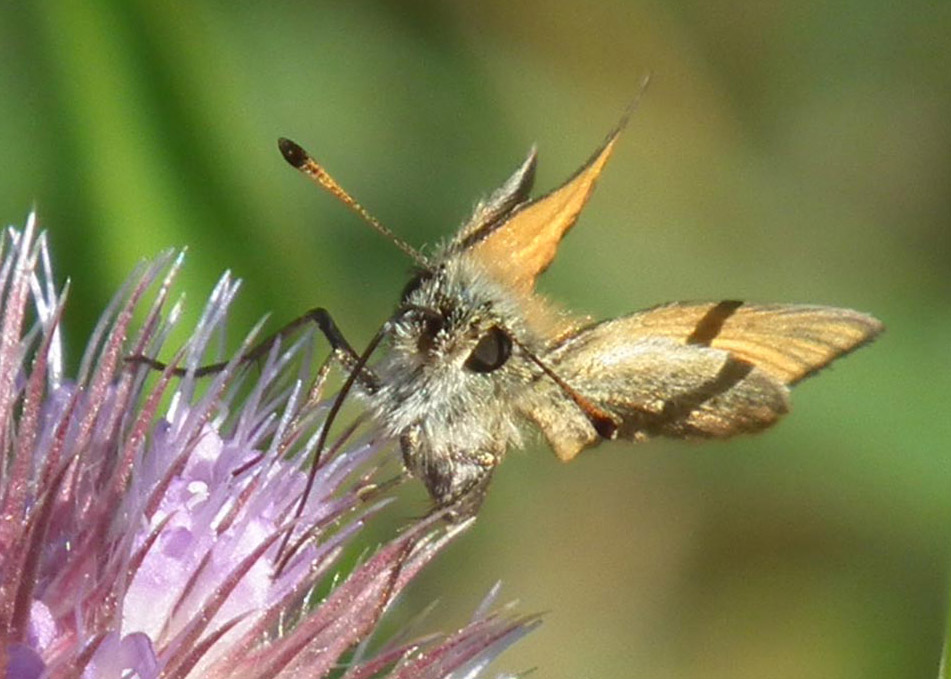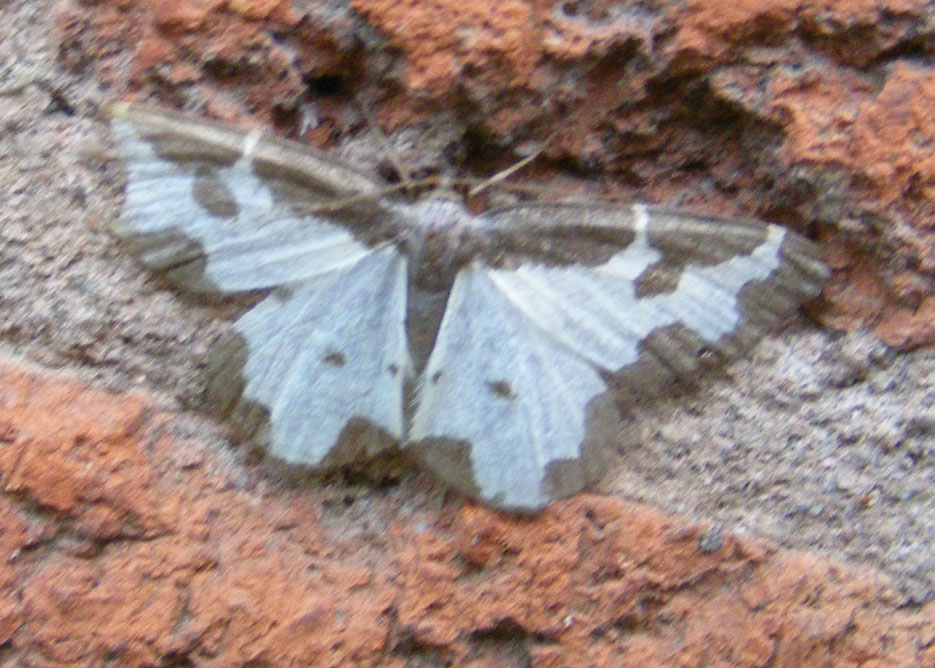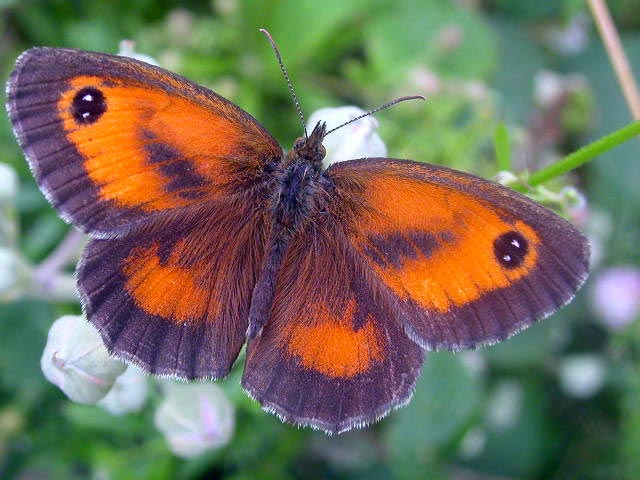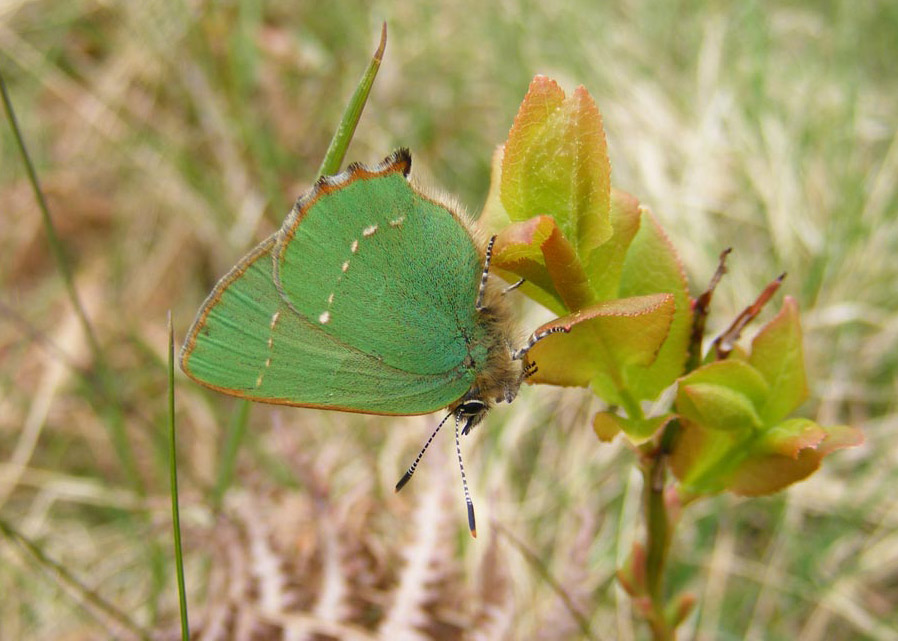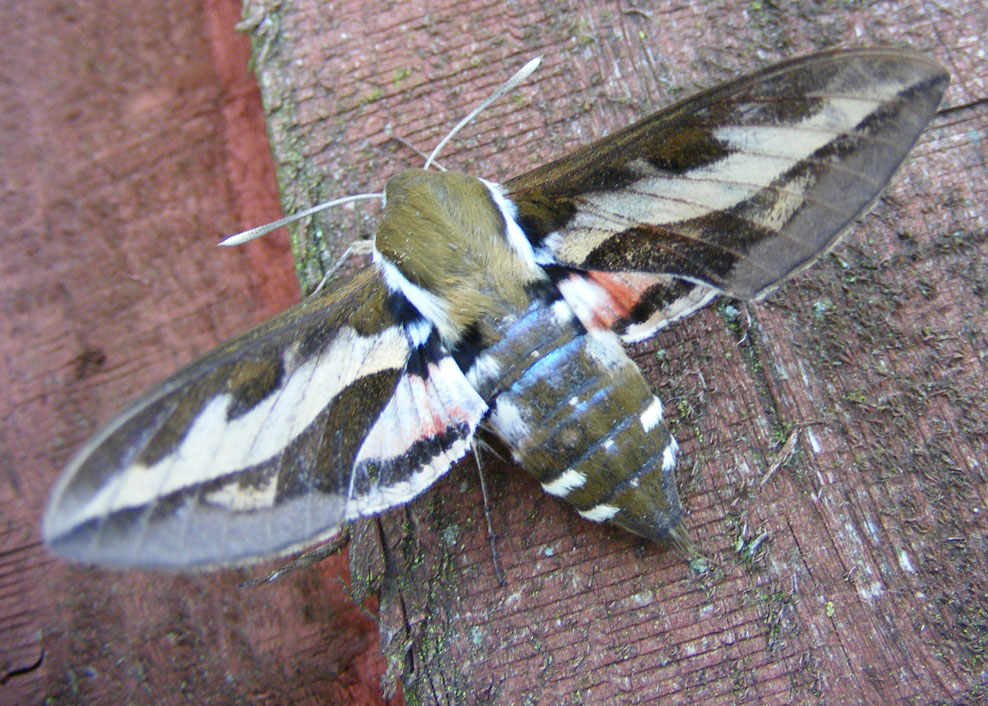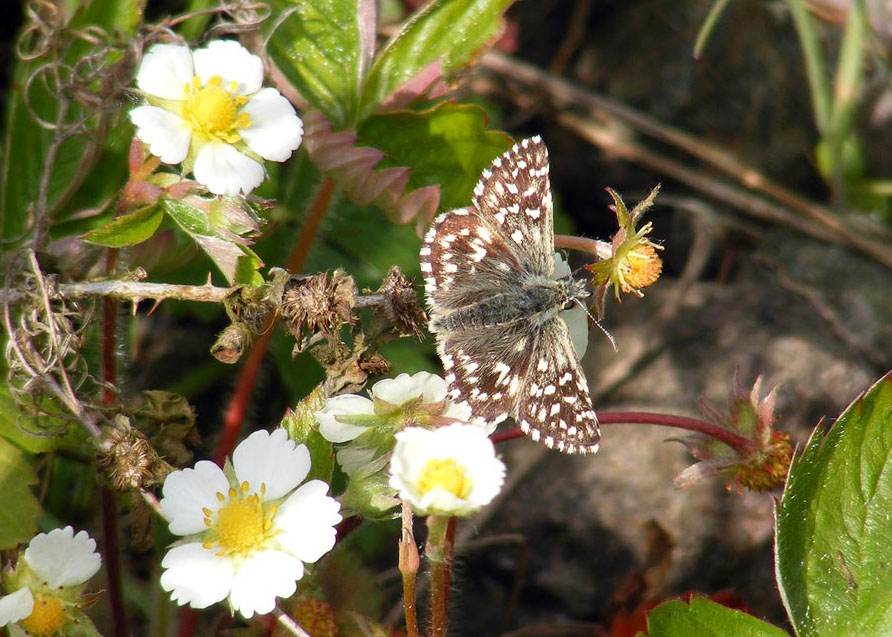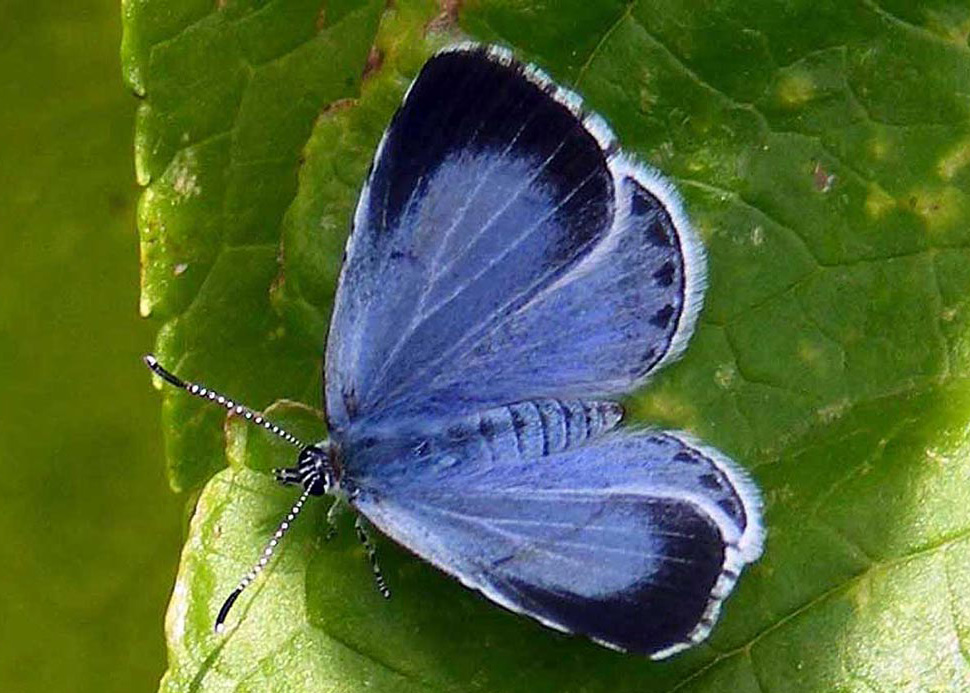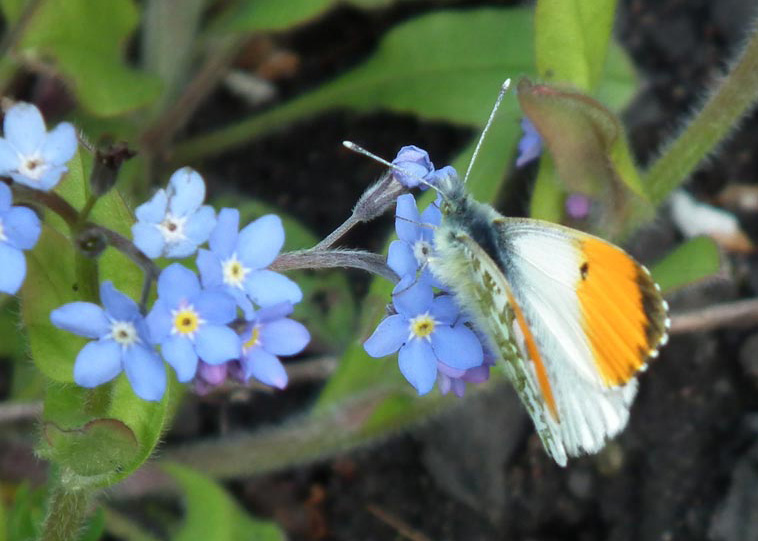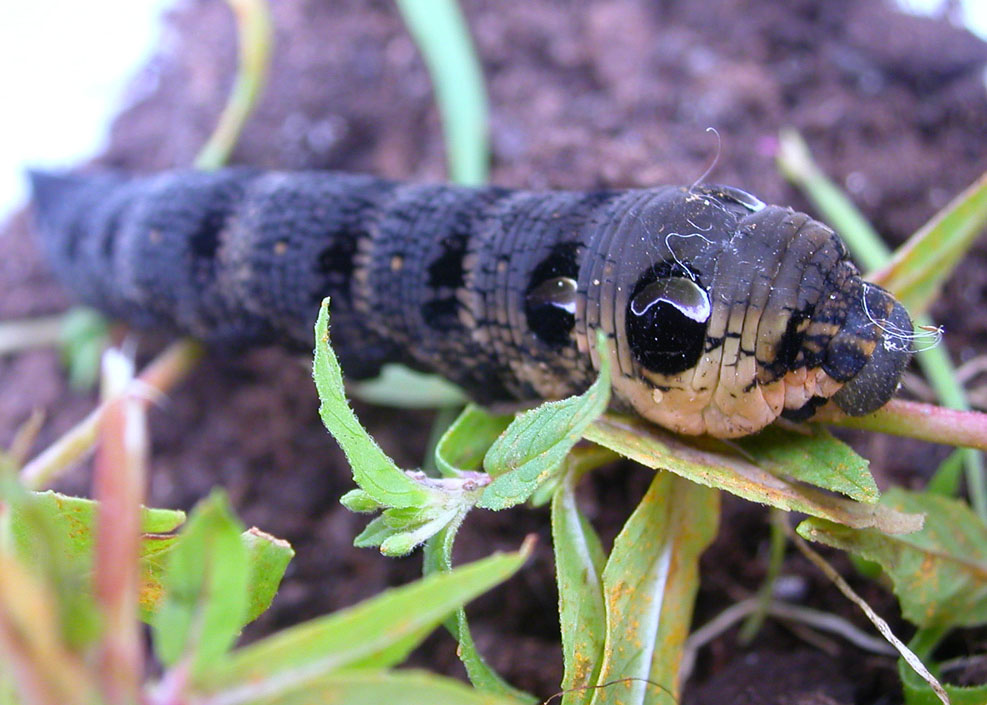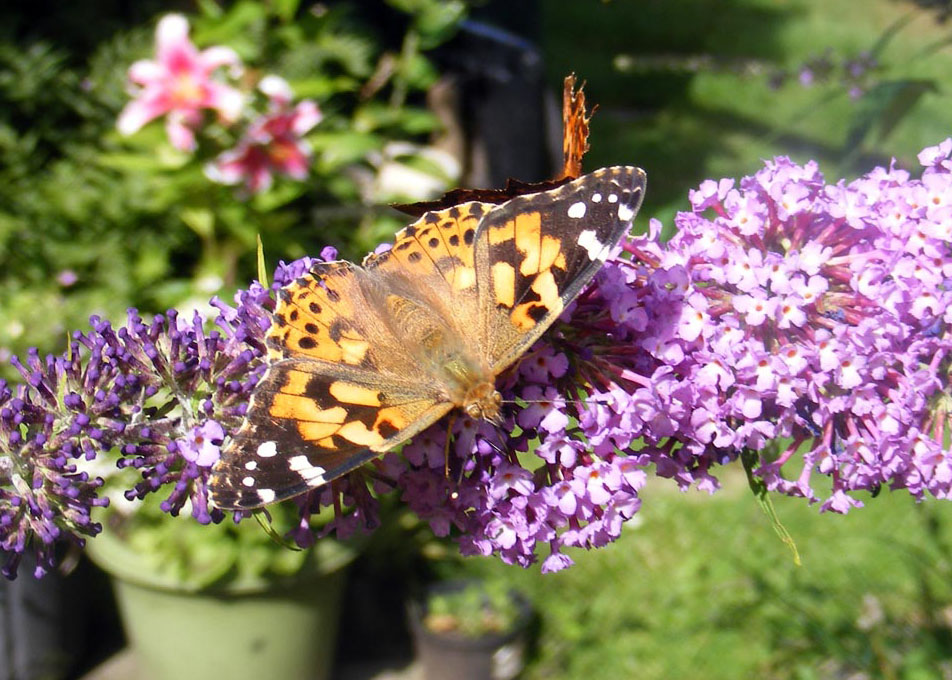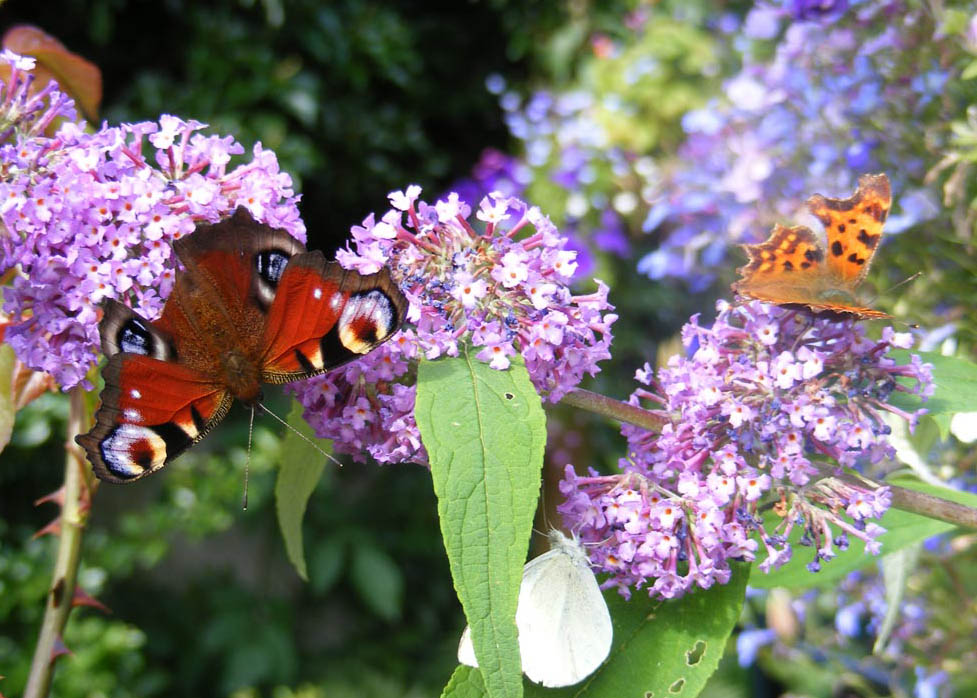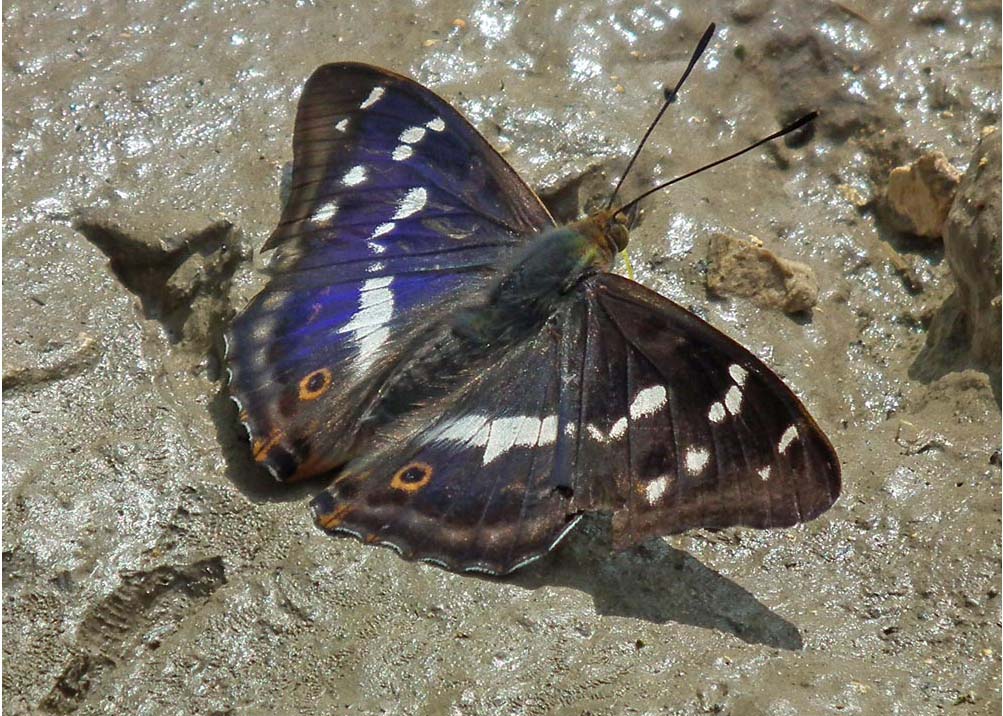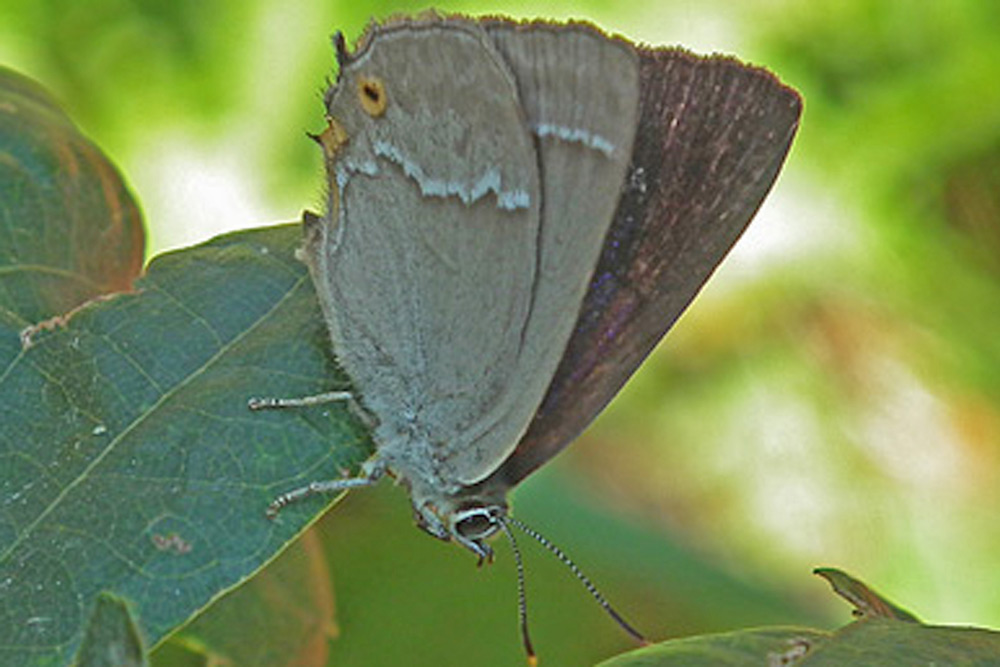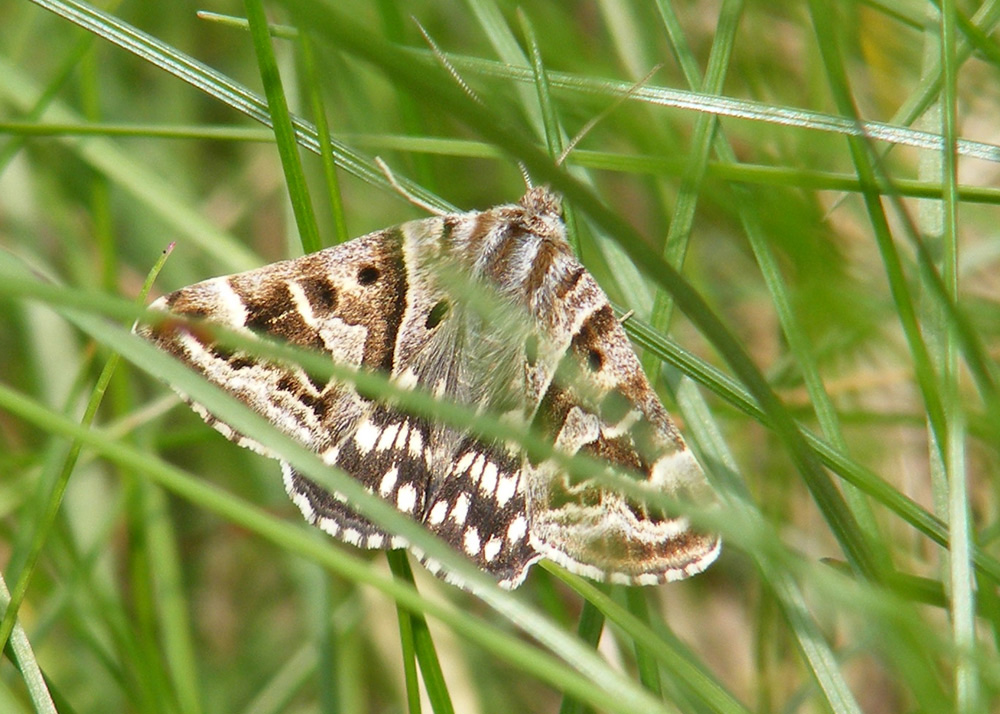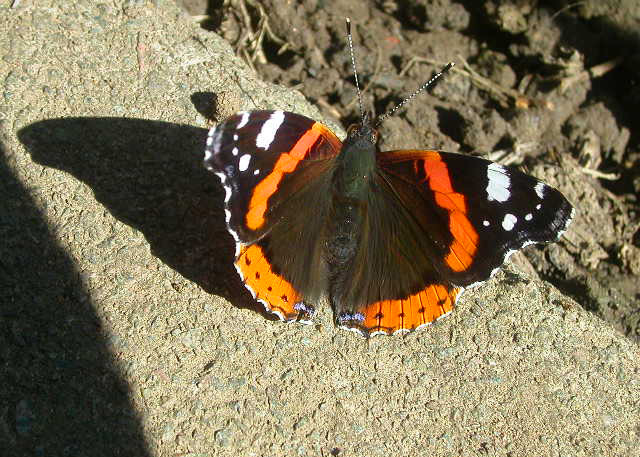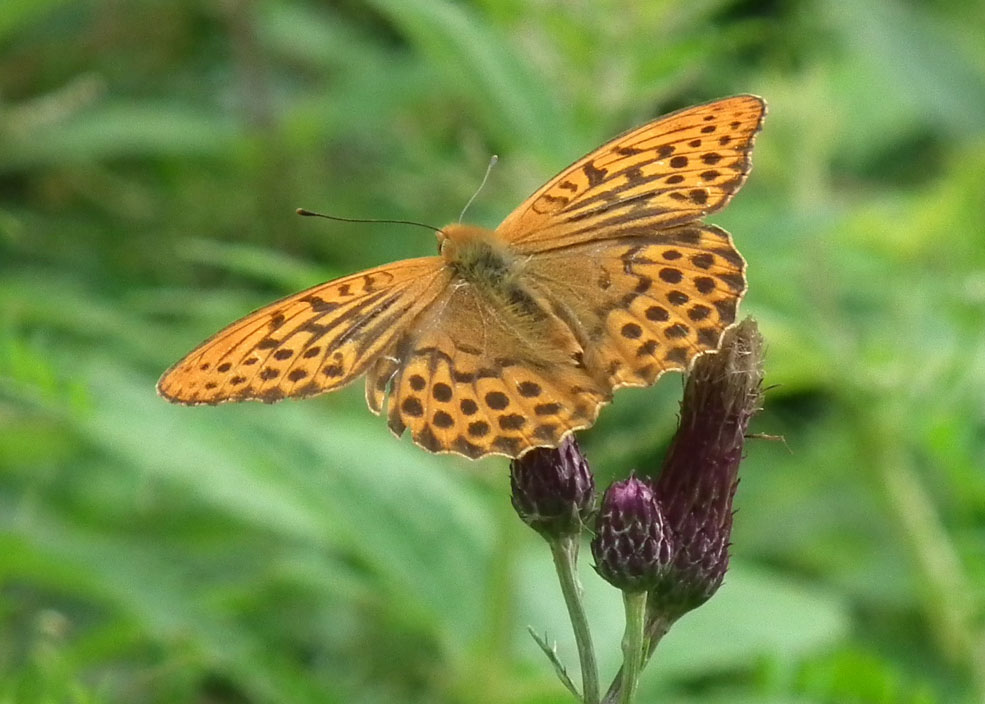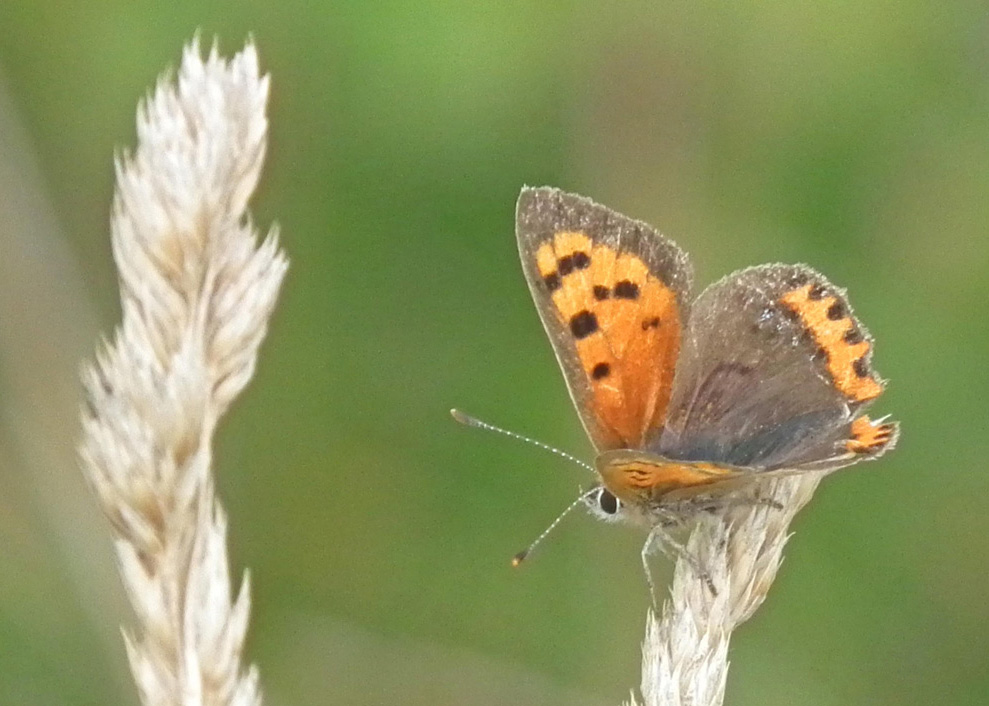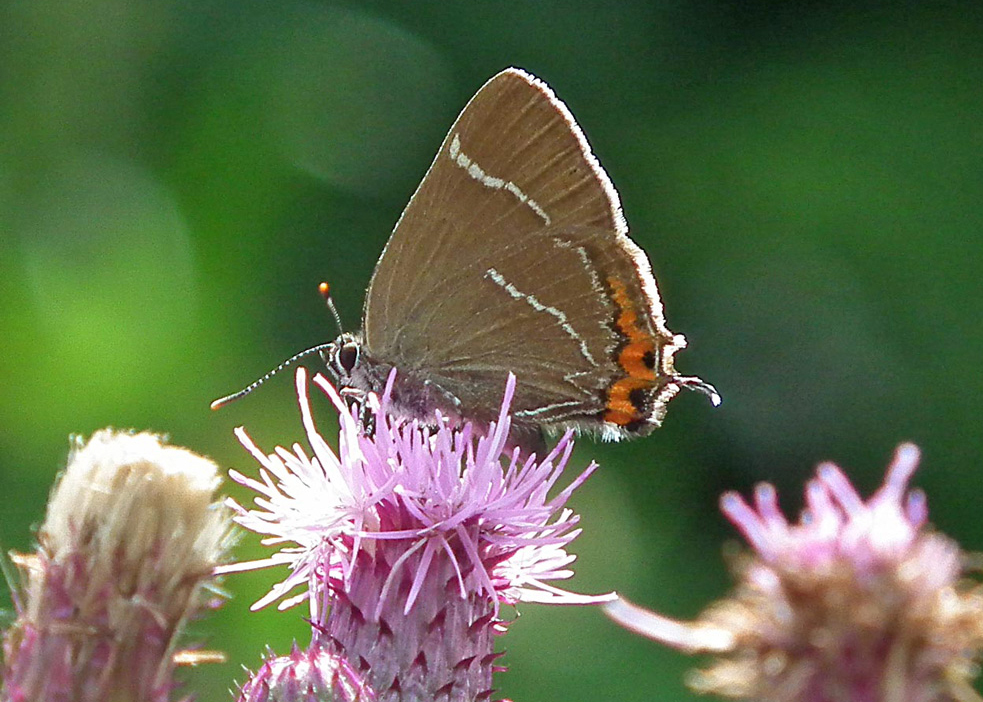 Welcome to the East Midlands Branch of Butterfly Conservation.
We cover the counties of Nottinghamshire, Leicestershire, Rutland and Derbyshire including the Peak District.
Butterfly Conservation is a membership organisation and has people with all sorts of interests and levels of knowledge - those who like looking at butterflies and moths in their garden, those who are fascinated by their life cycle, some who are true experts and want to pass on their knowledge to others and people who feel passionately about wildlife conservation.
The East Midlands Branch welcomes new members with any or all of the above interests. If you would like to find out more about joining Butterfly Conservation please contact our Membership Secretary.