The brilliant Hoe Grange Quarry reserve acquired another fan in August, when Derbyshire's current High Sheriff, Tony Walker CBE, visited the site as part of a tour of Longcliffe Group, the independent quarry operator that owns Hoe Grange.
Accompanied by Viv Russell, Longcliffe's Group Managing Director, Tony Walker was hosted by Ken Orpe, Derbyshire's Butterfly Recorder, and Ray 'Badger' Walker who keeps a close eye... Read more
The East Midlands Branch Committee wish to say thank you to all those members who have continued to support the Branch during the recent difficult months. A very big welcome to our new branch members whom we hope to meet in 2021 when Field Trips and Events should be able to resume.... Read More
Purple Emperor (Iris)
Dennis Dell, the East Midlands Champion for the iconic Purple Emperor would welcome any records for the butterfly in any of the 4 Counties in our Branch. These would be sightings at any location or photographs if possible. Please email these to Dennis at litanis78@yahoo.com.
A BIG THANK YOU to Shipley Birdwatchers Group...
...who have recently donated £50 to EMBC. During these difficult times any donations would be very welcome. We hope that Chris along with EMBC members and Notts BAG will be back with work parties for the Grizzled Skipper over the coming winter. Any donations we receive will help towards local conservation activities.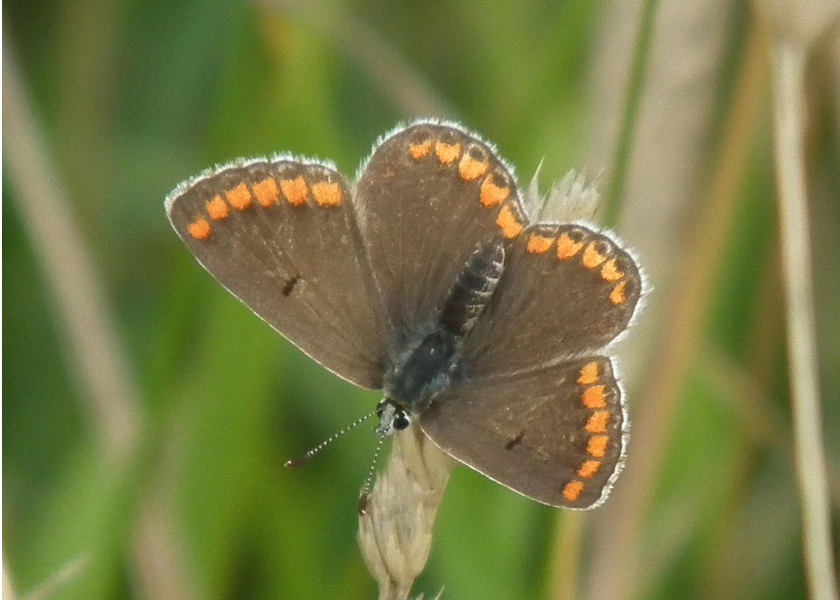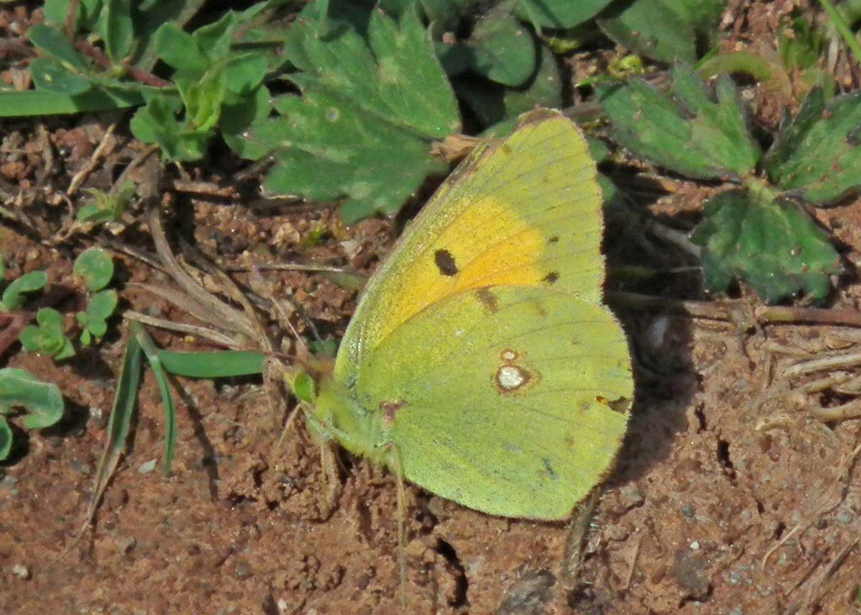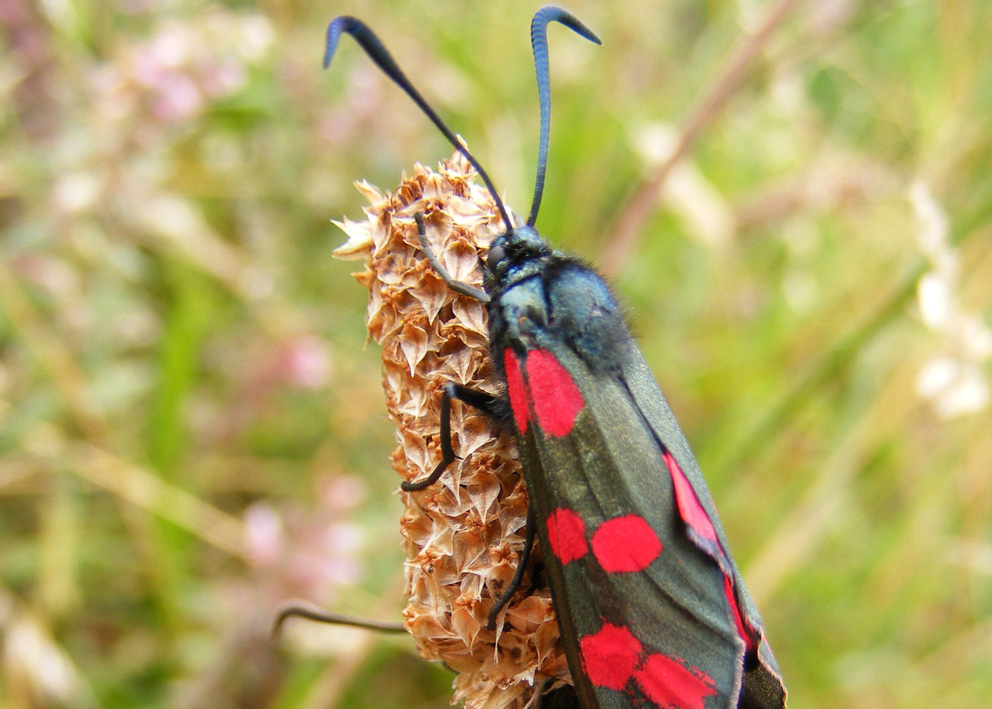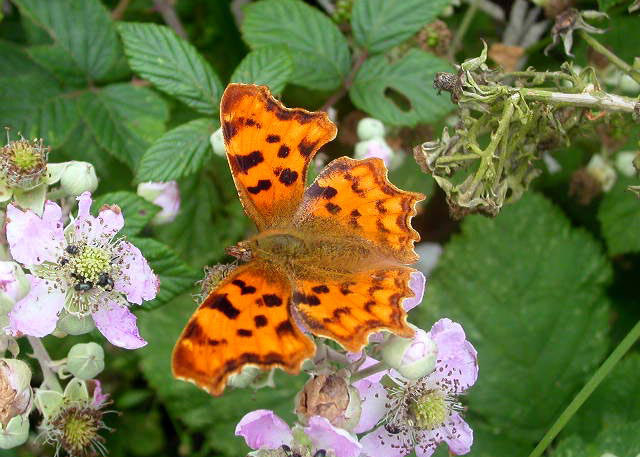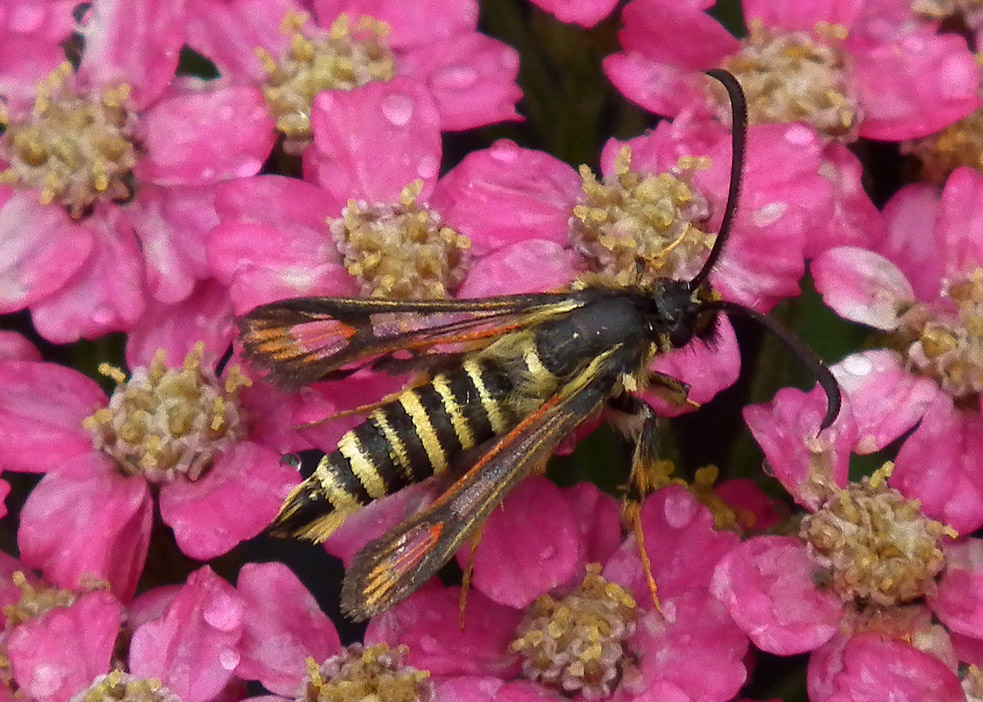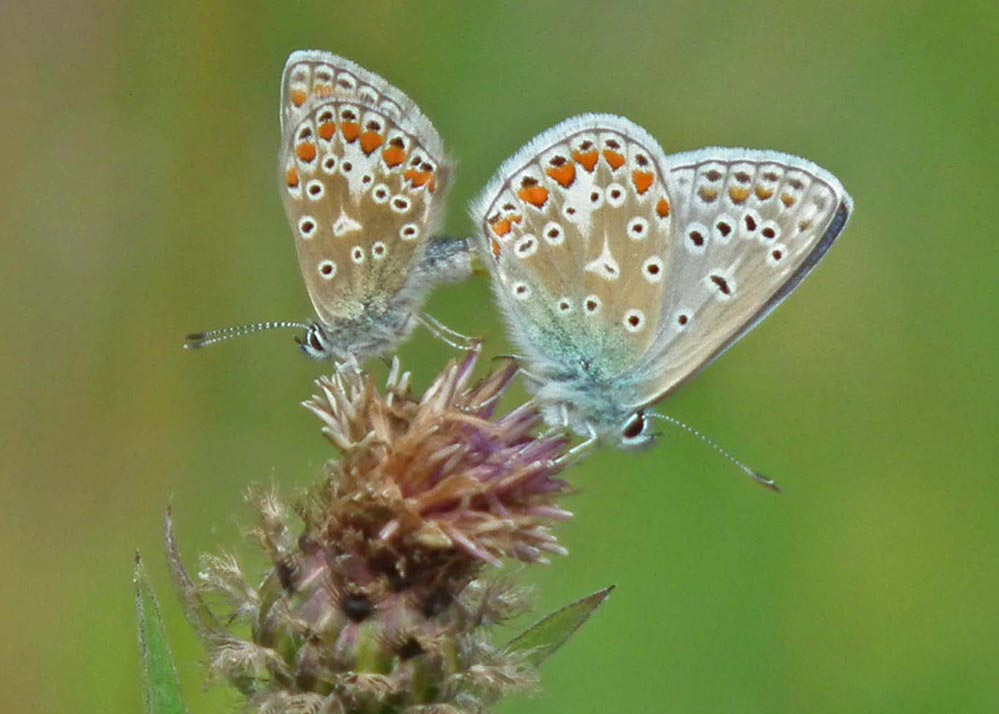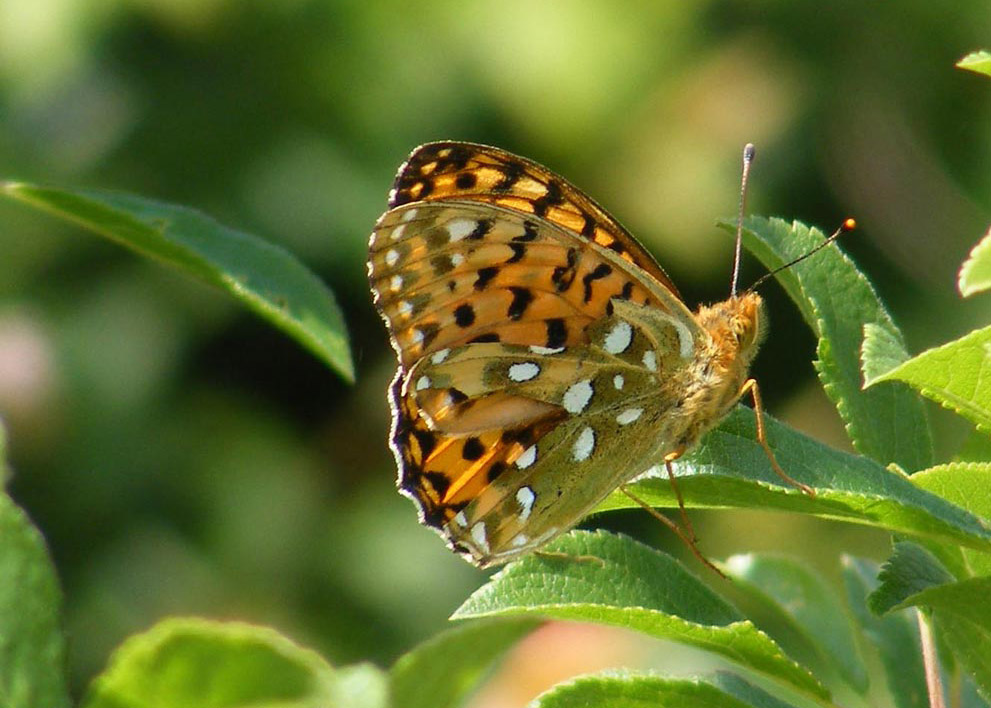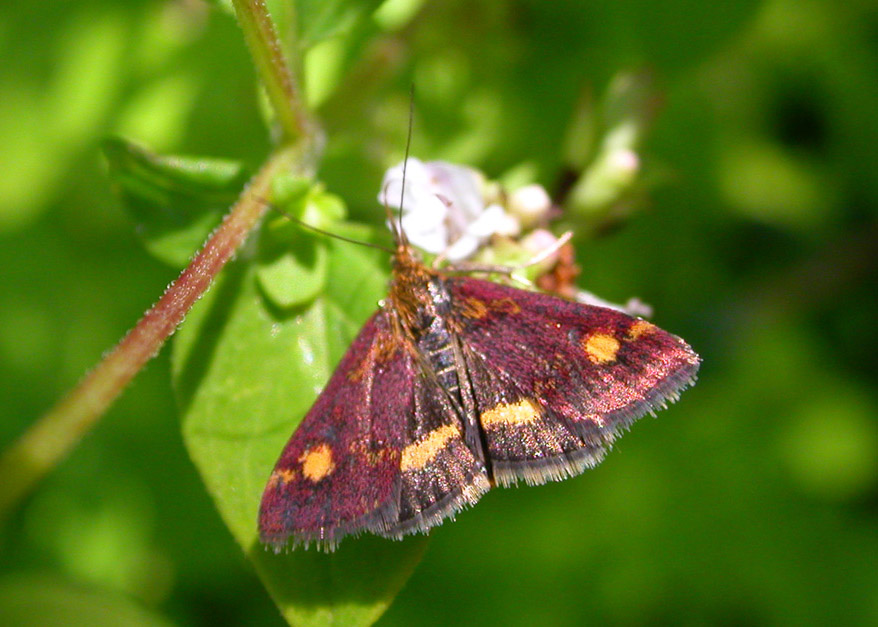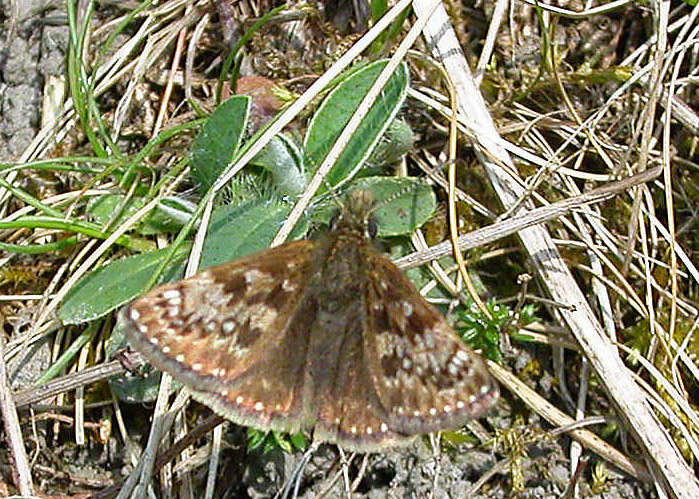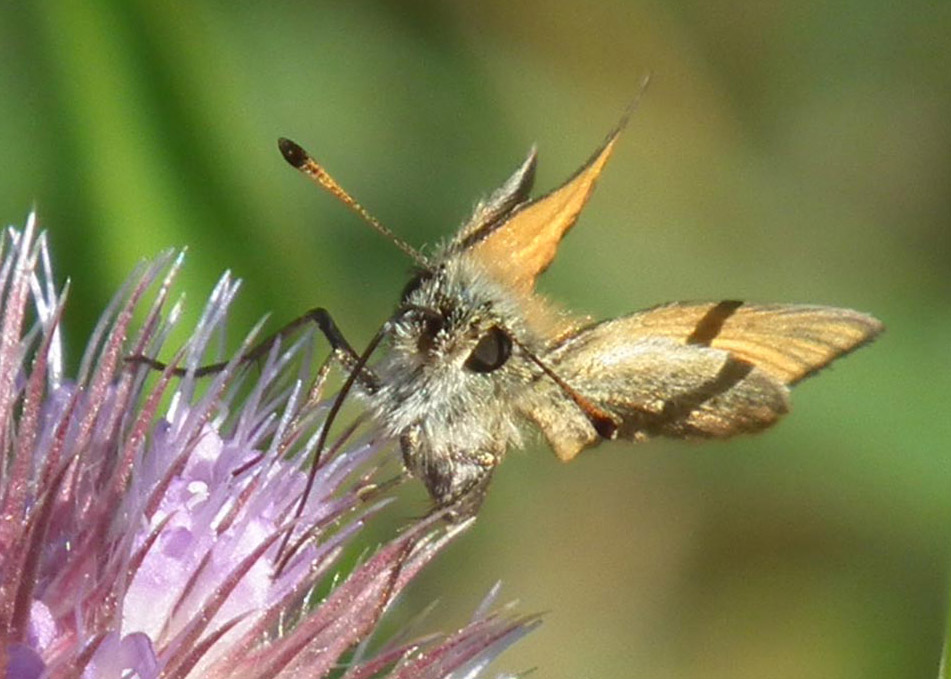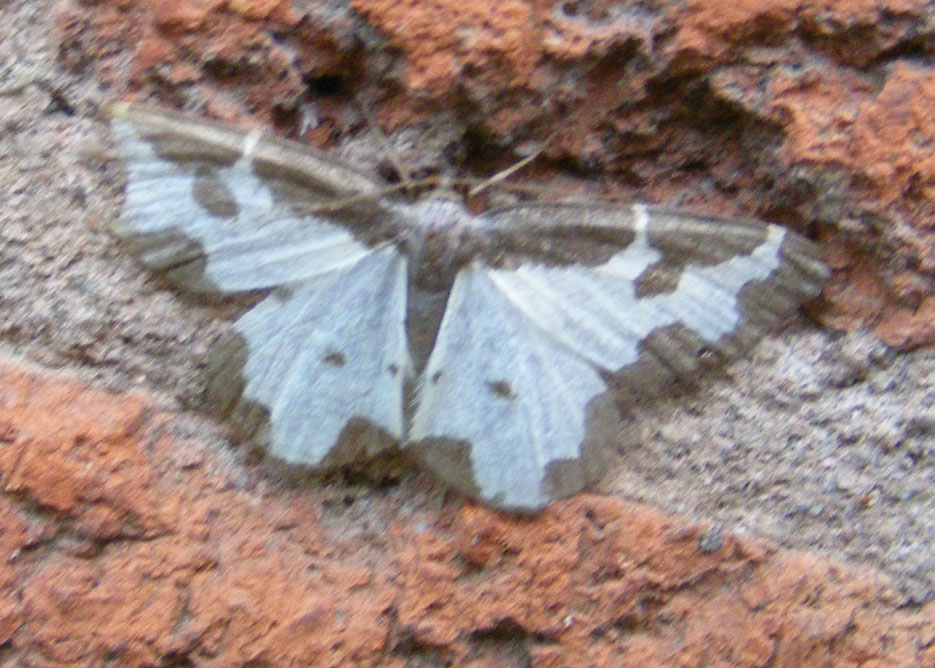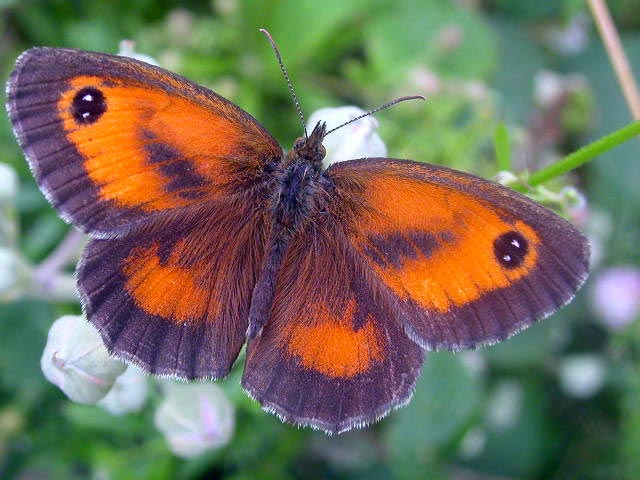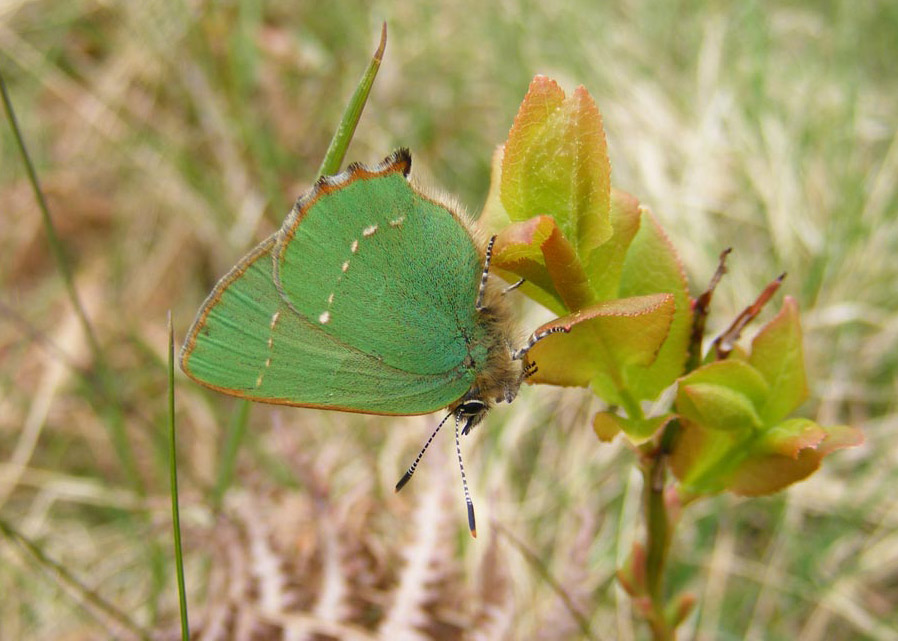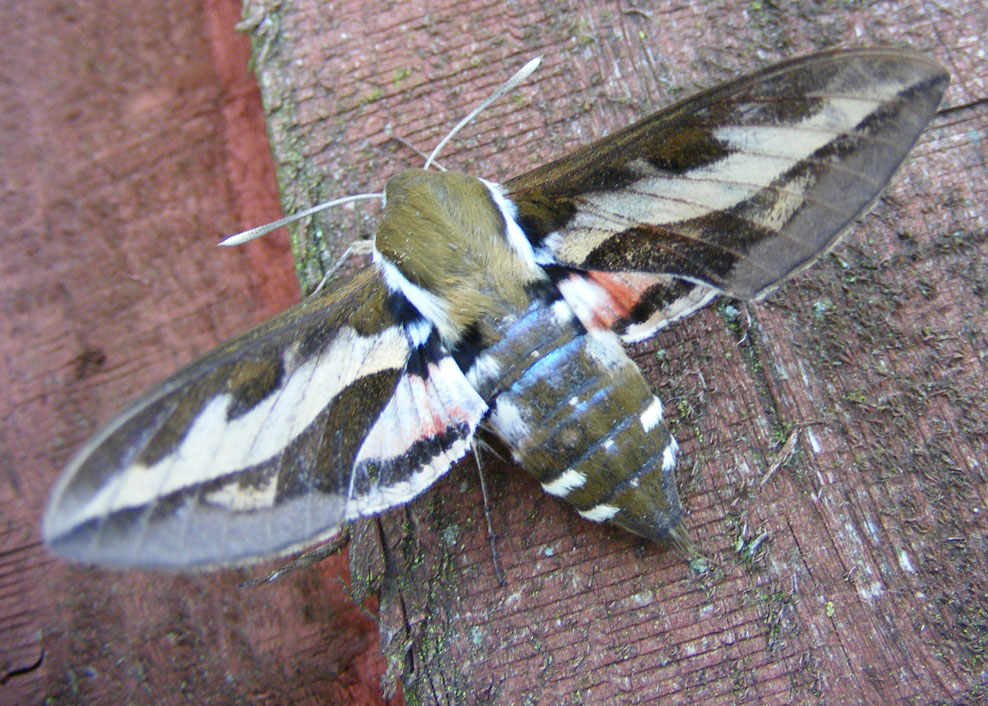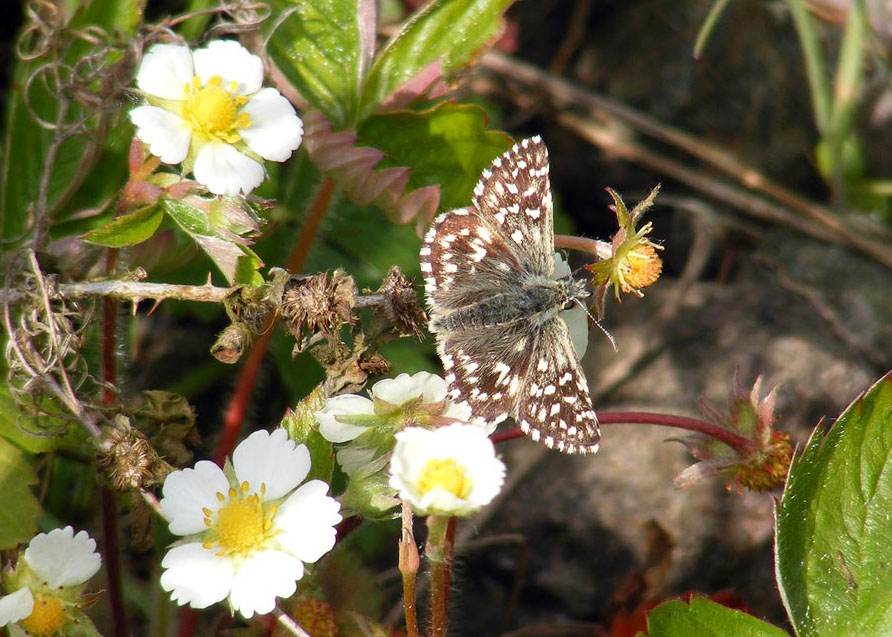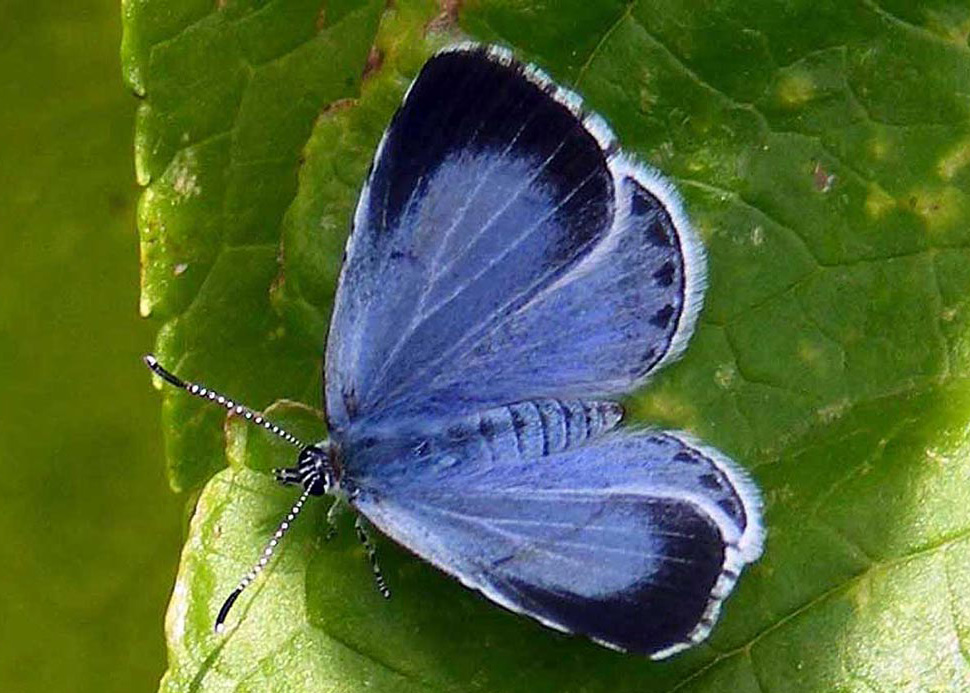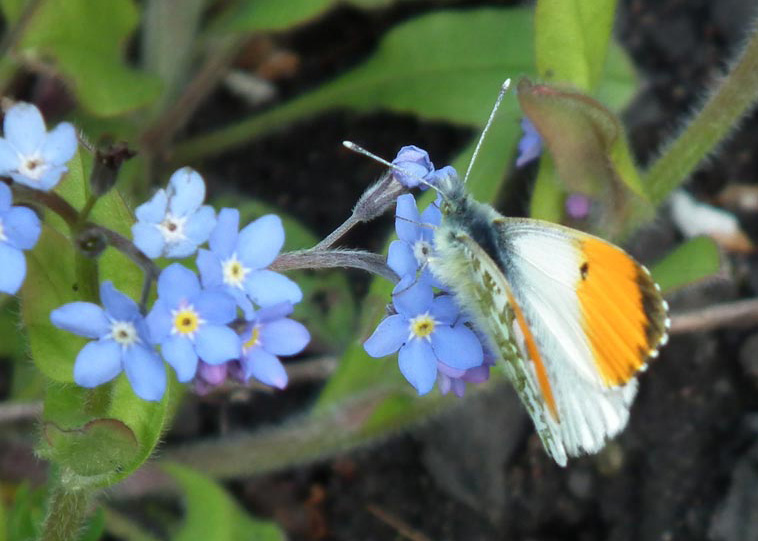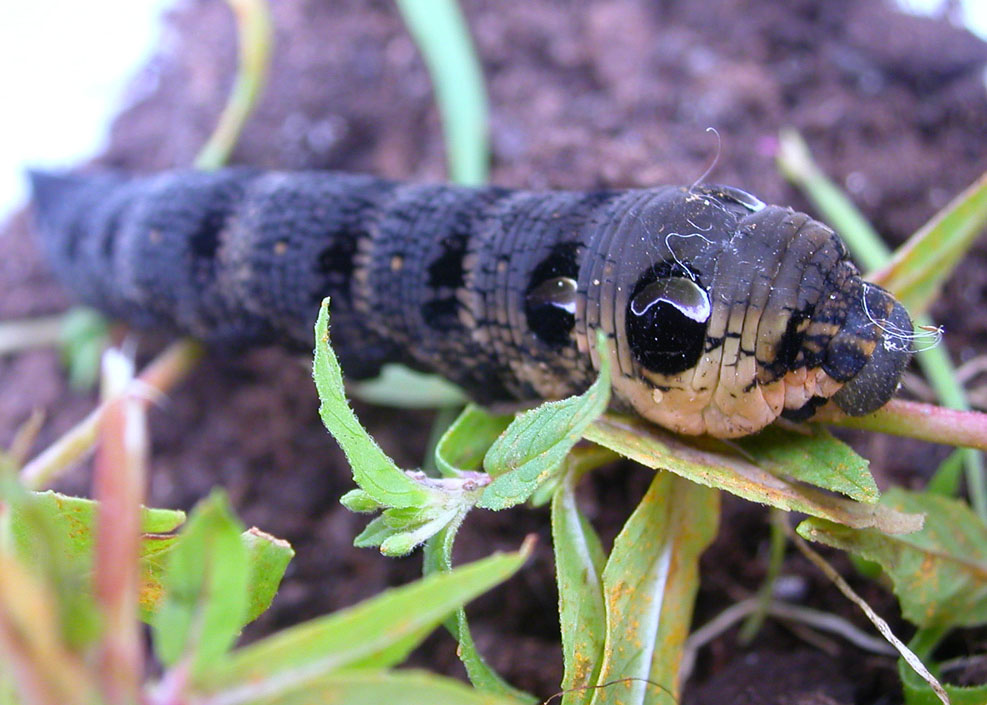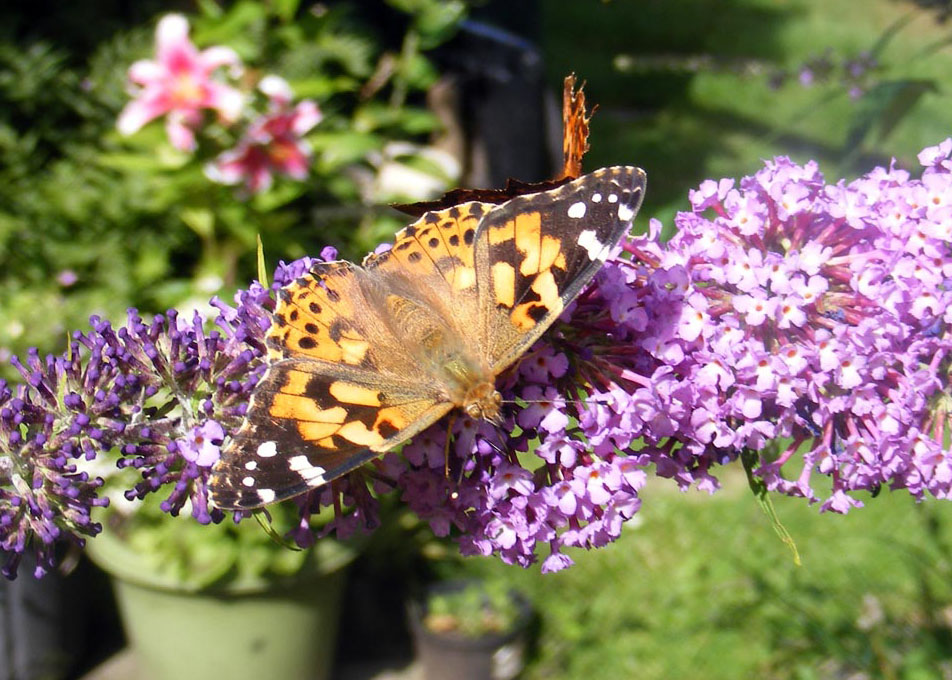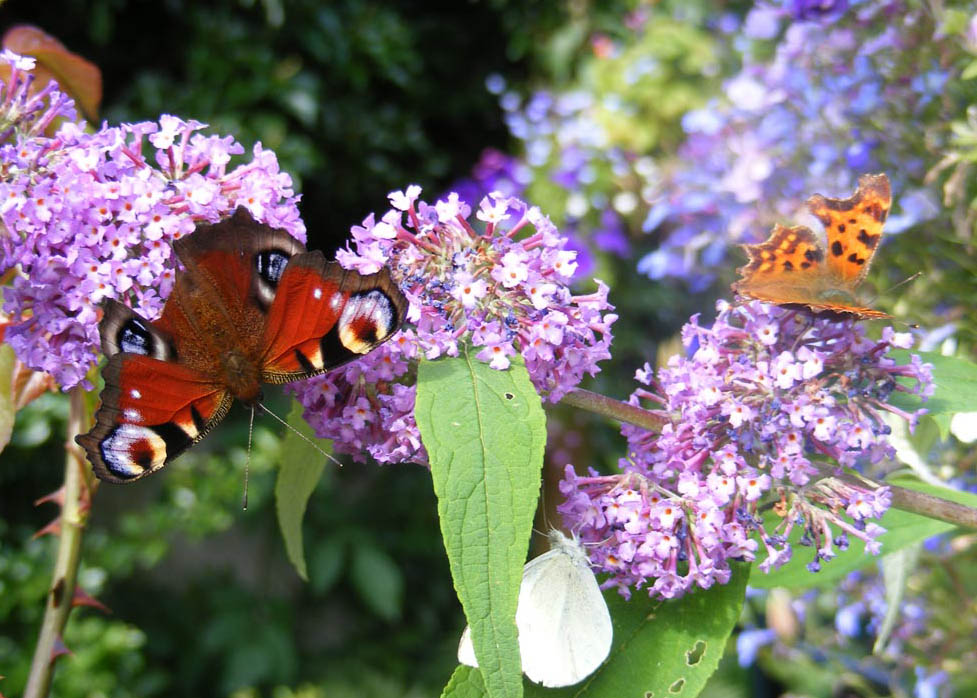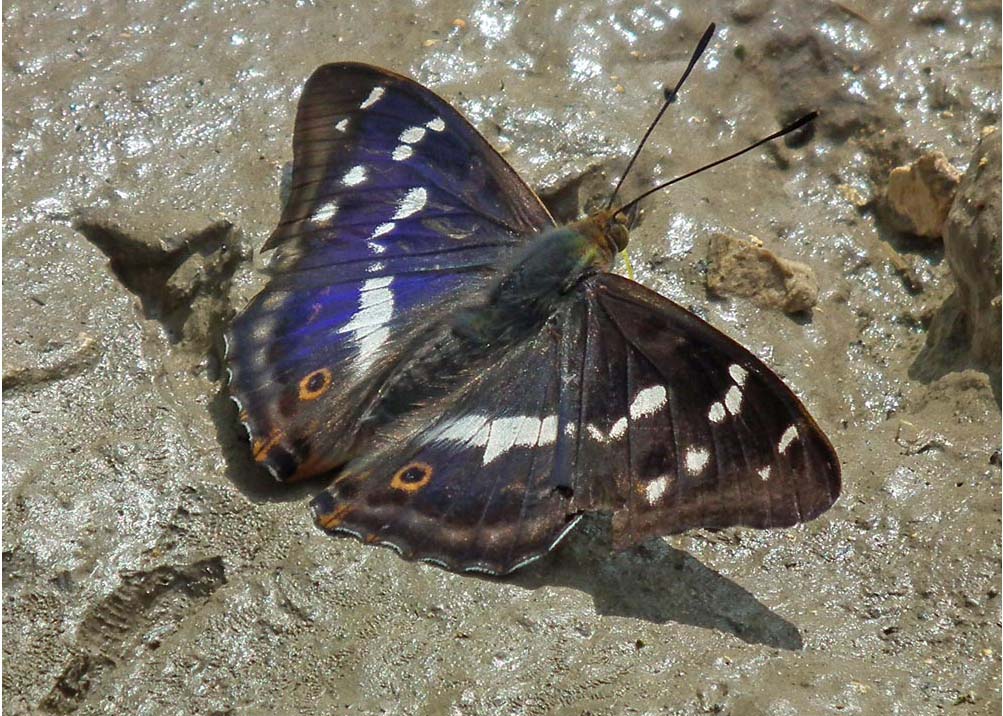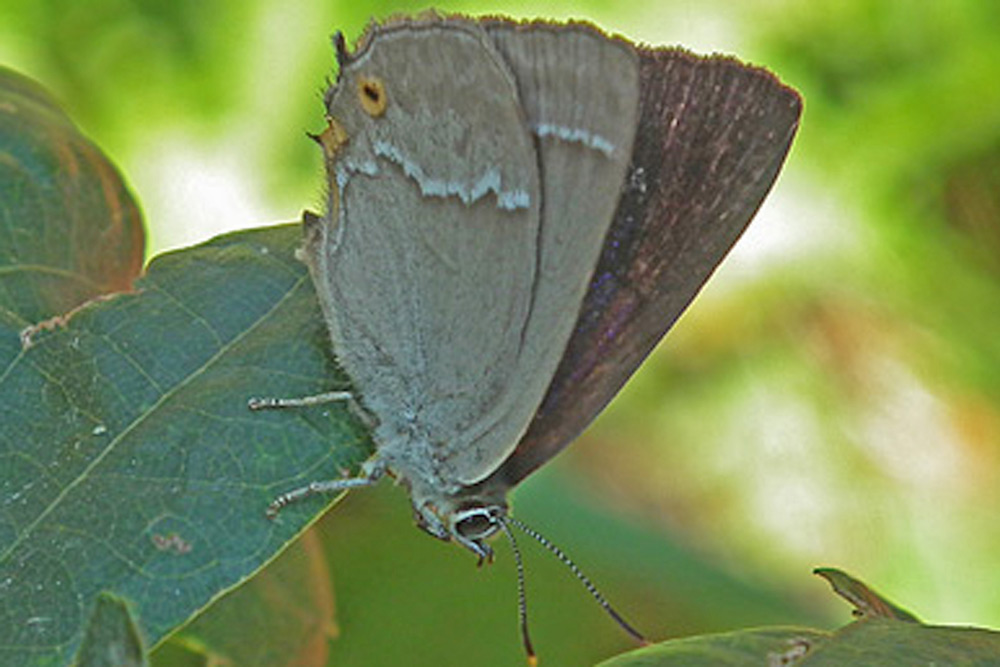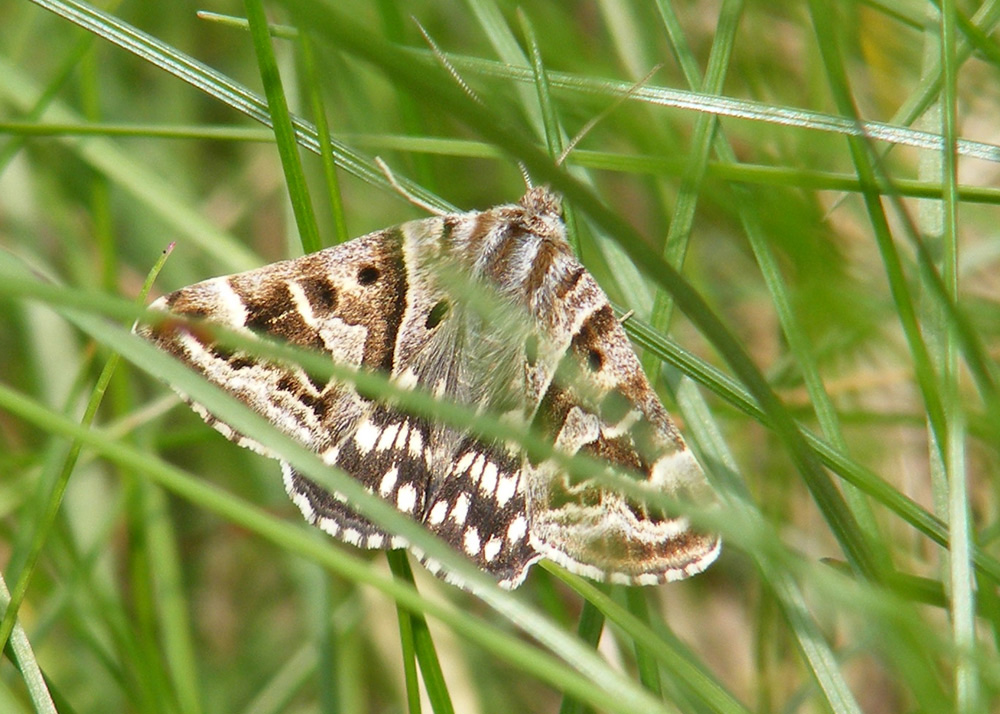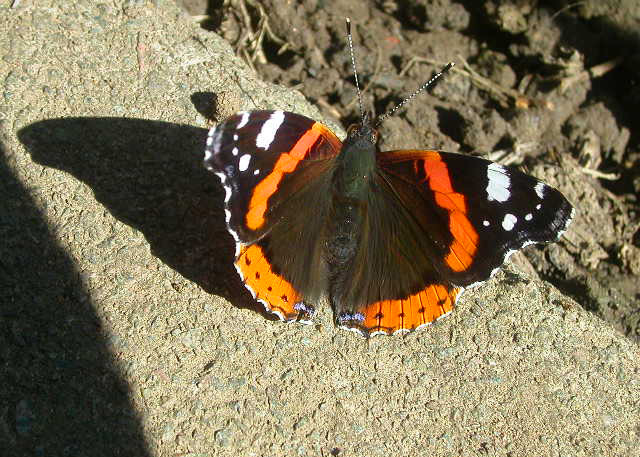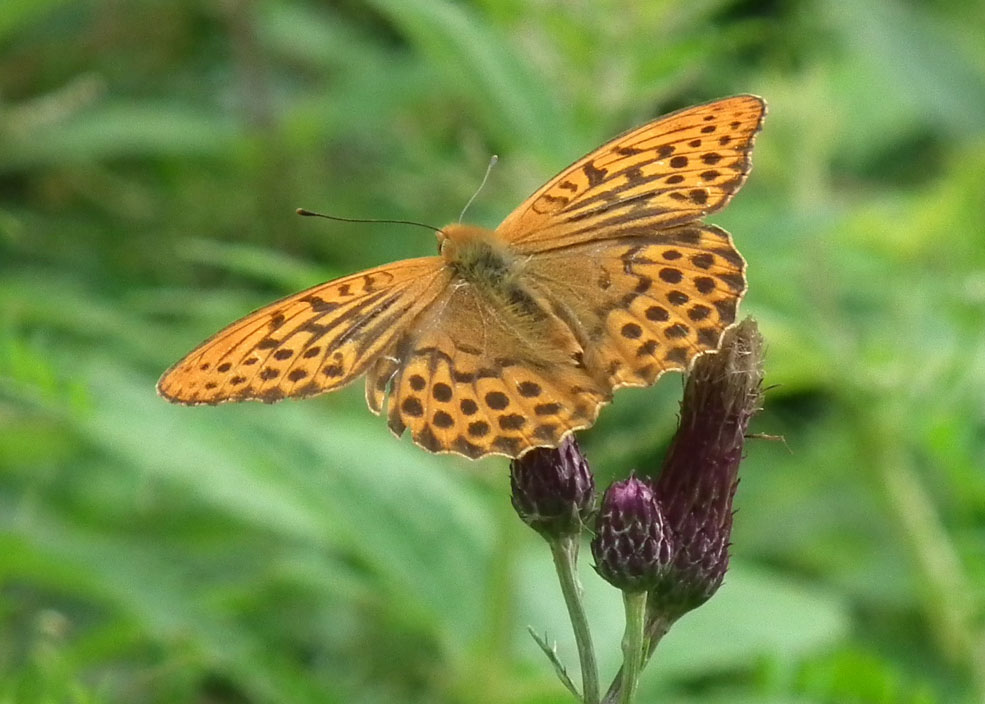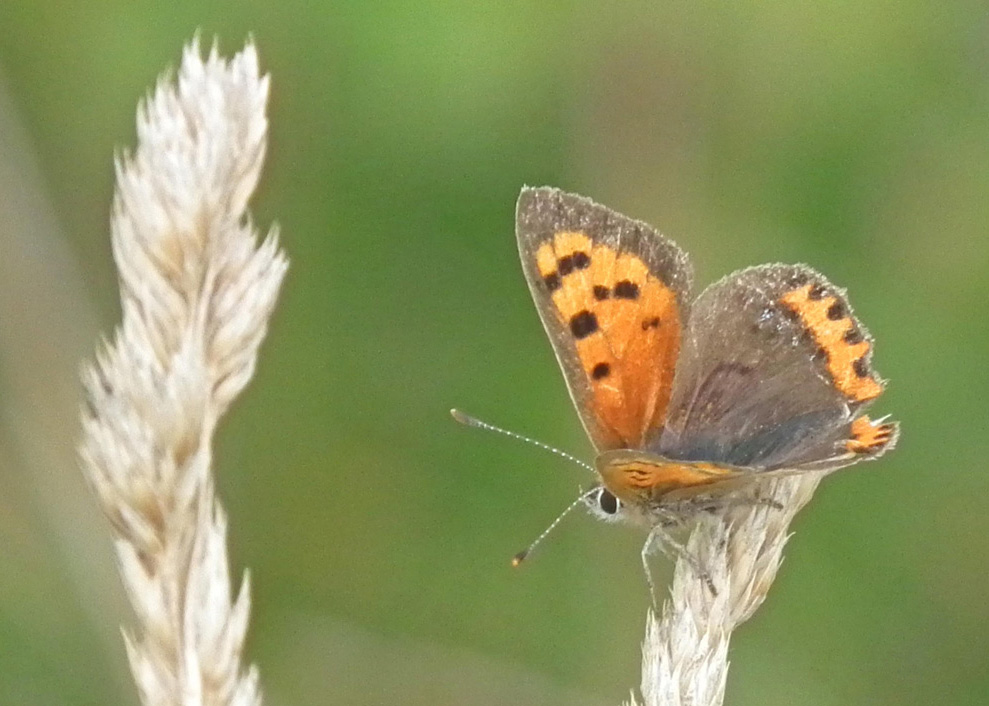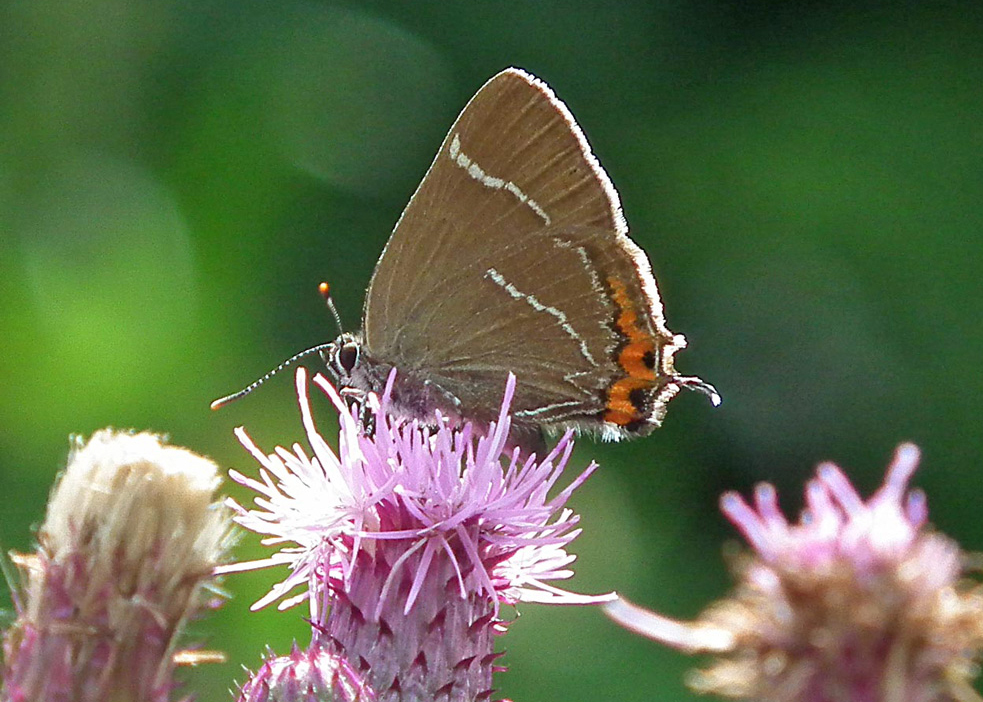 Welcome to the East Midlands Branch of Butterfly Conservation.
We cover the counties of Nottinghamshire, Leicestershire, Rutland and Derbyshire including the Peak District.
Butterfly Conservation is a membership organisation and has people with all sorts of interests and levels of knowledge - those who like looking at butterflies and moths in their garden, those who are fascinated by their life cycle, some who are true experts and want to pass on their knowledge to others and people who feel passionately about wildlife conservation.
The East Midlands Branch welcomes new members with any or all of the above interests. If you would like to find out more about joining Butterfly Conservation please contact our Membership Secretary.