Updated statement for UKBMS recorders relating to Coronavirus Covid-19 – 24/3/2020
Butterfly monitoring activities to be suspended until further notice.
1. The UKBMS partners (Butterfly Conservation, UK Centre for Ecology and Hydrology, British Trust for Ornithology and Joint Nature Conservation Committee) consider the welfare of staff, volunteers and partners of utmost importance and are taking the threat of Coronavirus (COVID-19) very seriously.
2. The UK Government delivered a very strong and clear message on 23rd March 2020 with their updated guidance:
The single most important action we can all take, in fighting coronavirus, is to stay at home in order to protect the NHS and save lives.
Full text here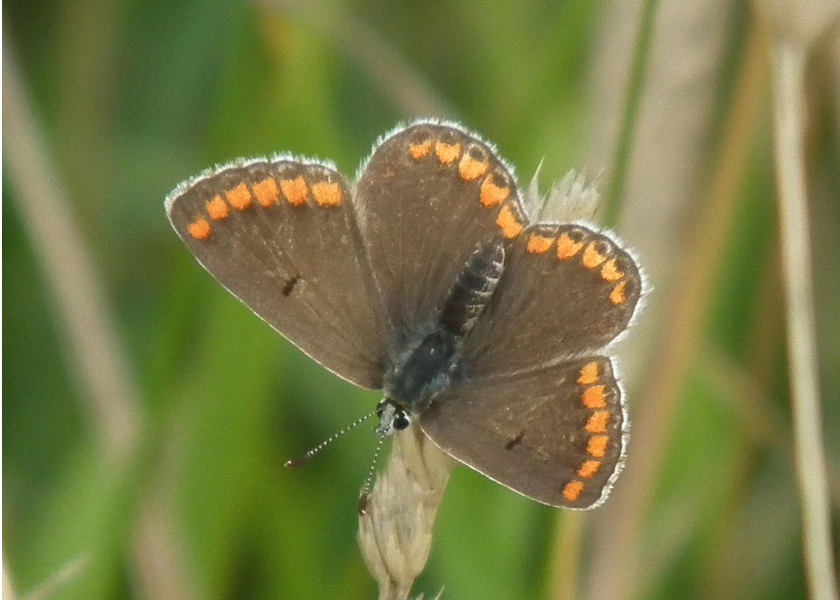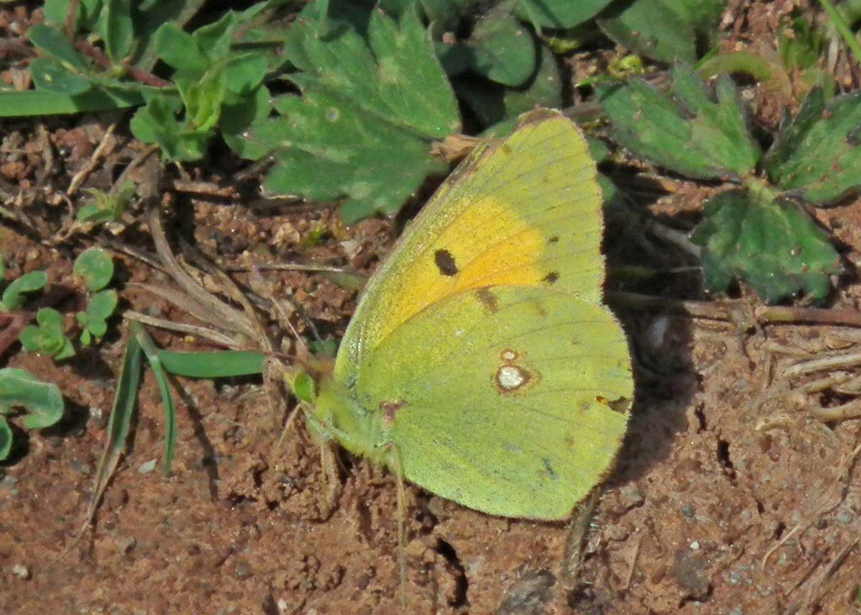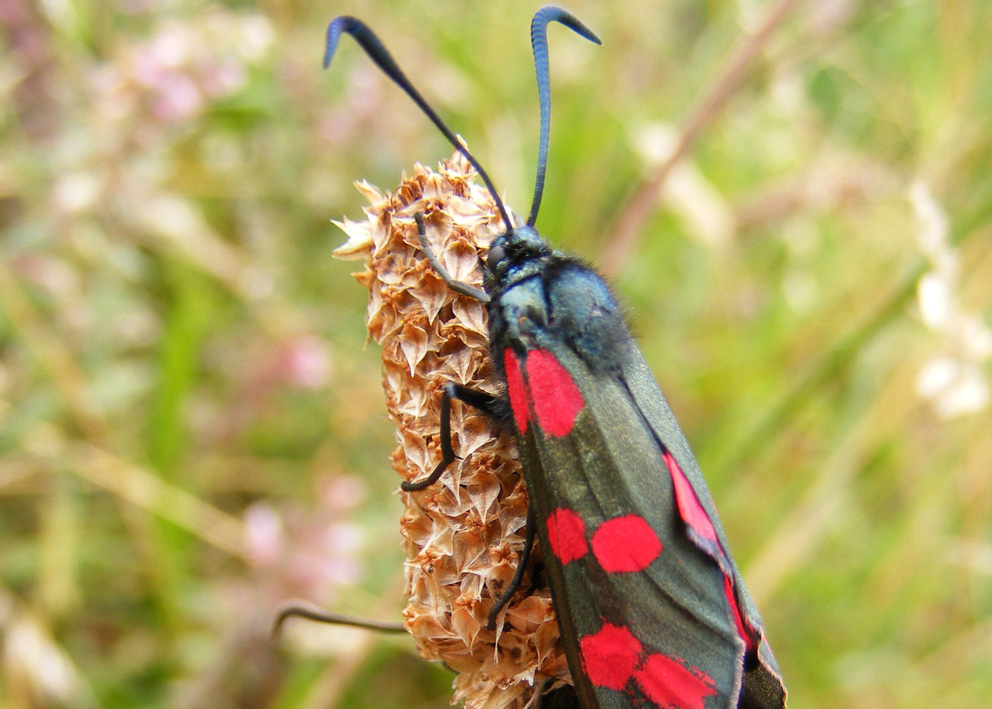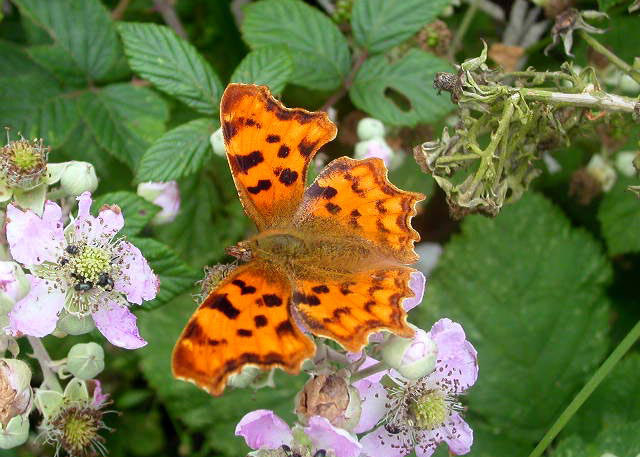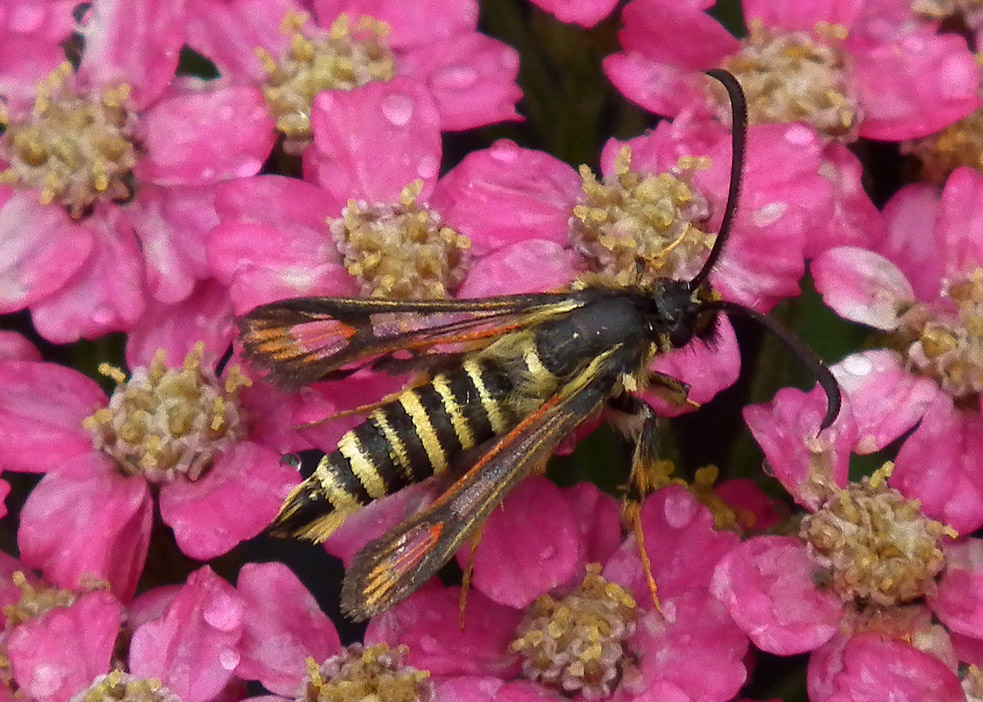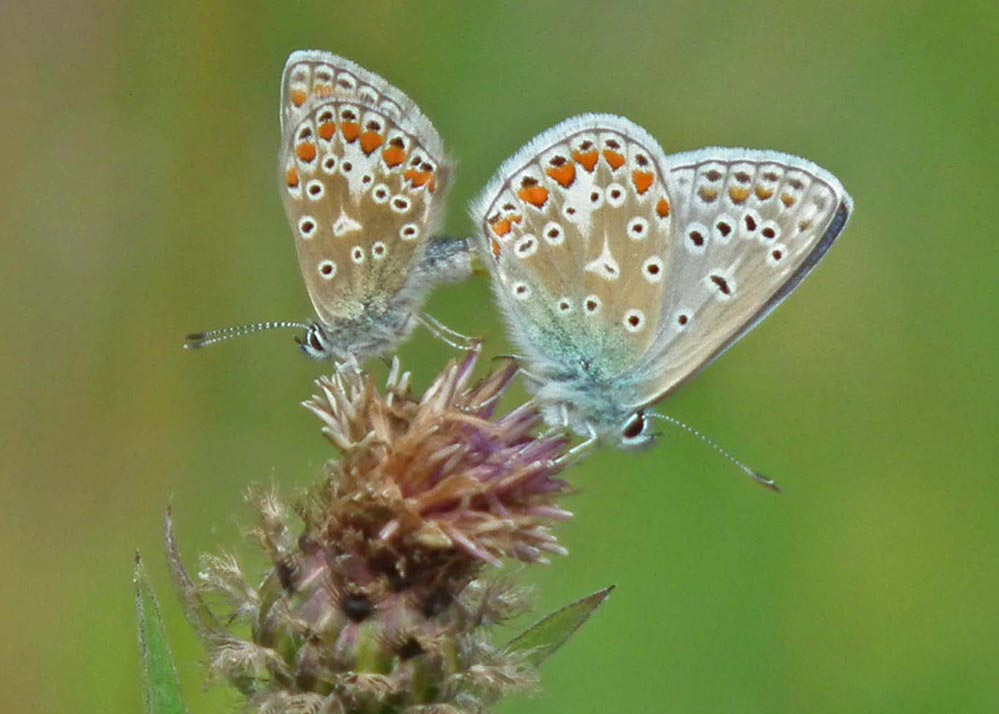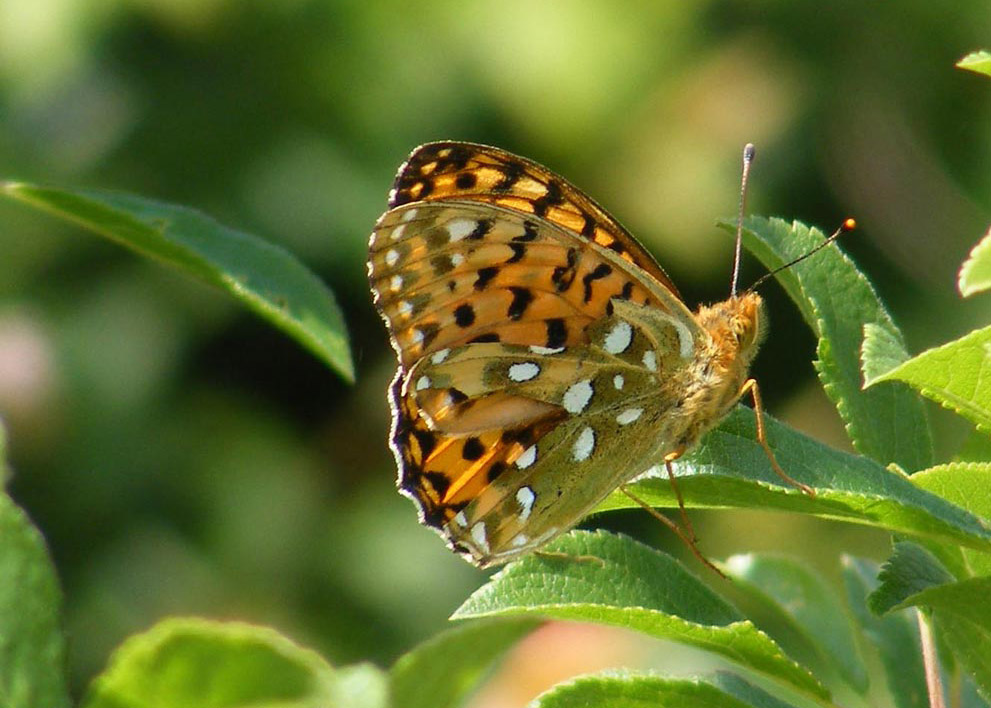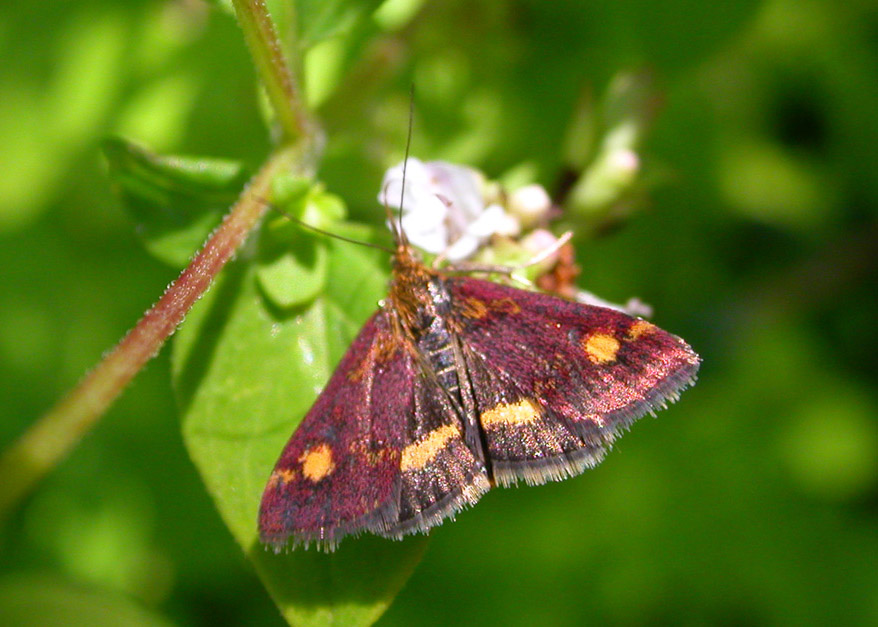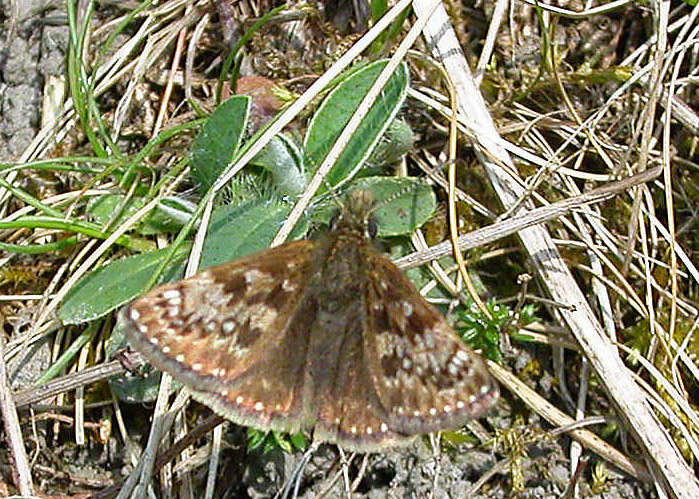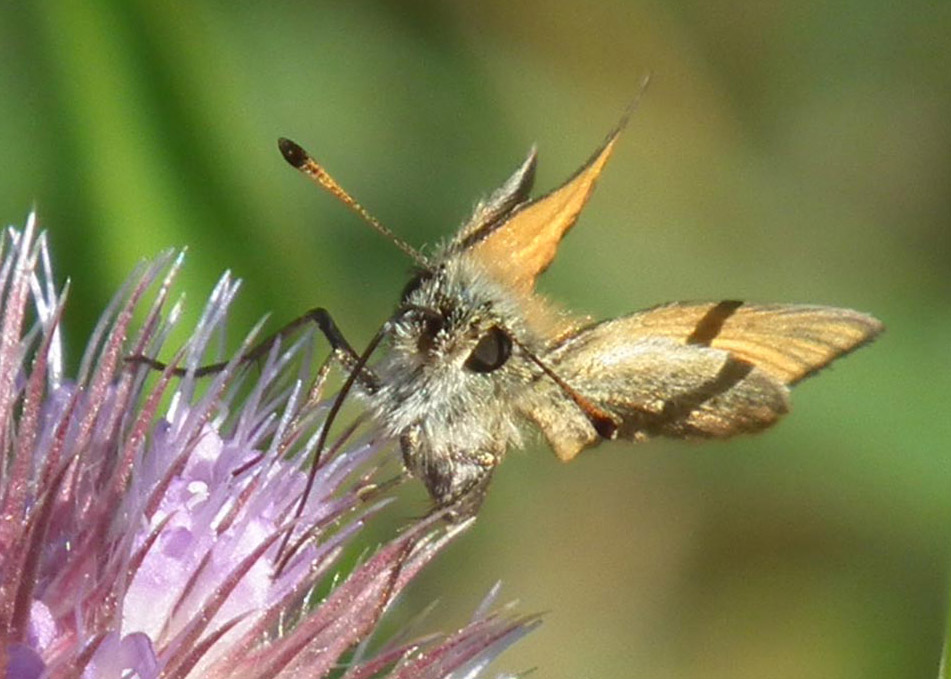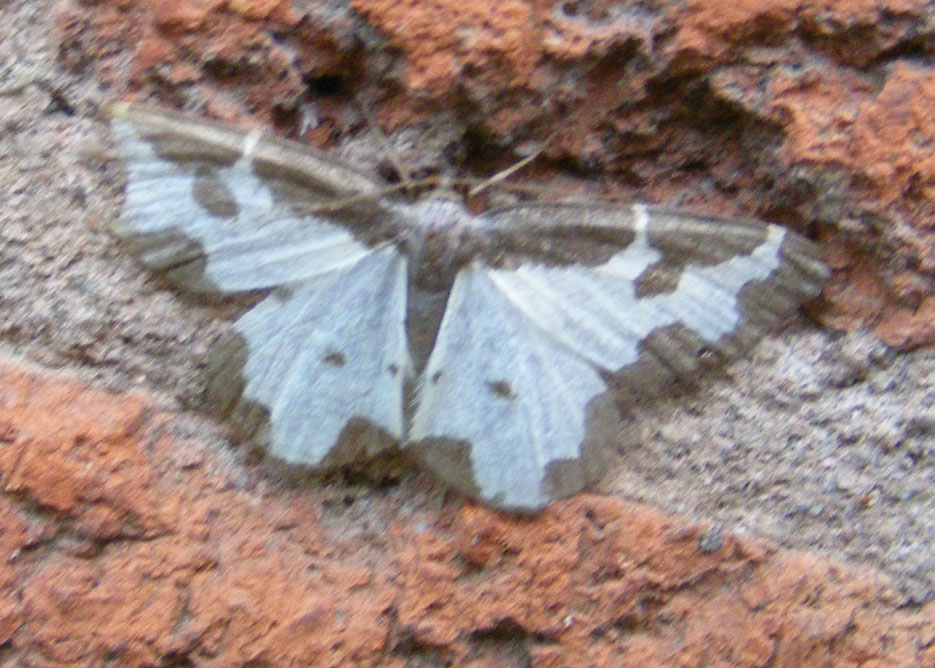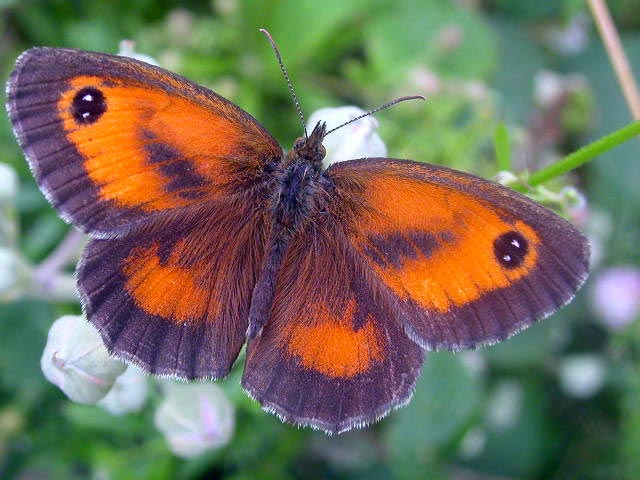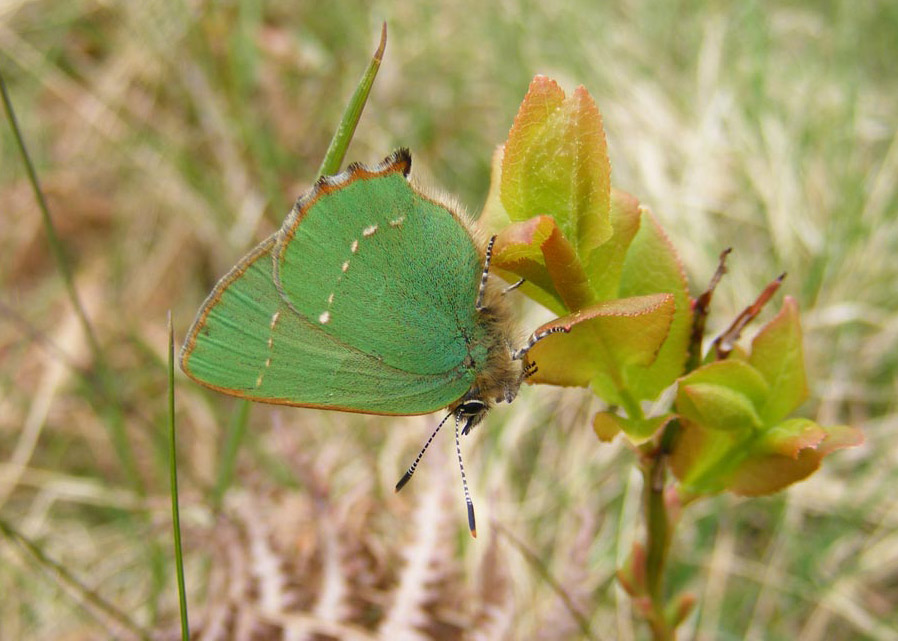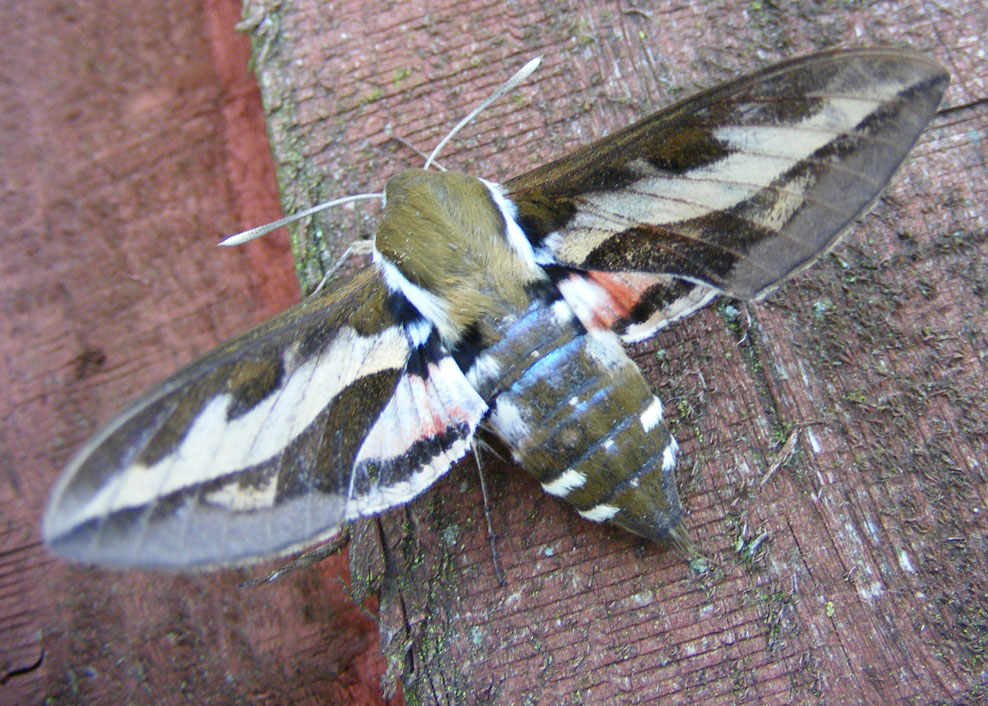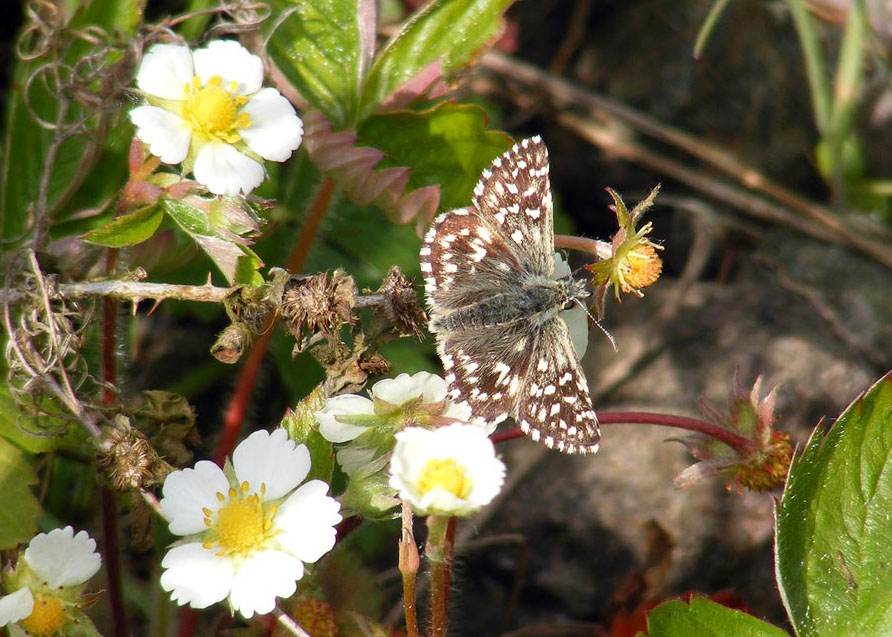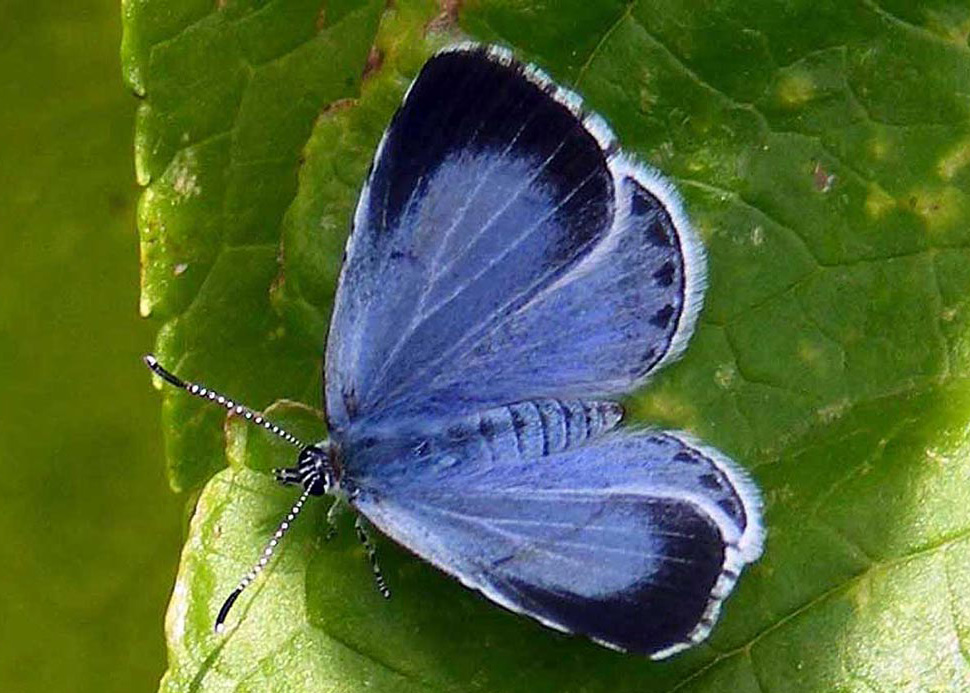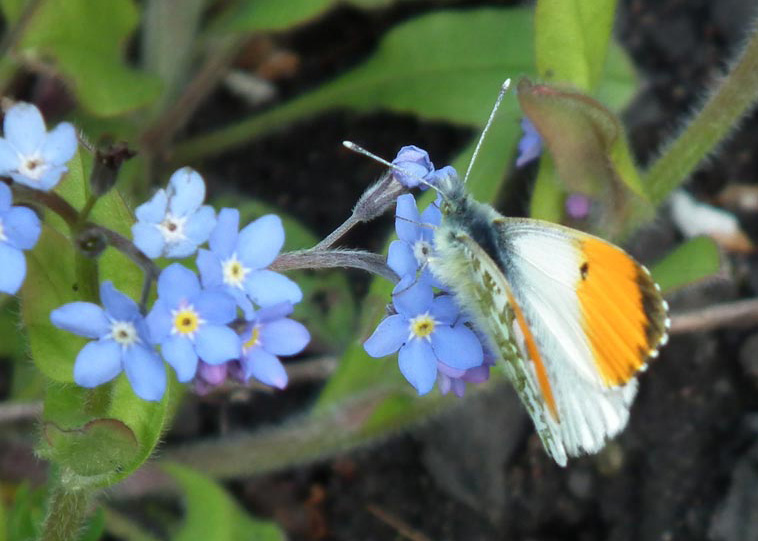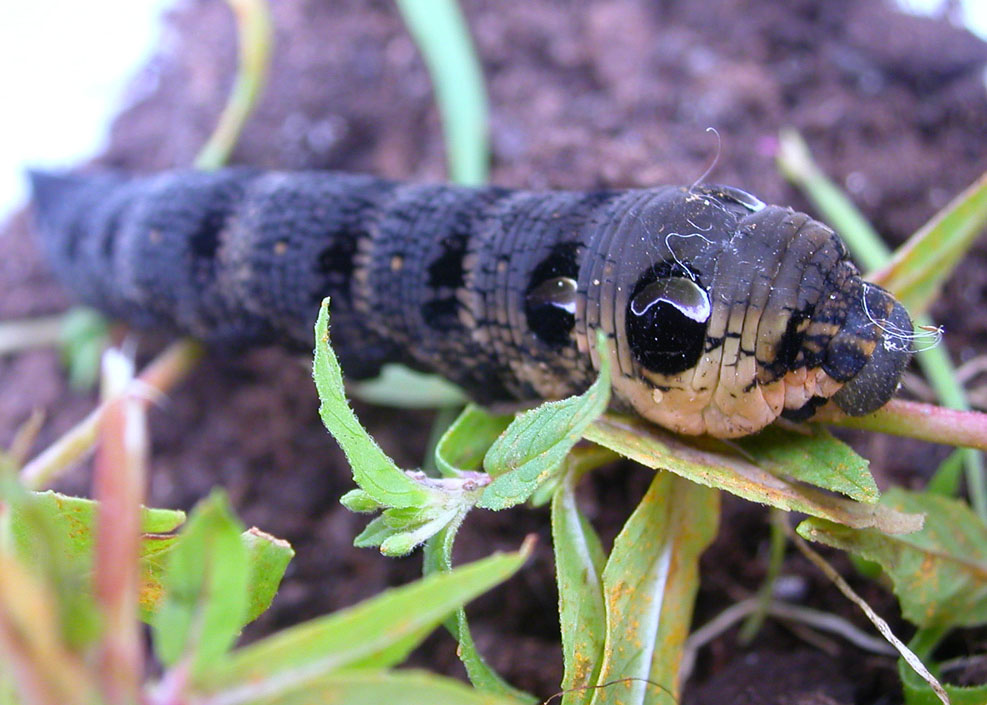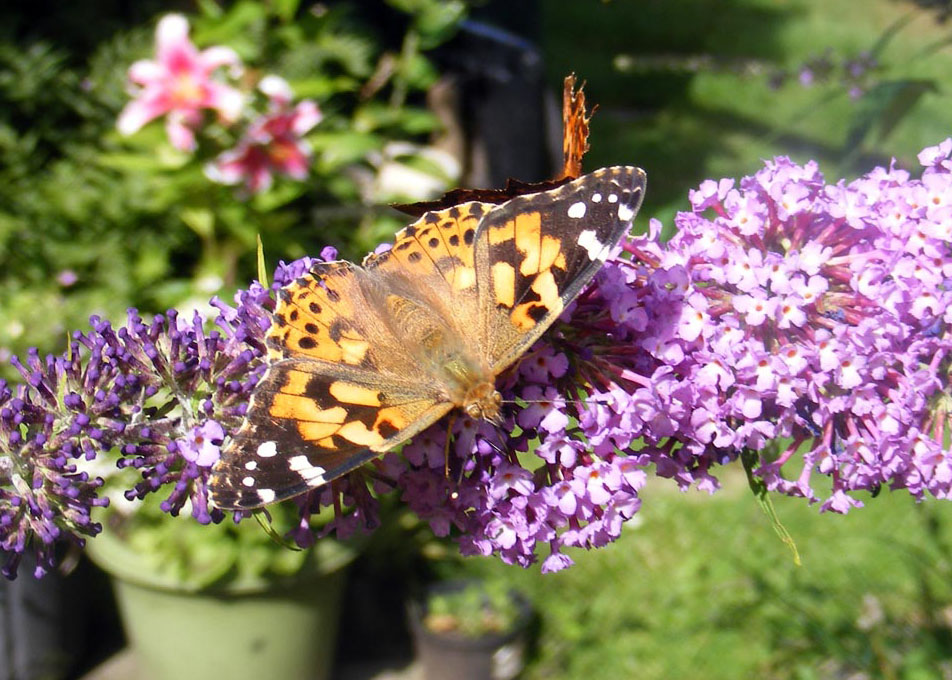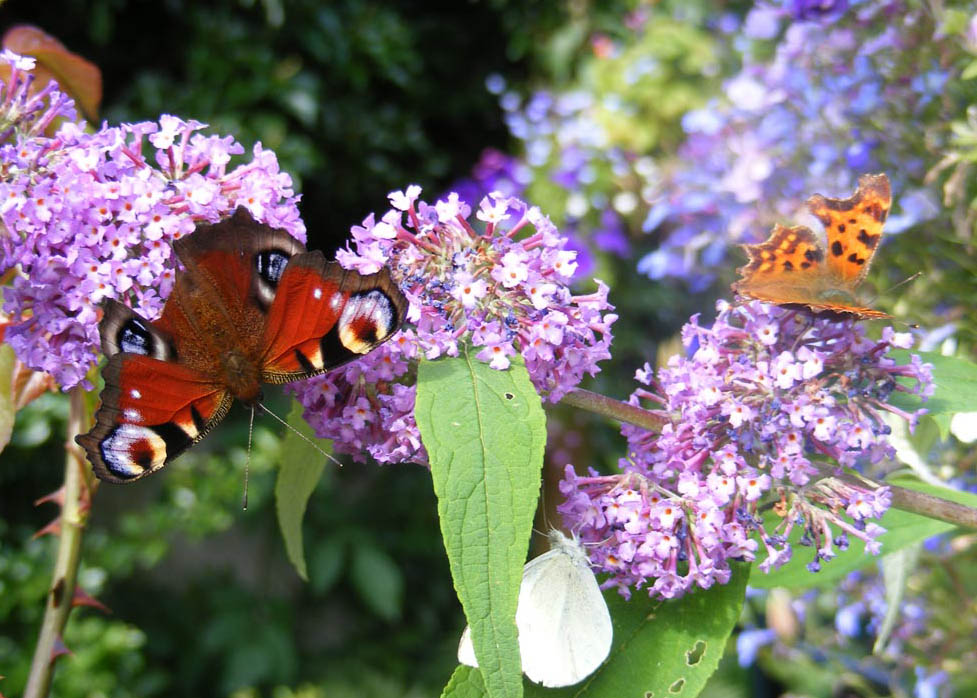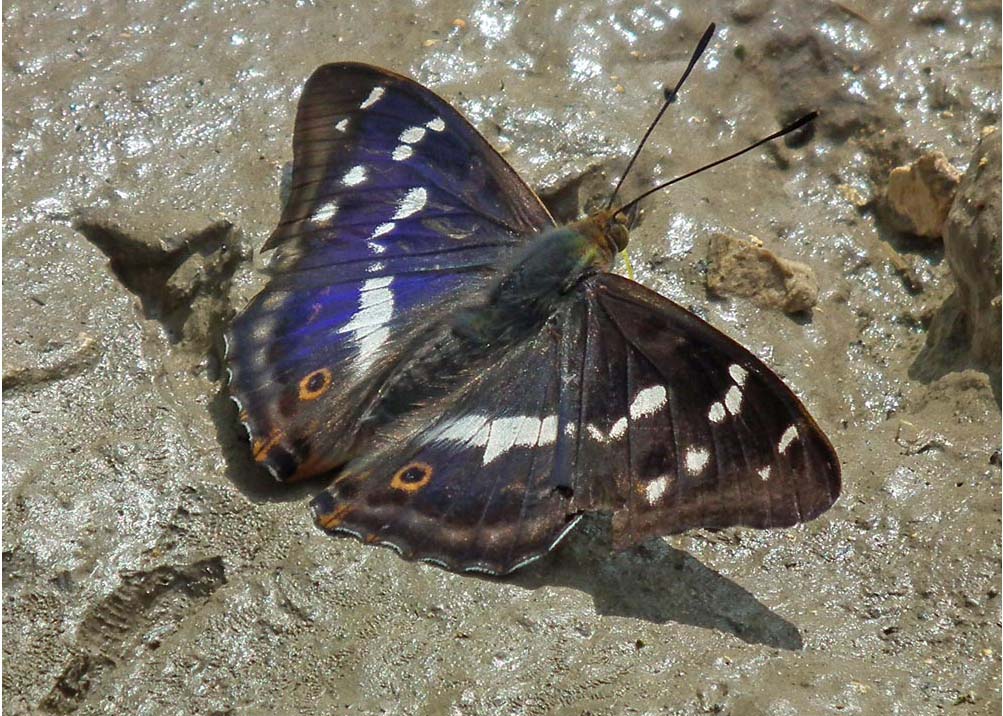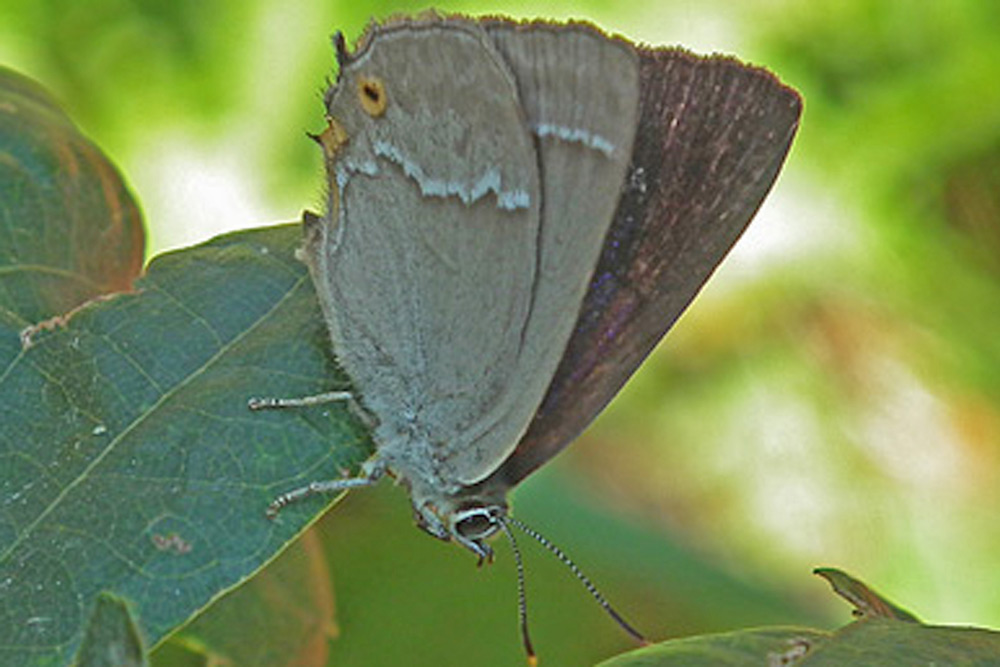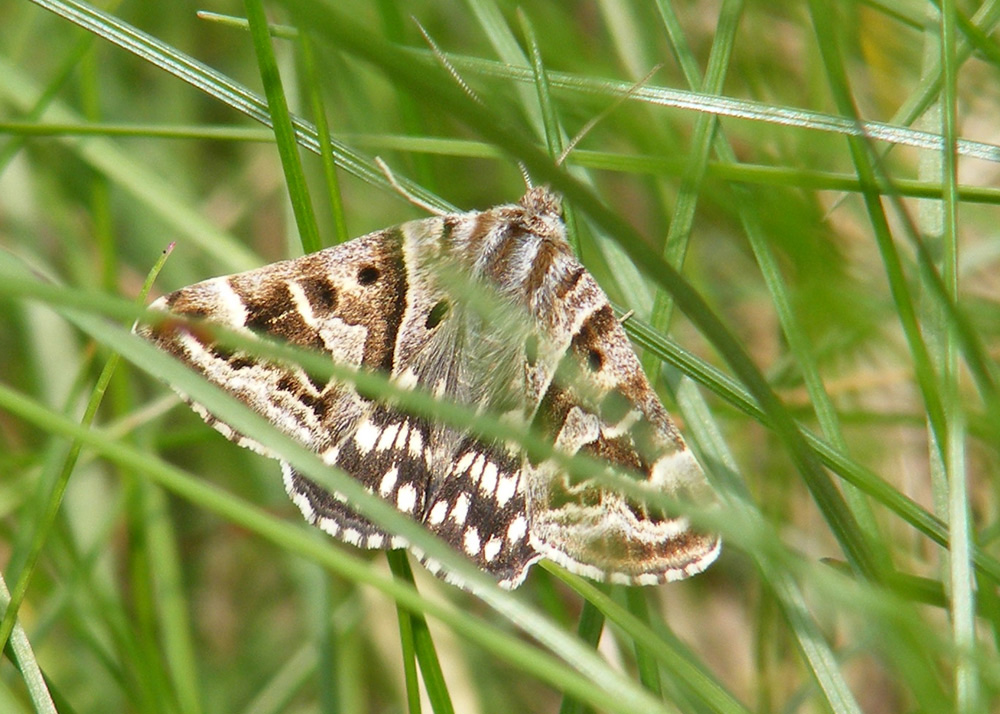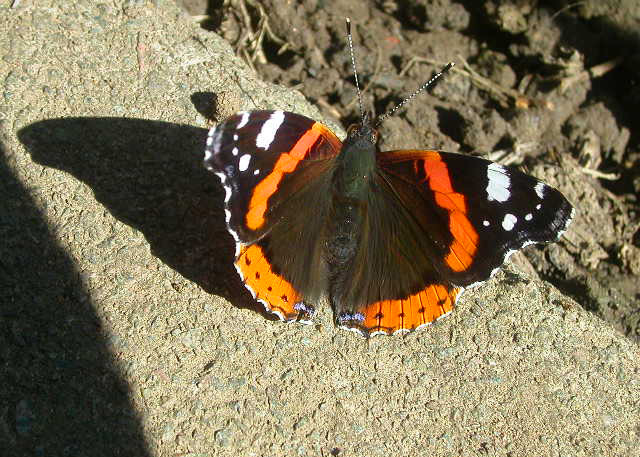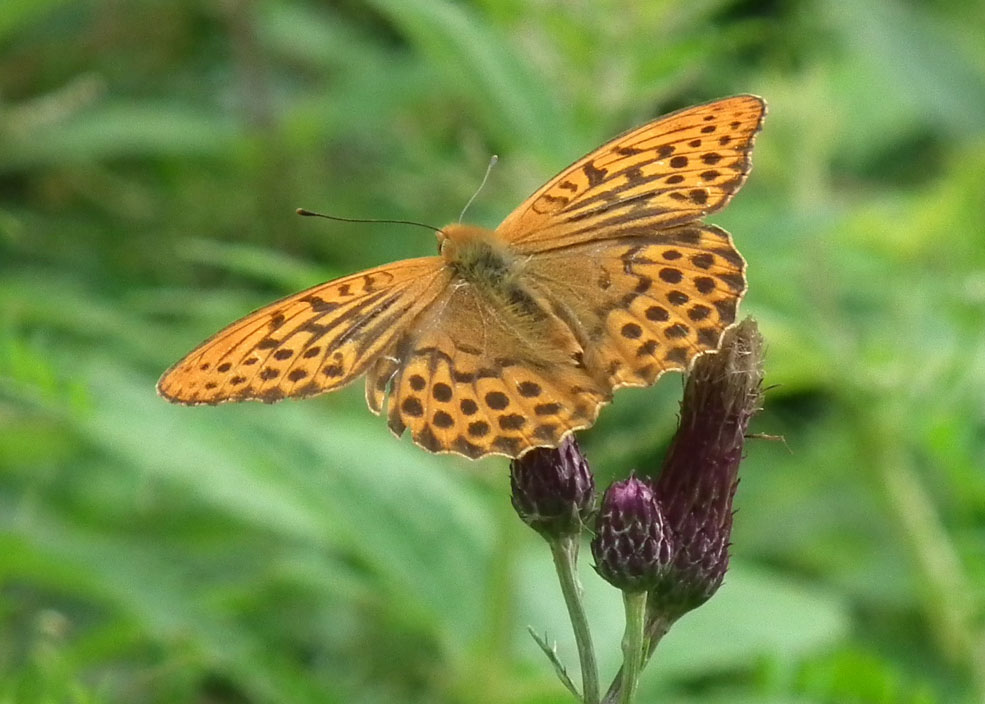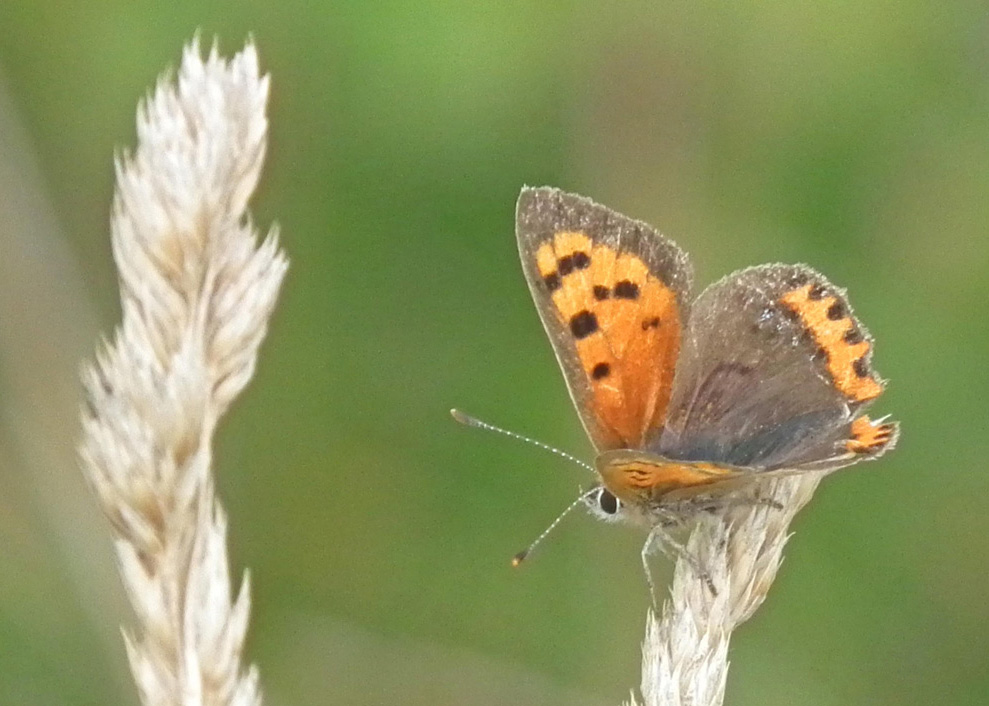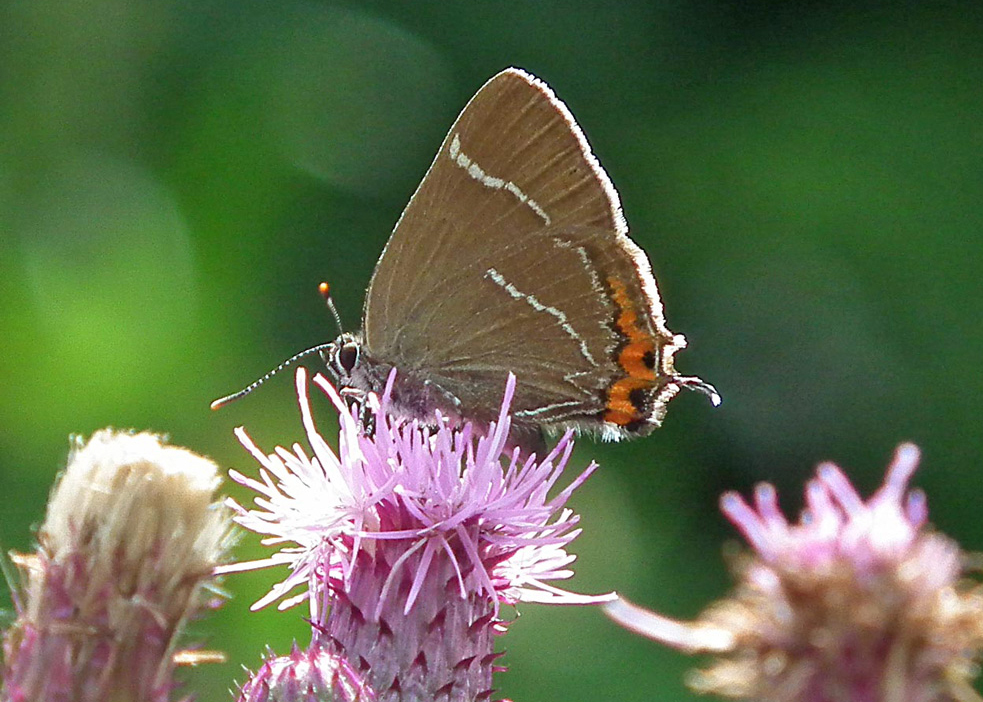 Welcome to the East Midlands Branch of Butterfly Conservation.
We cover the counties of Nottinghamshire, Leicestershire, Rutland and Derbyshire including the Peak District.
Butterfly Conservation is a membership organisation and has people with all sorts of interests and levels of knowledge - those who like looking at butterflies and moths in their garden, those who are fascinated by their life cycle, some who are true experts and want to pass on their knowledge to others and people who feel passionately about wildlife conservation.
The East Midlands Branch welcomes new members with any or all of the above interests. If you would like to find out more about joining Butterfly Conservation please contact our Membership Secretary.